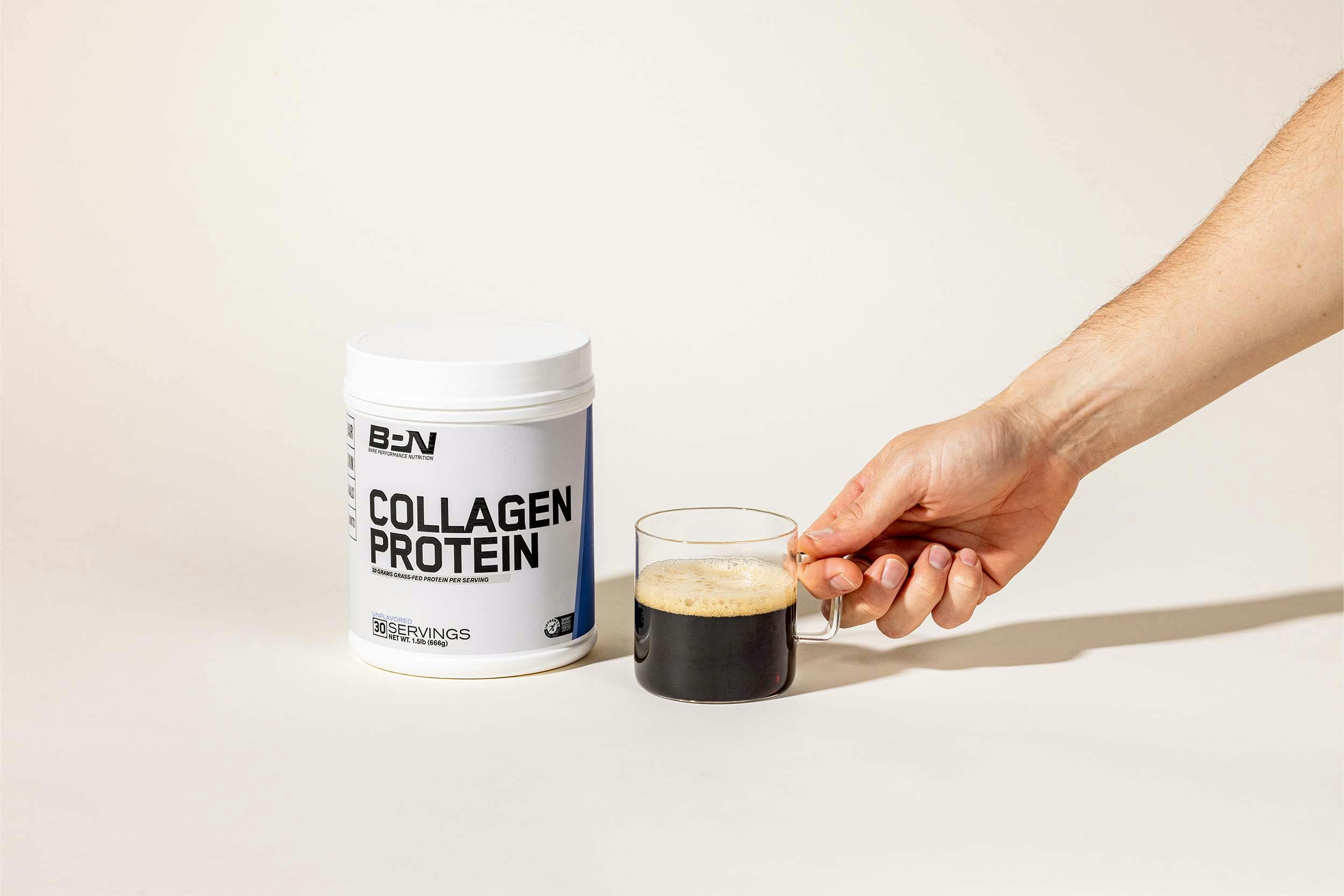 "I love everything about this product. It mixes well into virtually anything with no flavor of its own. I've been using about a month and already can tell a difference in my hair, skin, nails, and joints. I definitely recommend this product."
Stephani M. - Customer Review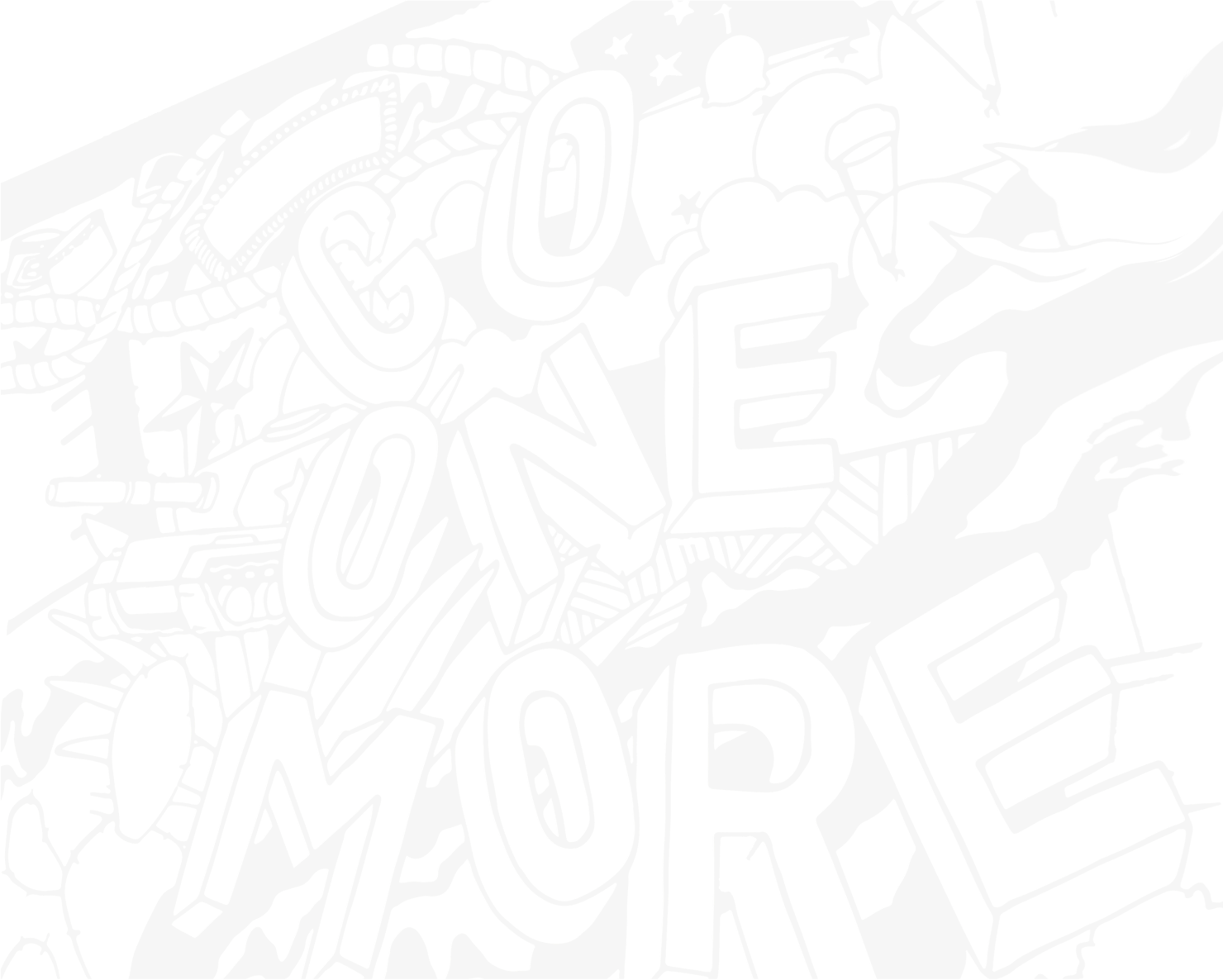 Collagen for a clean, effective wellness routine.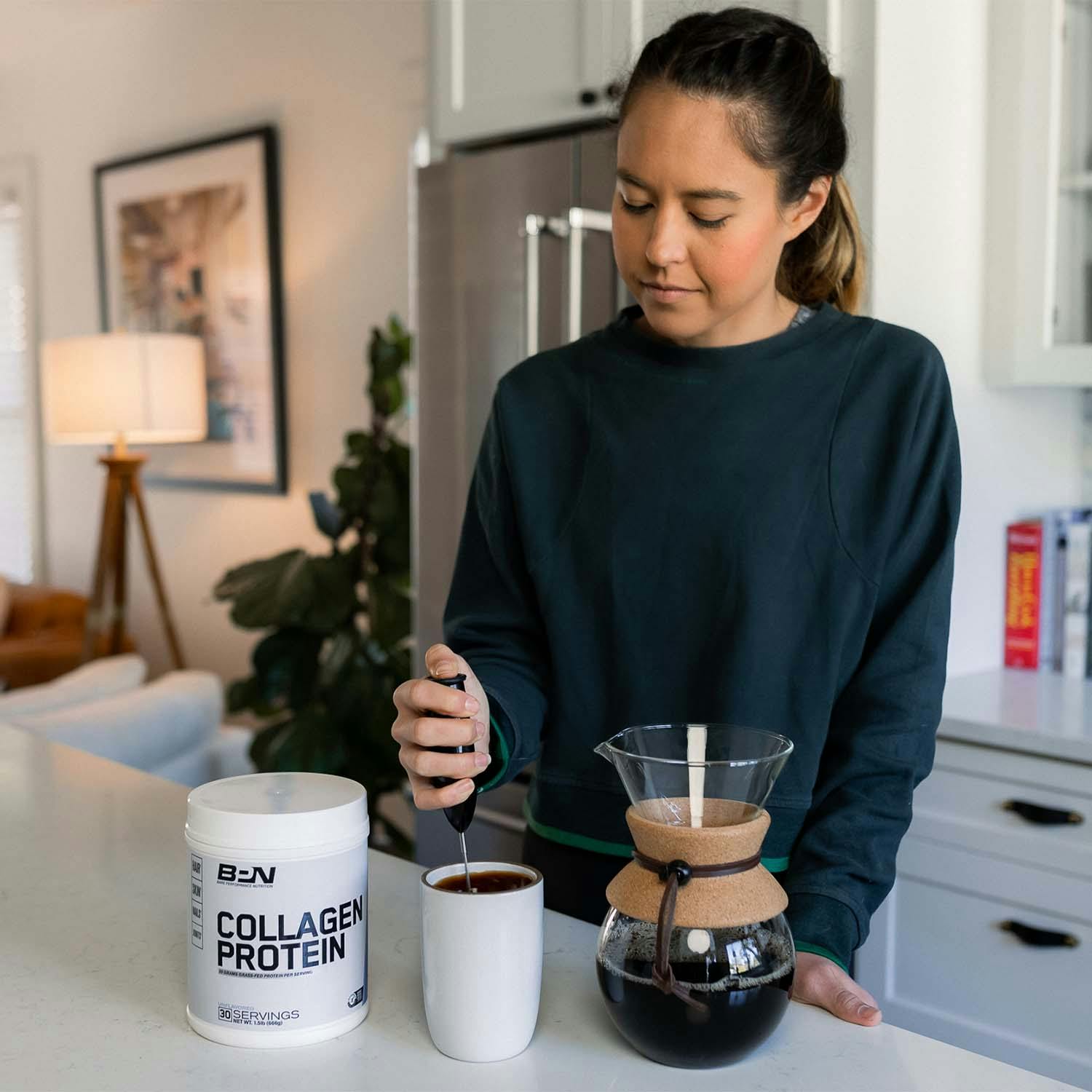 Collagen for a clean, effective wellness routine.
It is Clean Collagen® verified meaning it is produced with zero pesticides, antibiotics, hormones, glutens, and other harmful ingredients.  
Our Collagen is sourced from grass-fed bovine collagen peptides that supply 20 grams of protein per serving. 
Our Collagen is free of GMOs, BSE, and rBGH. 
Truly an all-natural supplement.  
Rigorously tested by accredited third-party laboratories to ensure it's always 100% pure.
Consists of Type I and Type III Collagen.
Tested. Trusted. True.
Informed Sport Tested
All BPN supplements are third party tested for banned substances and quality standards.
The Bare Standard
Built on quality and proven by results, without compromise.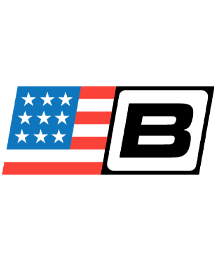 Veteran Owned
BPN is a Veteran owned/operated business and is proud to support our troops.
Frequently Asked Questions