Whey Protein
Whey Protein Powder
Sale price

$ 44.99

Regular price
Whey Protein
Whey Protein Powder
Sale price

$ 44.99

Regular price
Whey Protein Powder (Servings - 27)
A whey-casein protein blend containing 25 grams of protein per serving to improve recovery and build muscle.
Choose Flavor:
Vanilla
Cinnamon Roll
Blueberry Muffin
Chocolate Peanut Butter
Fudge Chocolate
Milk N' Cookies
Nutter Bar Blast
Strawberry
Pumpkin Spice
Birthday Cake
Fruity Cereal
Apple Pie
IMPROVED RECOVERY
Supports improved recovery and muscle protein synthesis necessary to build lean muscle†
AMAZING FLAVORS
Amazing mixability, consistency and a variety of delicious flavors†
WHEY AND CASEIN
The perfect blend of protein: 88% fast-acting whey protein and 12% slow-digesting casein protein†

VERIFIED PROTEIN LEVELS
Informed Protein tests and verifies that the protein levels listed on the label are accurate.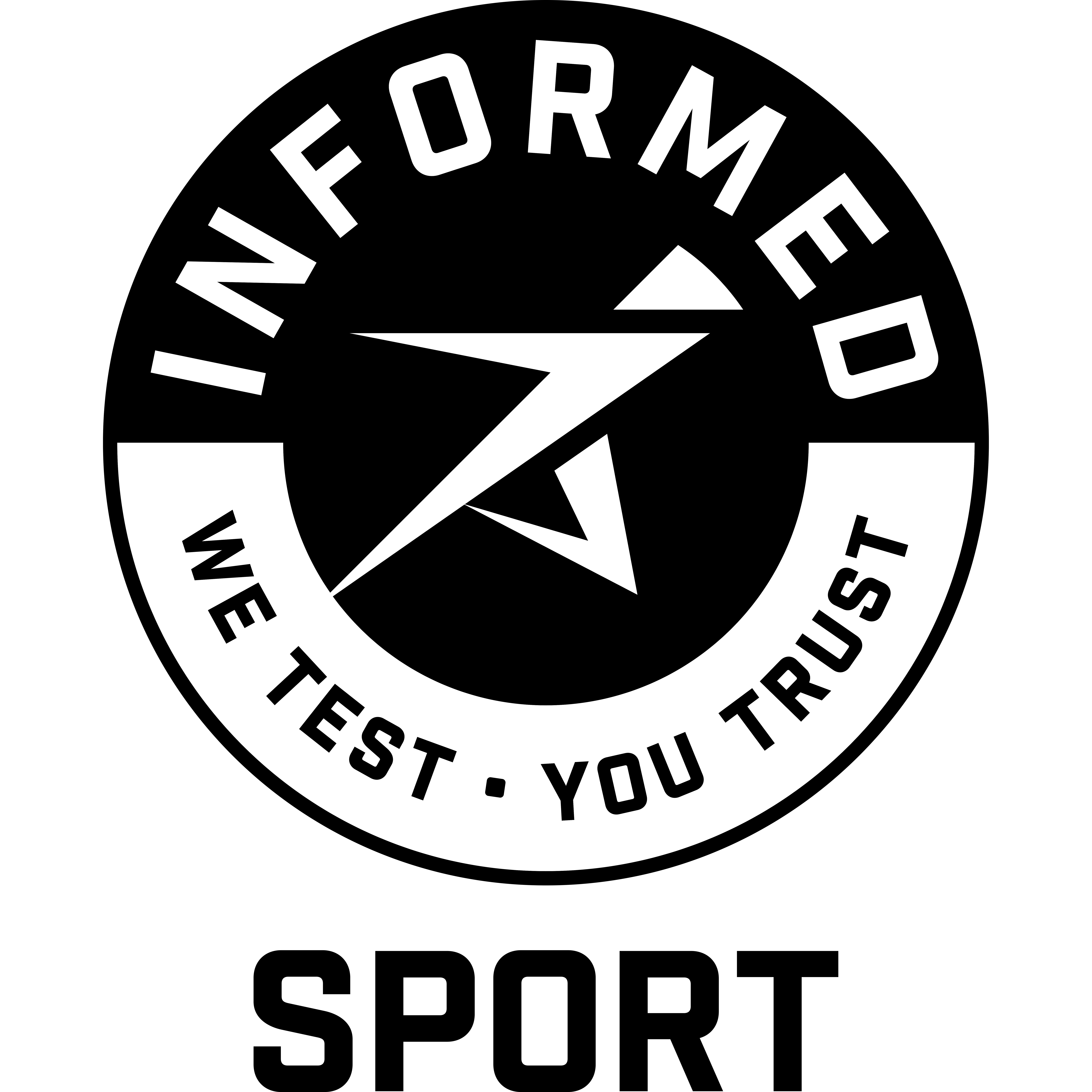 THIRD-PARTY TESTED
Informed Sport certified products are tested every batch for prohibited substances.
How to use
Mix 1 serving (1 scoop) in 6-8 oz of cold water, milk, or milk substitute.
Vary the amount of liquid for taste preference.
Add to smoothies, baking, and more!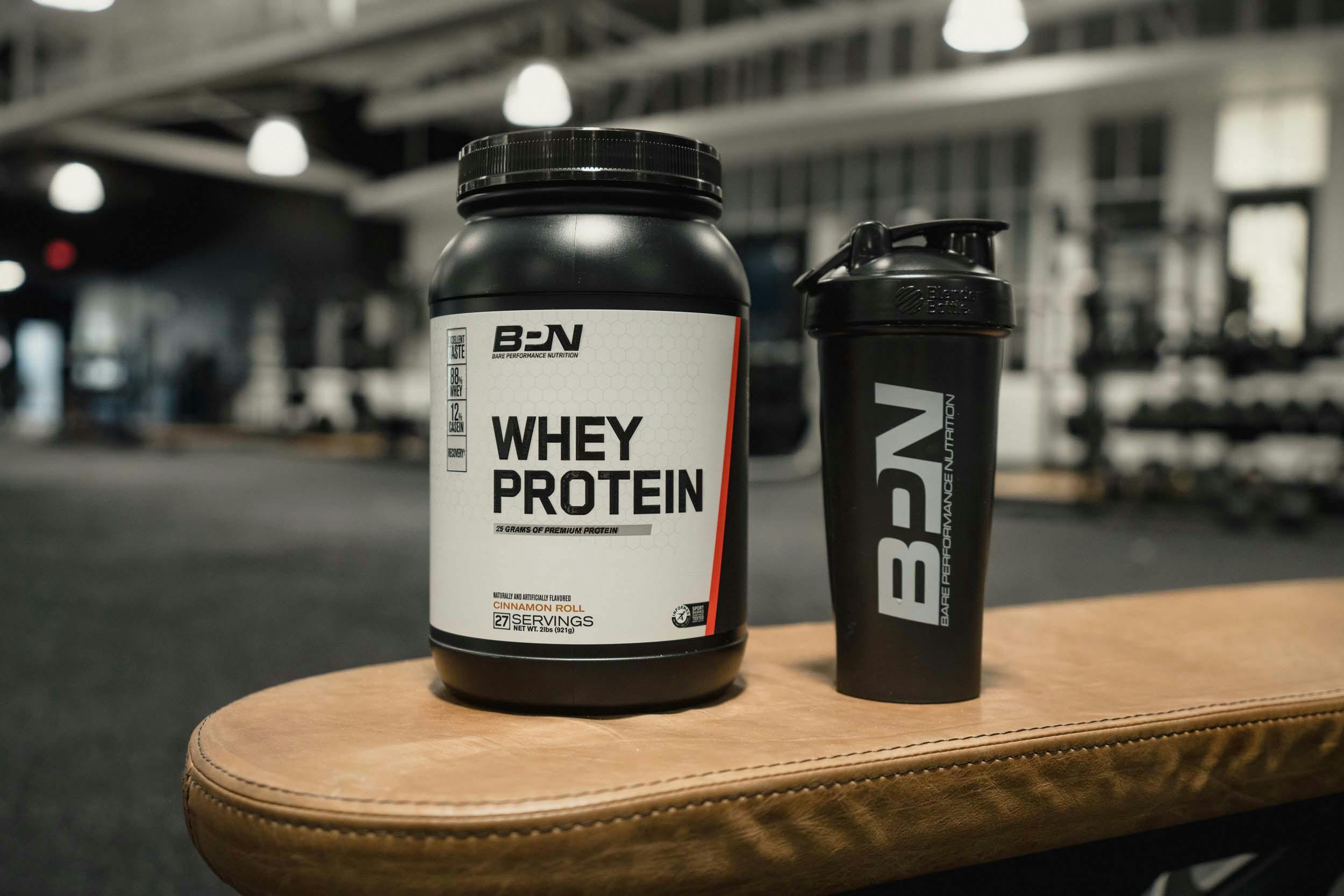 "The BPN team nailed all the protein flavors they have. Each and every one tastes so good, has a great consistency, and mixes so easily and well with anything."
Taylor Rapp - Pro NFL Player, LA Rams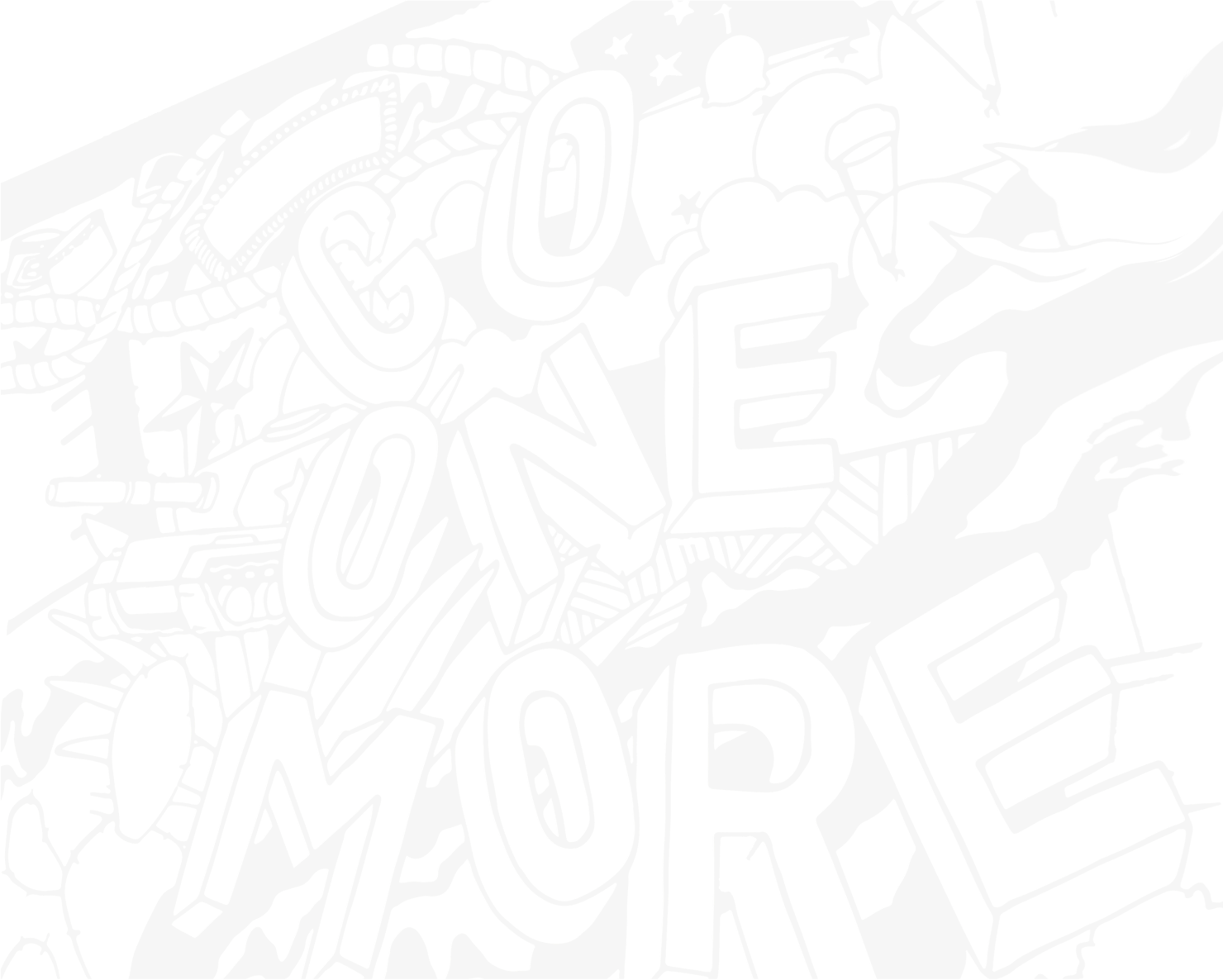 Your Search For The Perfect Protein Is Over...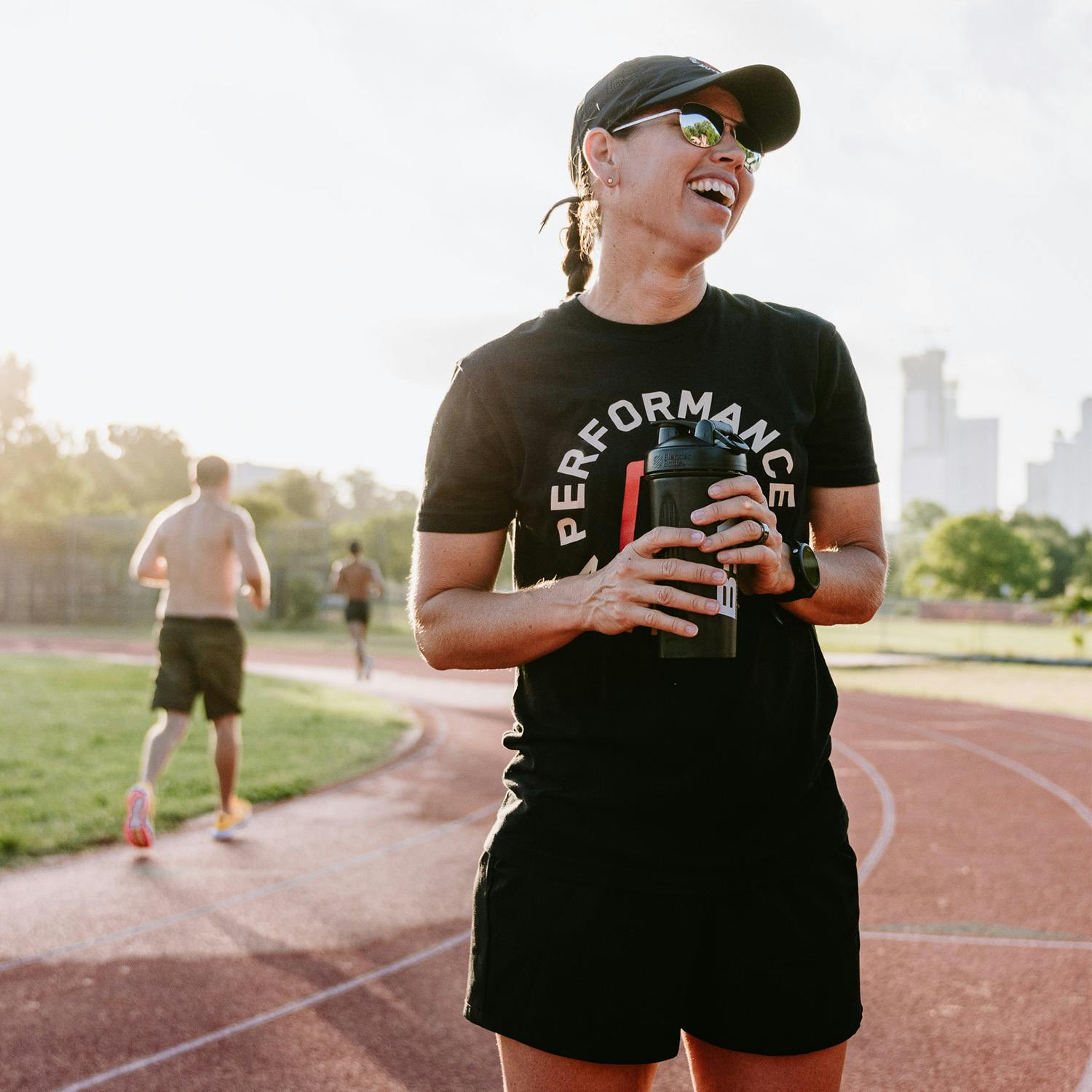 Your Search For The Perfect Protein Is Over...
Whey & Casein Protein Combined
Our whey protein powder is a perfectly balanced blend of whey protein and casein protein, which improves texture, mixability and baking ability.
Delicious Flavors 
Smooth, crave-able flavors that pack 25 grams of protein per serving with no fillers!
Analyzed, Verified & Certified
Informed Protein tests and verifies protein content by the world-class laboratories of LGC, as well as assures the product has been manufactured under high quality standards. 
Certified Informed Protein products provide consumers confidence in the protein supplements they choose for training.
Tested. Trusted. True.
Informed Sport Tested
All BPN products are third party tested for banned substances.
The Bare Standard
Built on quality and proven by results, without compromise.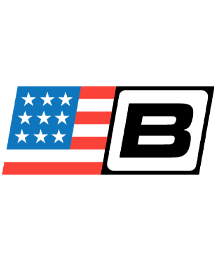 Veteran Owned
BPN is a Veteran owned/operated business and is proud to support our troops.
Frequently Asked Questions