Electrolytes
Electrolytes
Sale price

$ 44.99

Regular price
Electrolytes
Electrolytes
Sale price

$ 44.99

Regular price
Electrolytes Hydration Drink Mix (Servings - 50)
500mg of sodium per serving to support hydration and performance.
Choose Flavor:
Salted Watermelon
Strawberry
Lemon Lime
500MG OF SODIUM
500mg Sodium per serving from Pink Himalayan Salt†

NATURALLY SWEETENED
Our electrolytes are naturally sweetened with Stevia Leaf Extract†

FULL ELECTROLYTE PROFILE
Improve daily hydration with a balanced ratio of electrolytes†

REDUCE FATIQUE
Improve performance, reduce fatigue & avoid dehydration symptoms†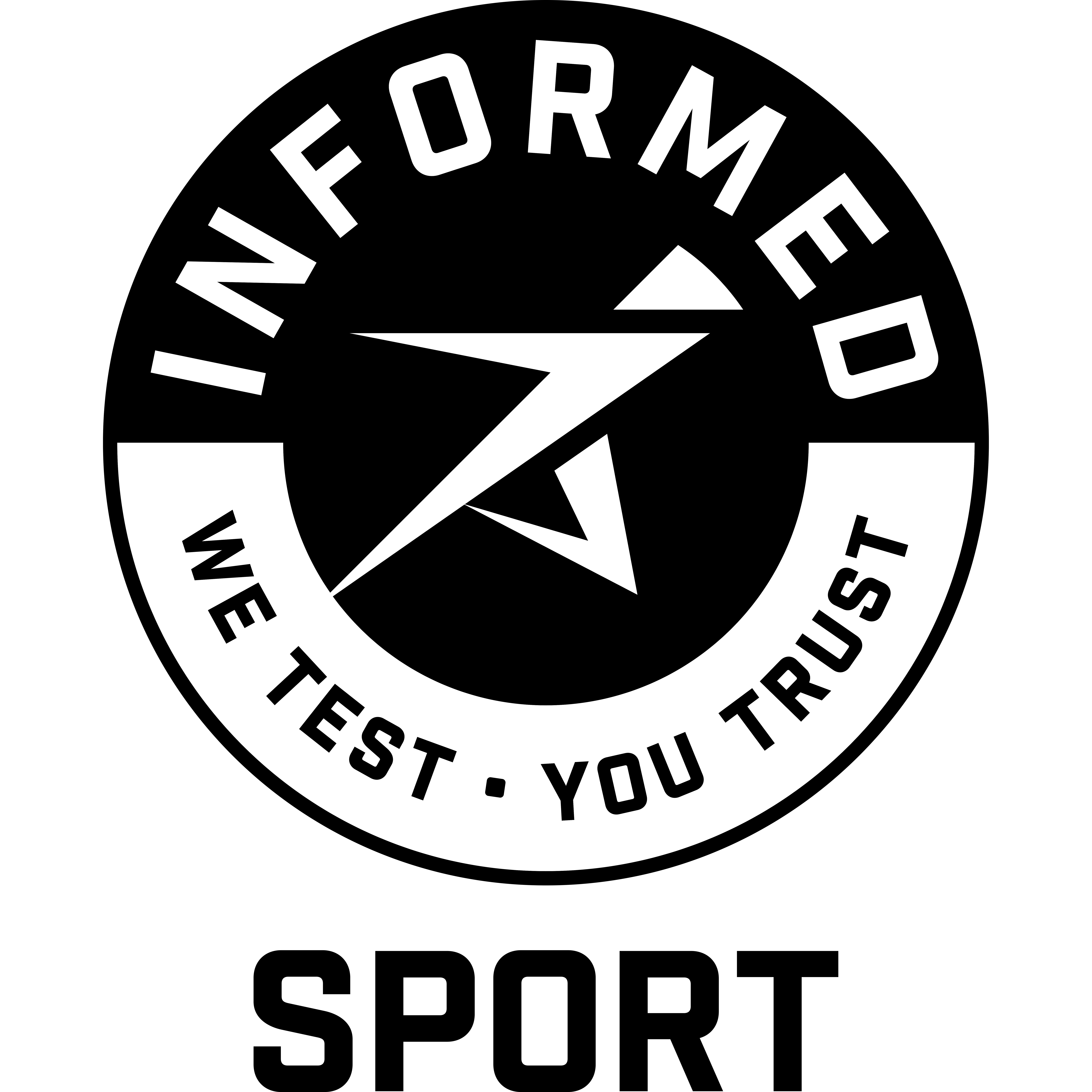 THIRD-PARTY TESTED
Informed Sport certified products are tested every batch for prohibited substances.
How to use
Mix 1 serving (1 scoop) in 12-16 oz of water and consume as necessary to improve your hydration and electrolyte balance.
Use around training sessions and throughout the day. Sweating and physical activity lead to both fluid and electrolyte loss.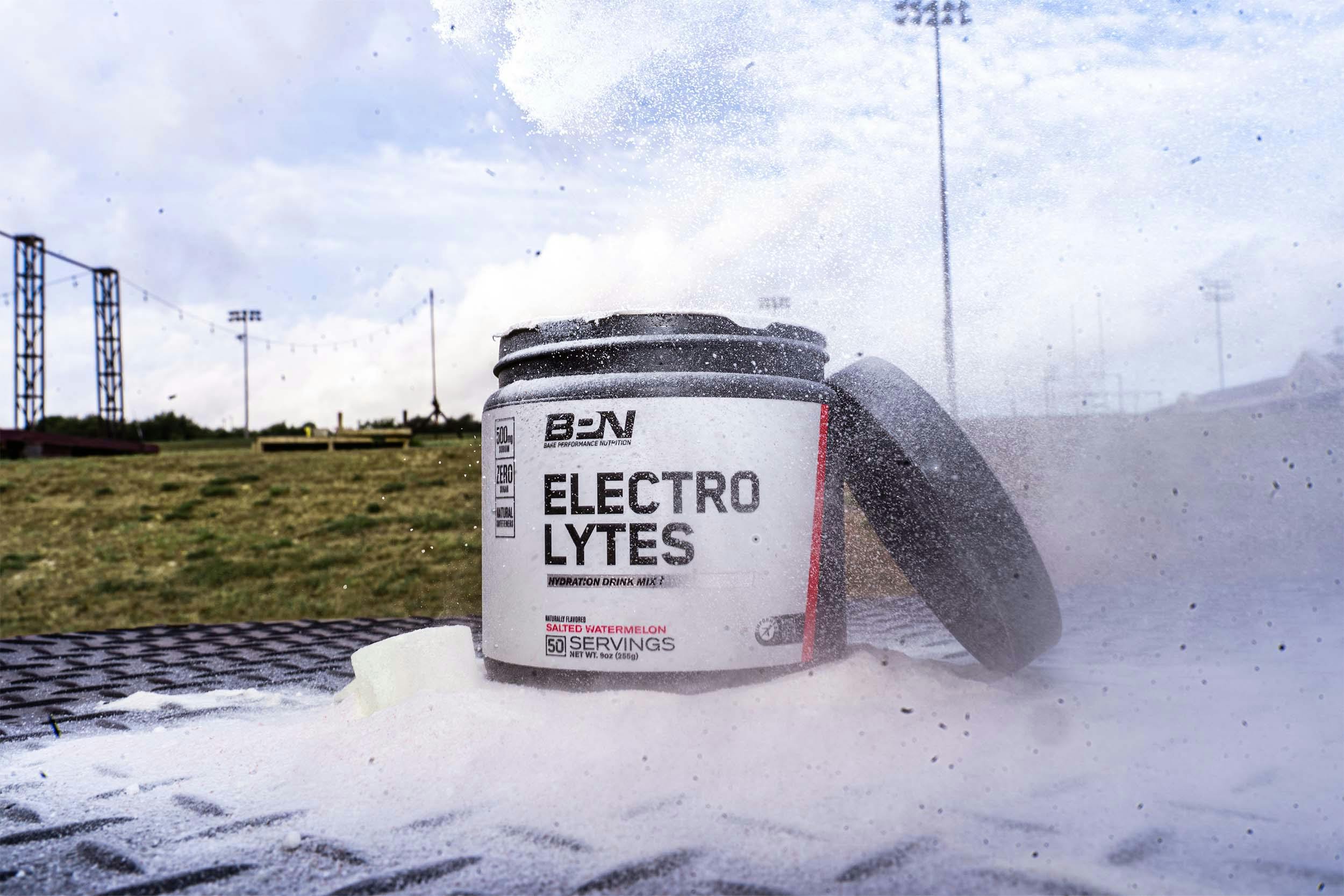 "I use BPN Electrolytes during and after every morning run to keep my body hydrated and ready for whatever the day throws my way."
Adam Klink - Competitive Athlete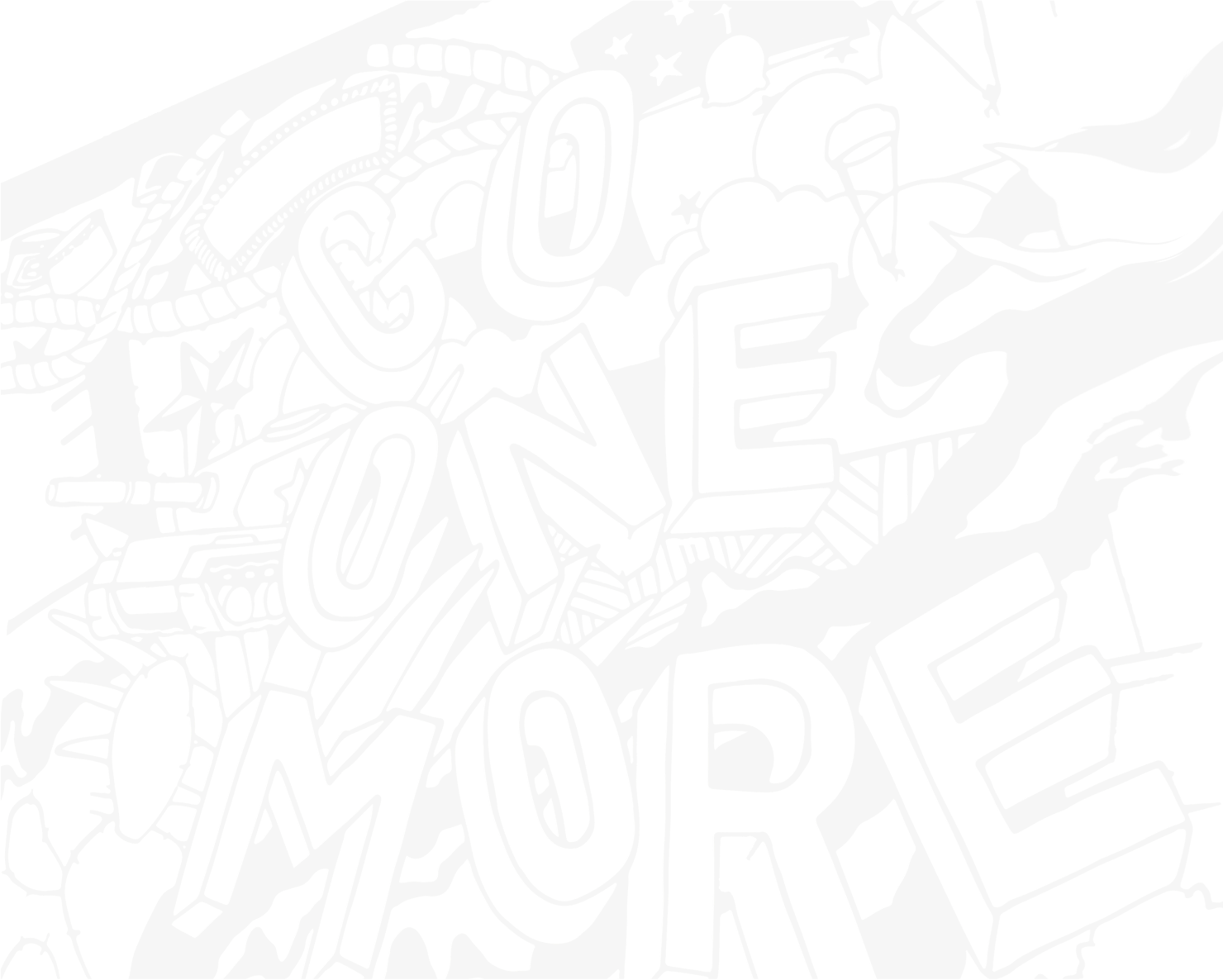 Enhance Your Hydration, Performance & Daily Health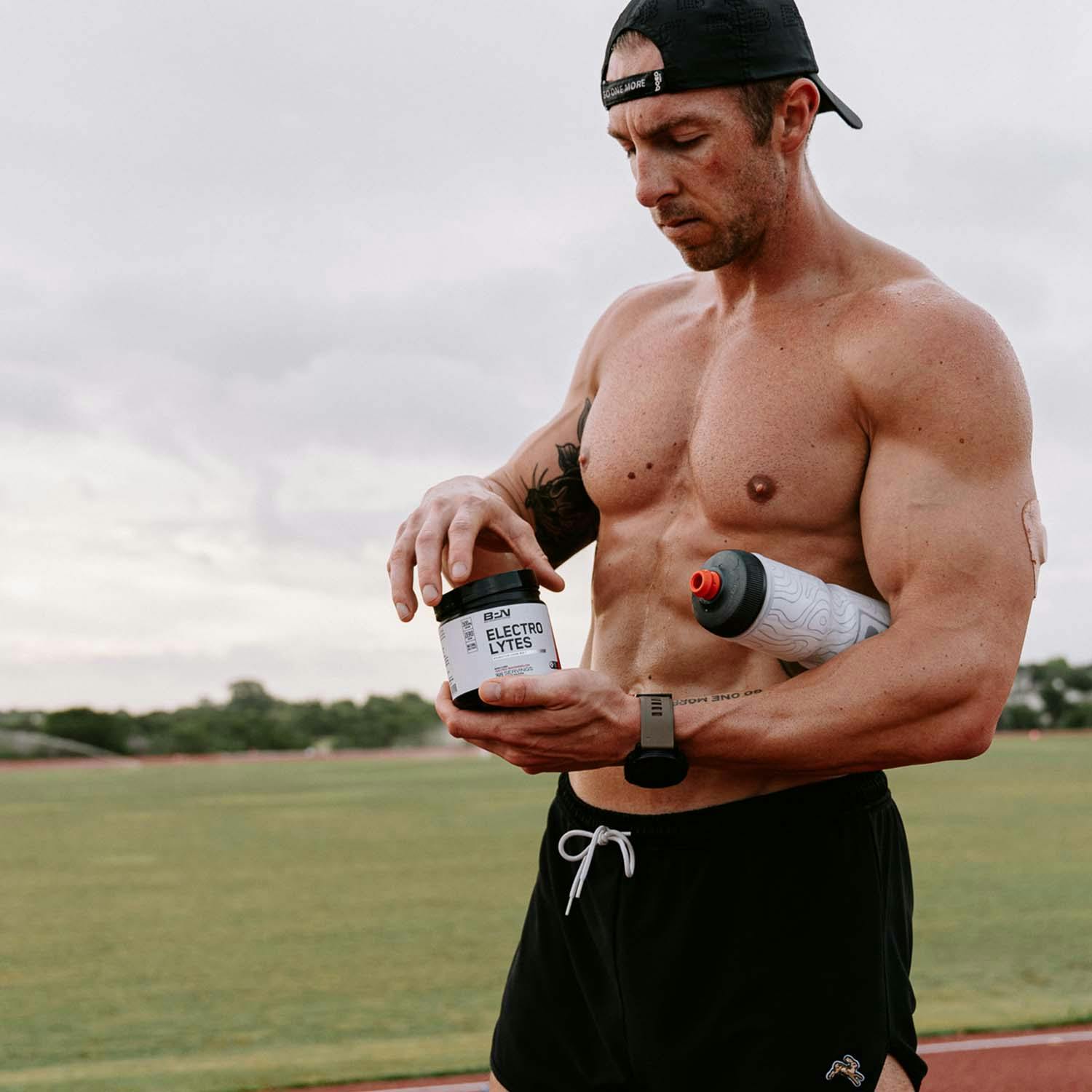 Enhance Your Hydration, Performance & Daily Health
Replenish & Rehydrate
Electrolytes are essential for many functions in the body, but even more during workouts. We added a complete profile of electrolytes so you can maintain appropriate hydration levels to fight dehydration, optimize performance and improve your daily health goals. When you sweat you don't only lose fluids, you also lose electrolytes.
Avoid Dehydration Symptoms
Dehydration symptoms often include fatigue, headaches, muscle cramps, constipation, reduced mental clarity, and decreased athletic performance. You can avoid these symptoms by drinking more water with added electrolytes.
Sugar-Free & Naturally Sweetened
Our electrolyte powder was formulated to be clean and simple. Nothing that you don't need, but everything that you do. This supplement does not contain any sugar and is naturally sweetened.
Tested. Trusted. True.
Informed Sport Tested
All BPN products are third party tested for banned substances.
The Bare Standard
Built on quality and proven by results, without compromise.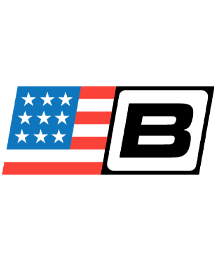 Veteran Owned
BPN is a Veteran owned/operated business and is proud to support our troops.
Frequently Asked Questions