Strong Food
Strong Food
Sale price

$ 84.99

Regular price
Strong Food
Strong Food
Sale price

$ 84.99

Regular price
Strong Food Meal Replacement (Servings - 20)
Strong Food is a high-quality meal replacement powder crafted from real food ingredients.
Choose Flavor:
Cinnamon Roll (20 servings)
Chocolate (20 servings)
Cinnamon Roll (1 serving)
Chocolate (1 serving)
A REAL FOOD MEAL REPLACEMENT
Created for those who live a fast-paced life and unwilling to sacrifice on high-quality nutrition†

40 GRAMS OF PROTEIN
Each serving contains 40 grams of quality protein sources from Whey Protein Isolate and Pea Protein†
LOW GLYCEMIC CARBOHYDRATES
Each serving contains effective amounts of low glycemic carbohydrates from gluten-free oat powder and sweet potato powder†

HEALTHY FAT SOURCES
Each serving contains healthy sources of fat from MCT Powder, Macadamia Nut Oil Powder and Flaxseed†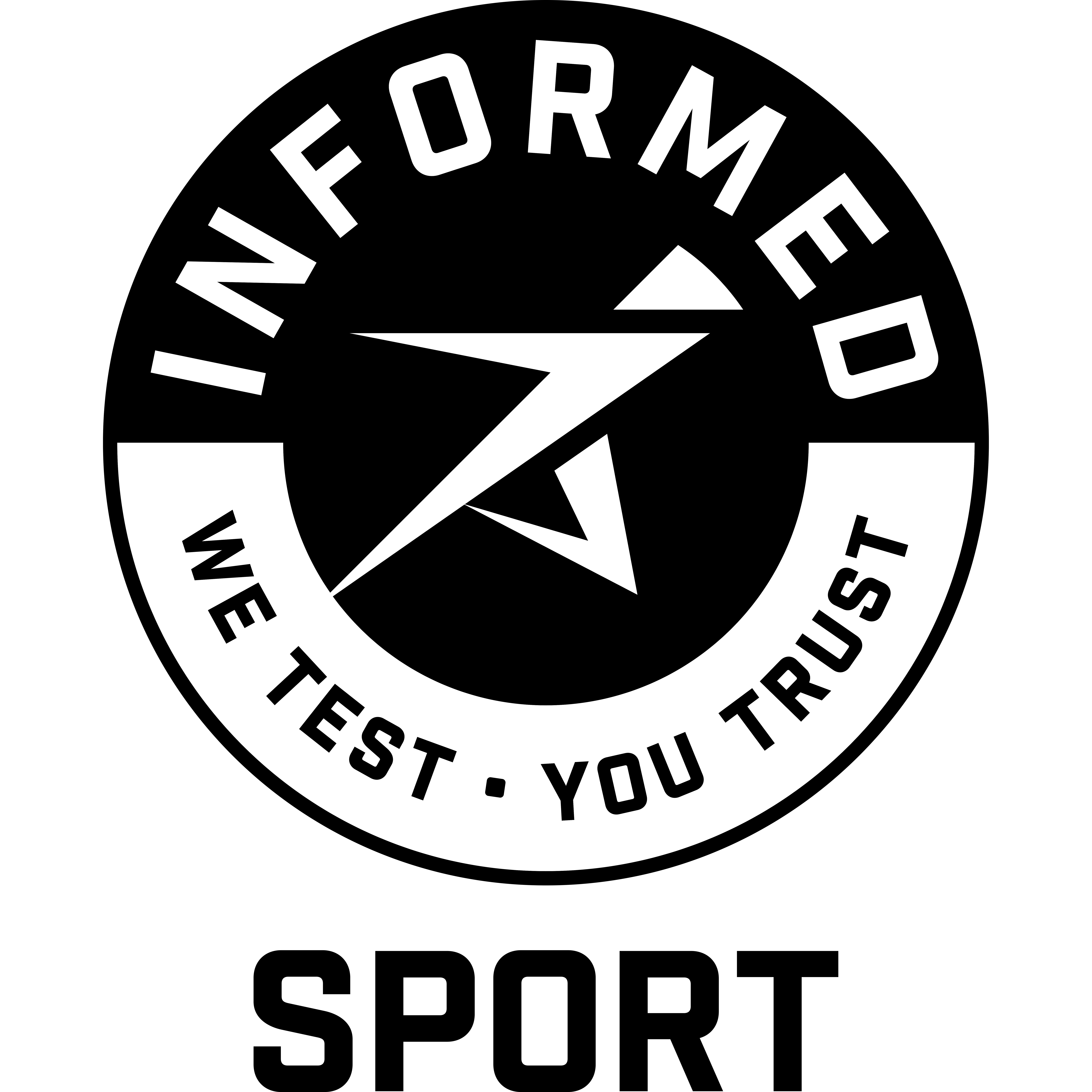 THIRD-PARTY TESTED
Informed Sport certified products are tested every batch for prohibited substances.
How to use
Mix 1 serving (3 scoops) in 14-16 ounces of water or milk. Vary the amount of liquid for your specific preference.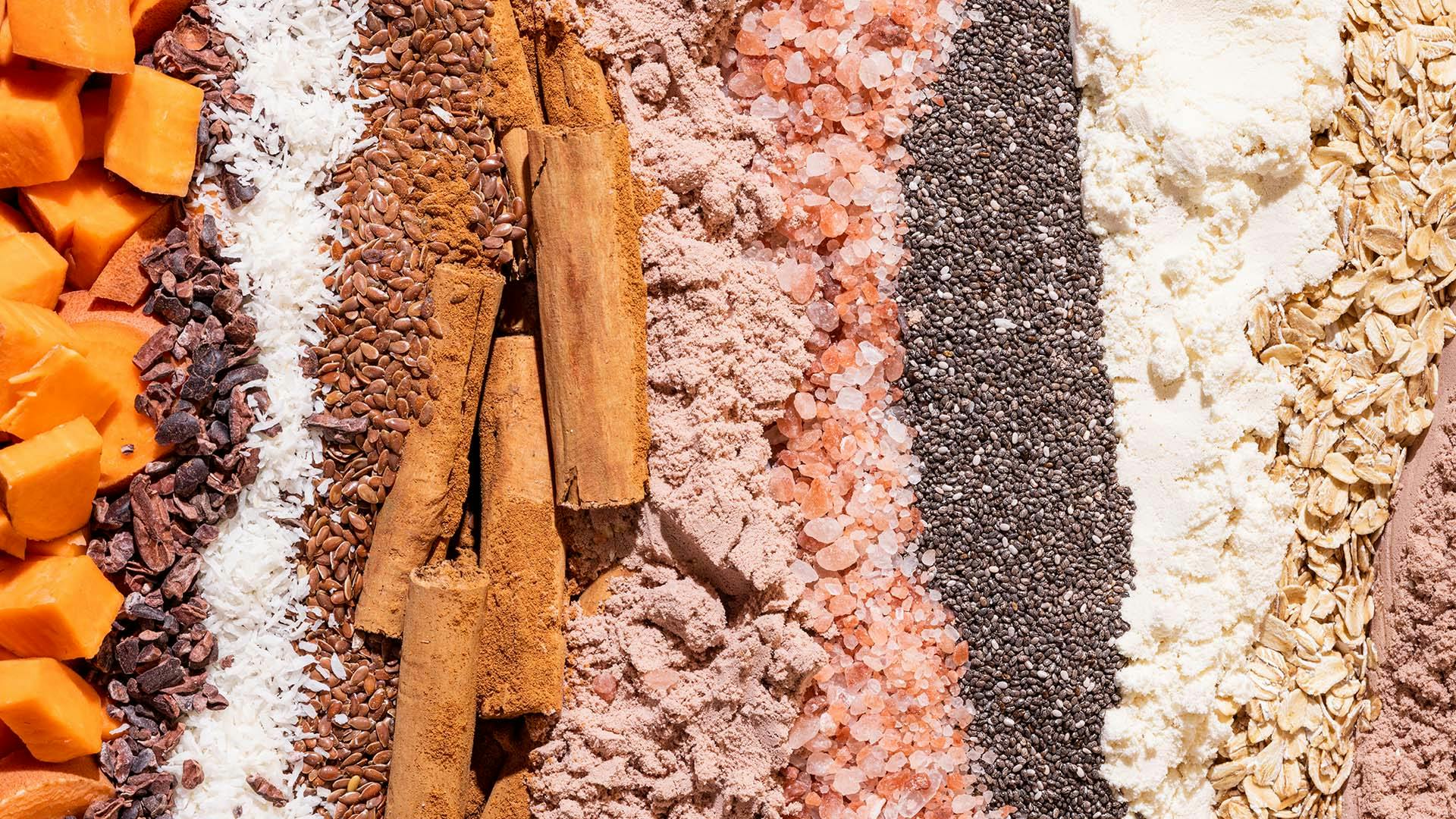 "When you think about it, you are getting a quick and high-quality meal for only $4.25! Now that's a deal. Awesome product."
Brett R. - Customer Review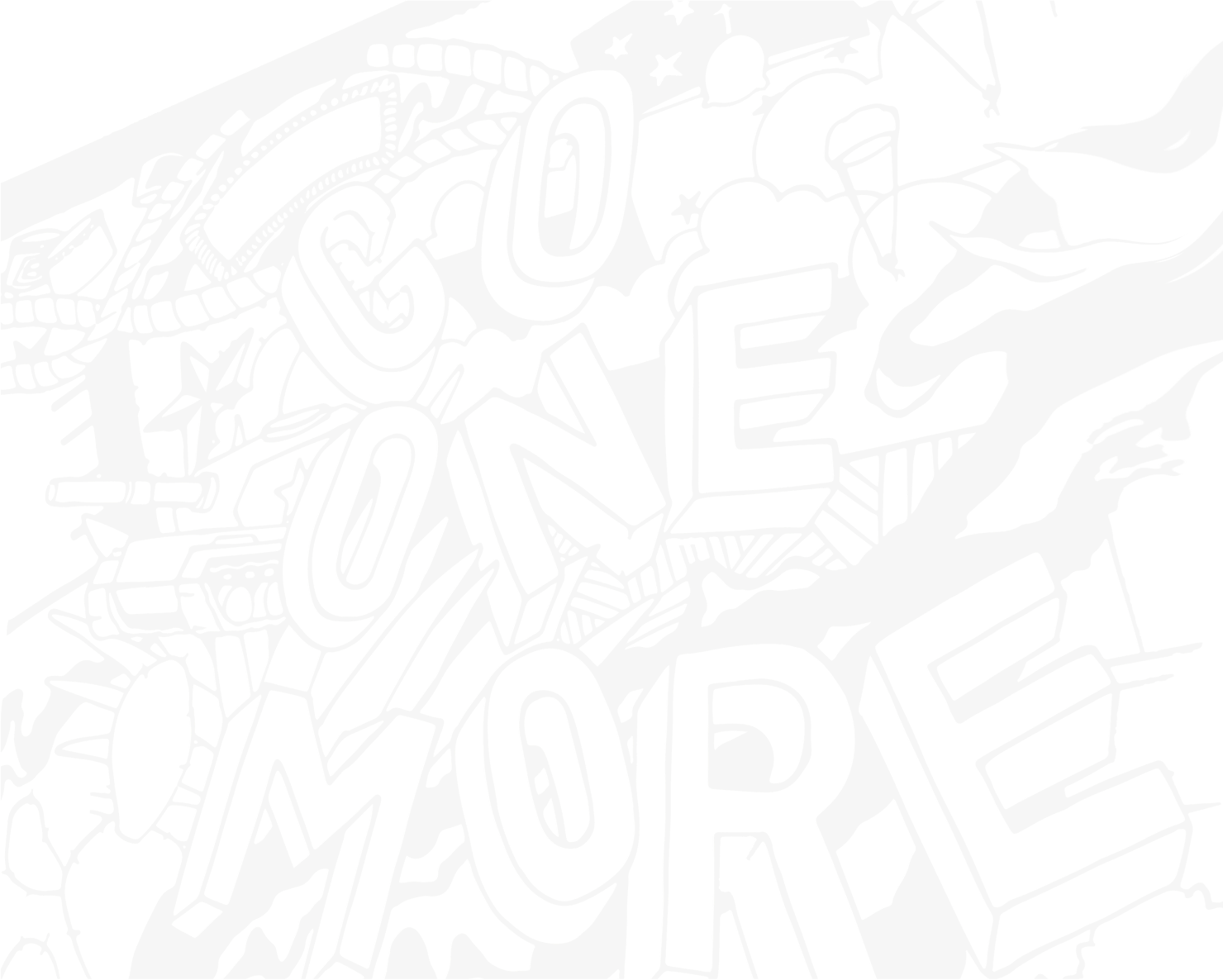 Ready at the speed of life.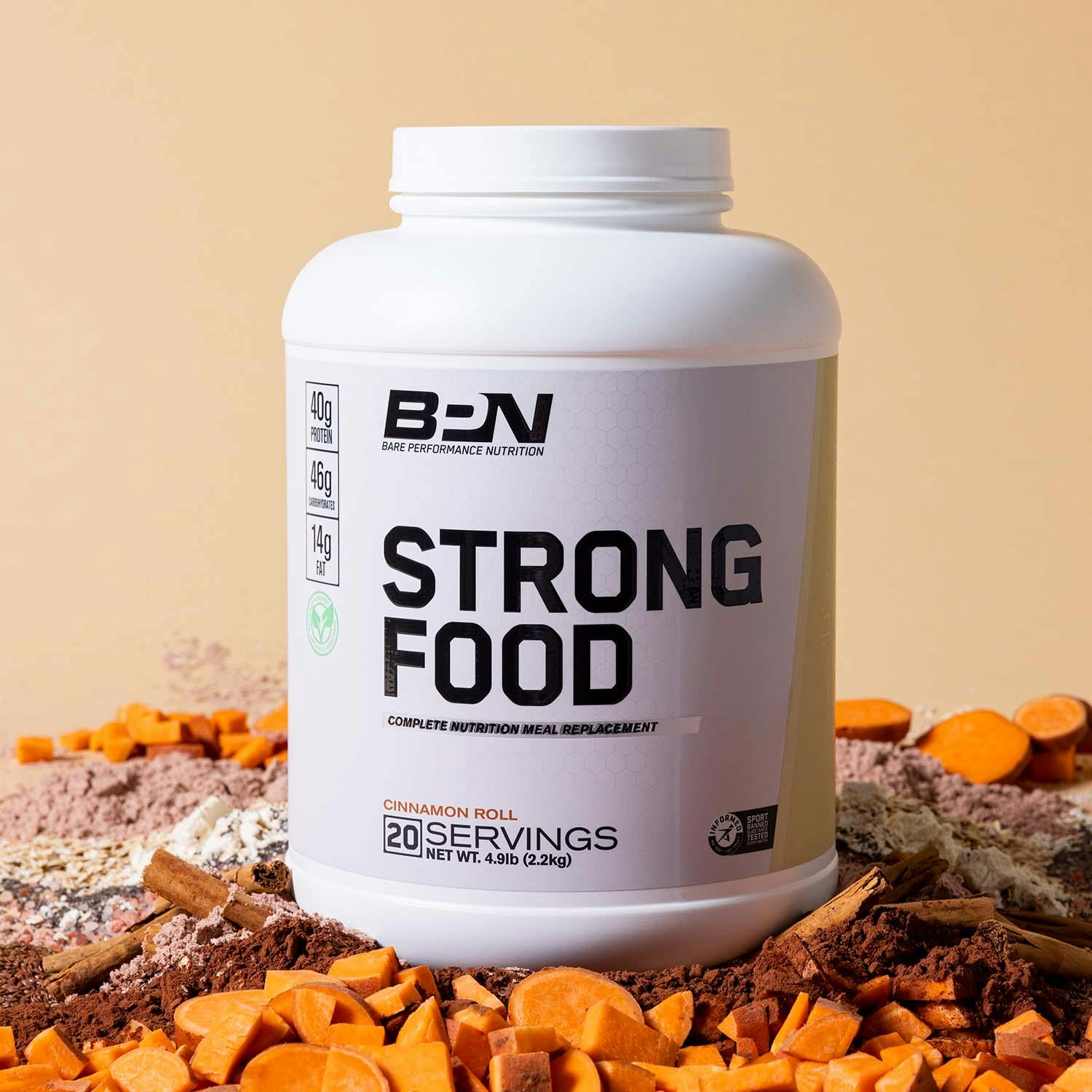 Ready at the speed of life.
Fulfilling, convenient, balanced meals.
What's a high-quality meal you can eat, with the macronutrients your body needs to feel good, when you've only got minutes to fuel up? We tried what was out there, and knew we could do better.
For a meal replacement powder that met ours (and your) high standards, we formulated, sampled, failed, and formulated again to include the perfect mix of the most quality ingredients, made from real food you know and trust: 
Gluten-free Oat Powder, Sweet Potato Powder, Whey Protein Isolate, Pea Protein, MCT Powder, Macadamia Nut Oil Powder, Pink Himalayan Salt, Flaxseed and Chia Protein.
Strong Food is offered in two tasty, low sugar flavors that provide a robust mix of proteins, carbohydrates and fats you'd expect from a full meal, in just 3 scoops.
Tested. Trusted. True.
Informed Sport Tested
All BPN products are third party tested for banned substances.
The Bare Standard
Built on quality and proven by results, without compromise.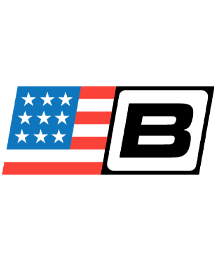 Veteran Owned
BPN is a Veteran owned/operated business and is proud to support our troops.
Frequently Asked Questions