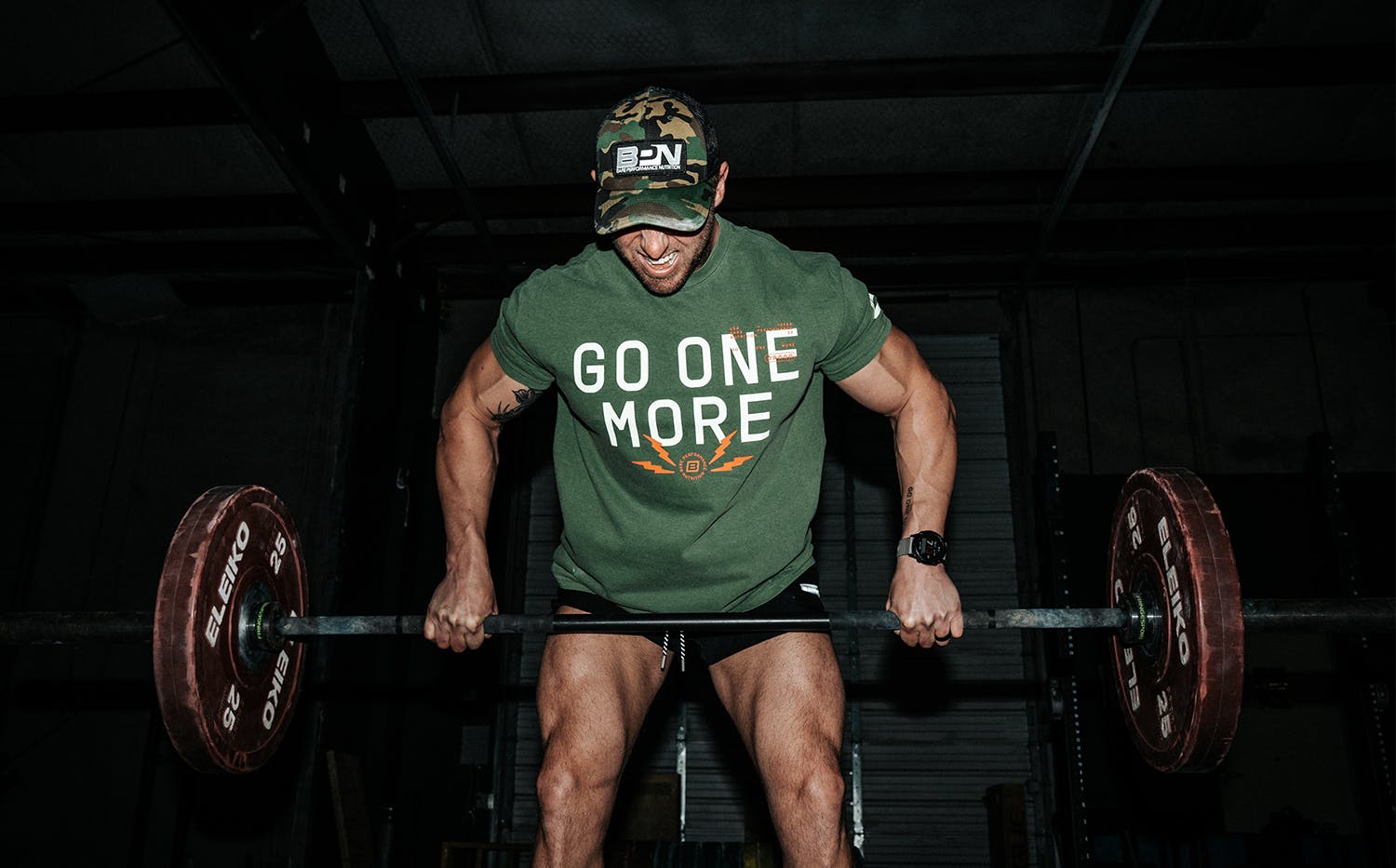 Key Ingredients In Flight
The Complete Pre-Workout Experience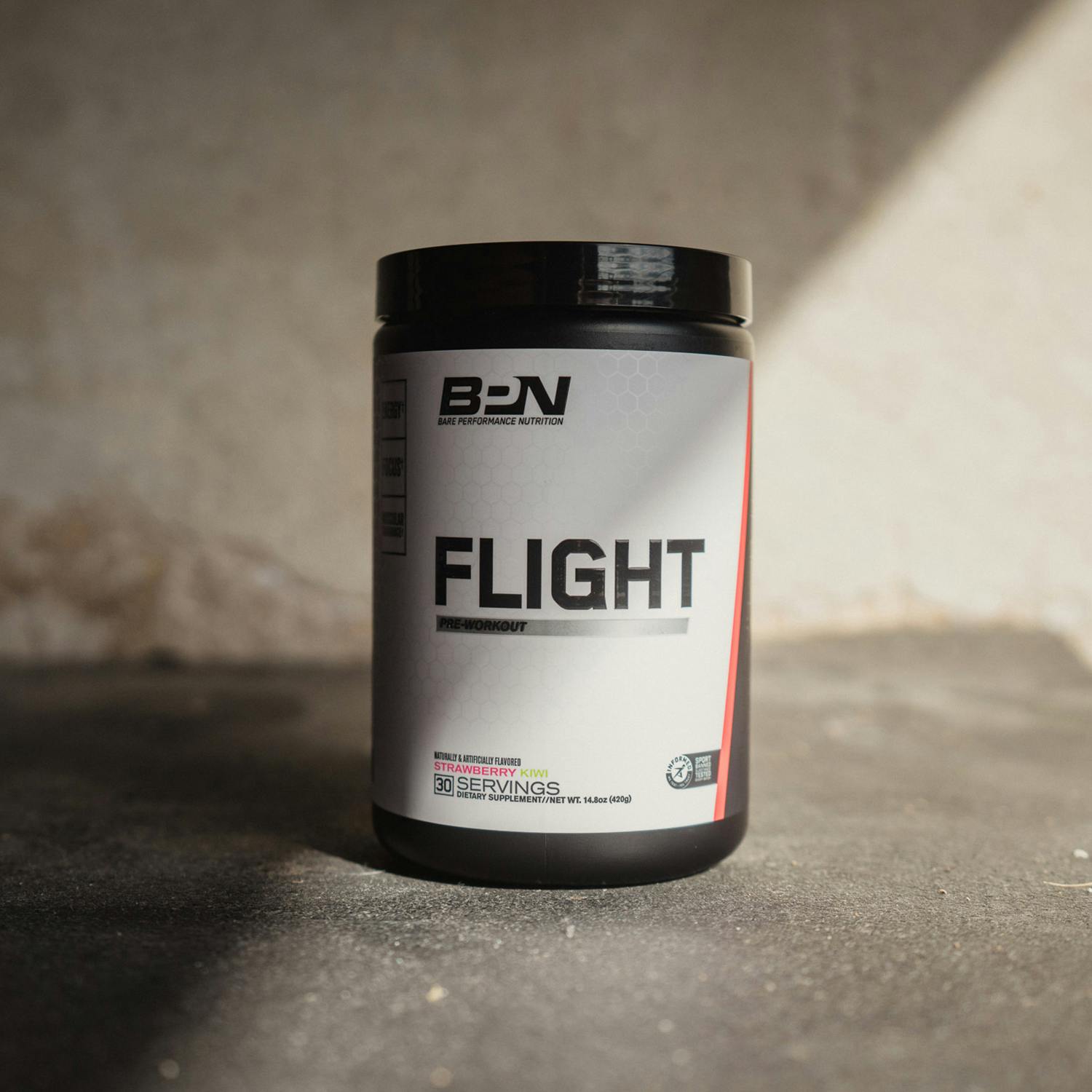 The Complete Pre-Workout Experience
Intense Energy and Focus
Flight provides an intense burst of energy and focus and is formulated with an ingredient called Infinergy® (Di-Caffeine Malate) to combat the dreaded "post-workout crash." It works to buffer the salts in caffeine, allowing for easier digestion while also replenishing the energy produced by caffeine.
Boosted Performance, Proven By Results
Our pre-workout formula contains 3.2 grams of CarnoSyn® beta-alanine per serving. Supplementation with CarnoSyn® beta-alanine at the right dosages has been shown by more than 55 independent scientific studies to boost athletic performance.
Properly Balanced Ingredients
This formula was designed to work synergistically with each ingredient to provide the perfect balance of energy, focus, endurance, and power output for more effective workouts.
Tested. Trusted. True.
Informed Sport Tested
All BPN products are third party tested for banned substances.
The Bare Standard
Built on quality and proven by results, without compromise.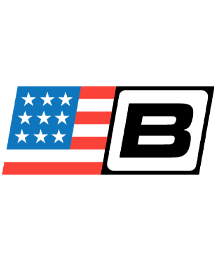 Veteran Owned
BPN is a Veteran owned/operated business and is proud to support our troops.
Frequently Asked Questions