Endopump / Muscle Pump Enhancer
Sale price

$ 37.99

Regular price
Endopump / Muscle Pump Enhancer
Sale price

$ 37.99

Regular price
Endopump Pump Enhancer (Servings - 30)
A muscle pump enhancer to create a stronger mind-muscle connection for more effective workouts.
Choose Flavor:
Blue Raspberry
Blackberry Lemonade
Sour Watermelon
Free Shipping On Continental US Orders Above $99
Supports an increase in blood flow for strong muscle pumps during training†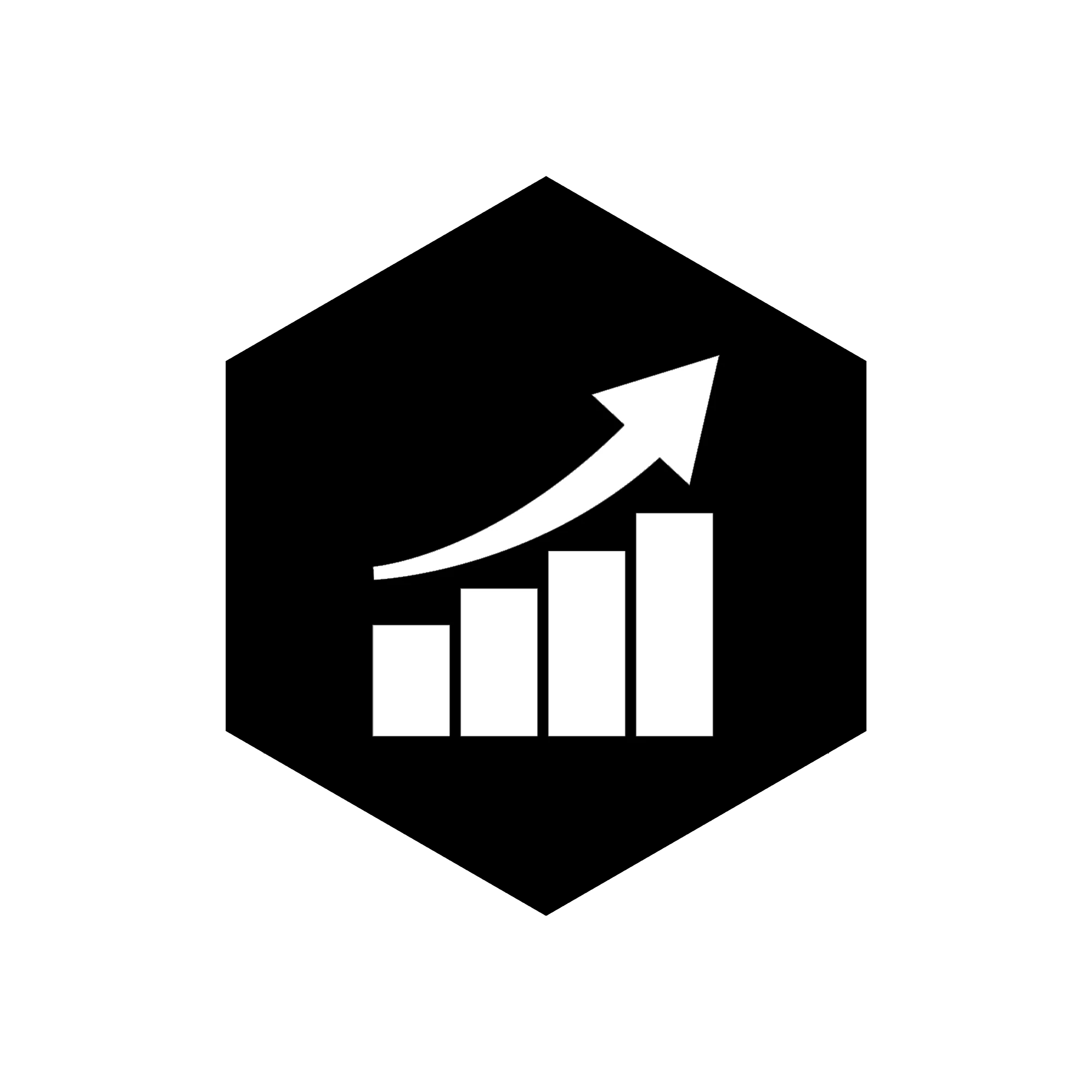 Supports increased nutrient uptake and oxygen delivery to working muscles†
Increases nitric oxide production which supports blood flow, power output and oxygen transport†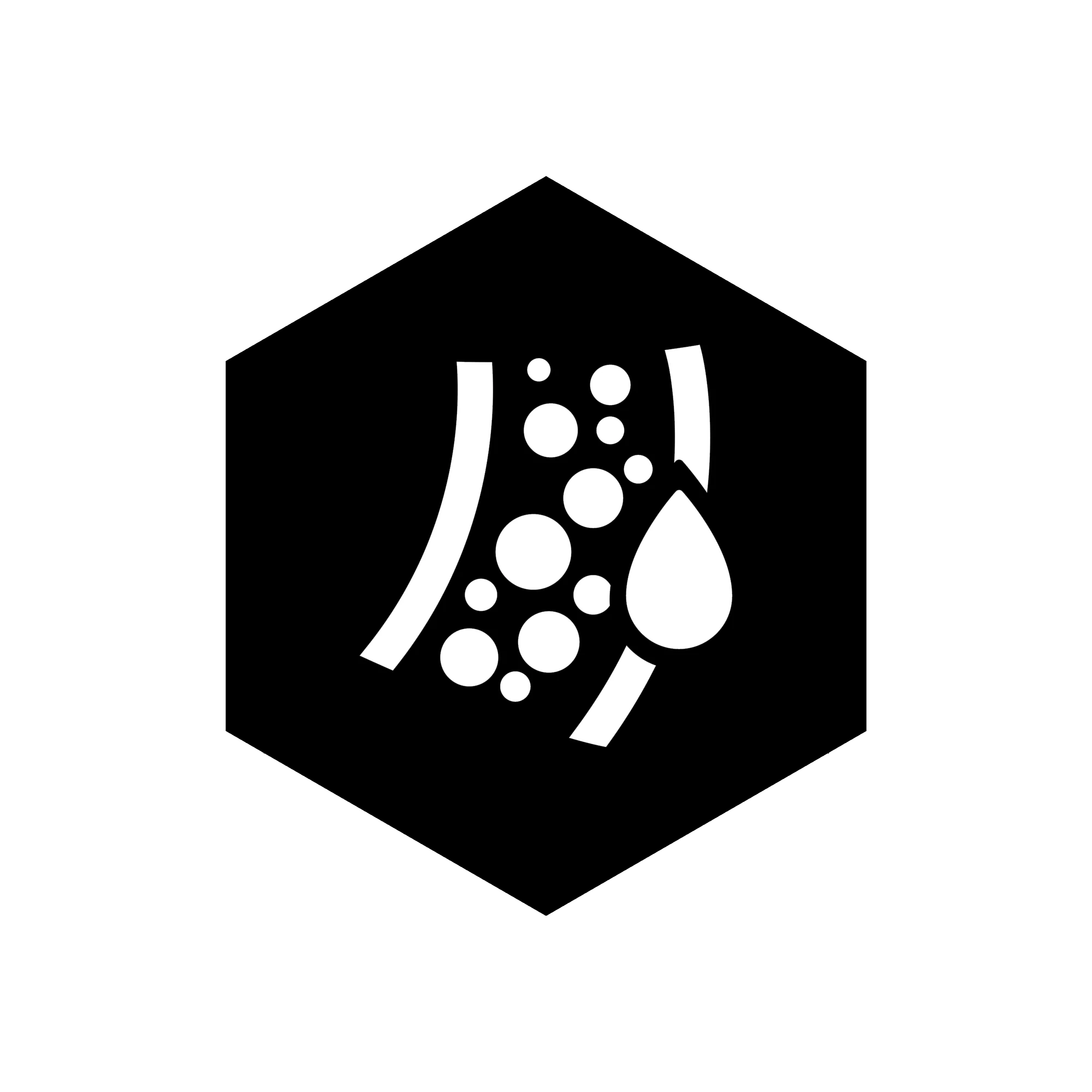 Inhibits a particular enzyme that causes blood vessels to constrict which allows for more blood flow†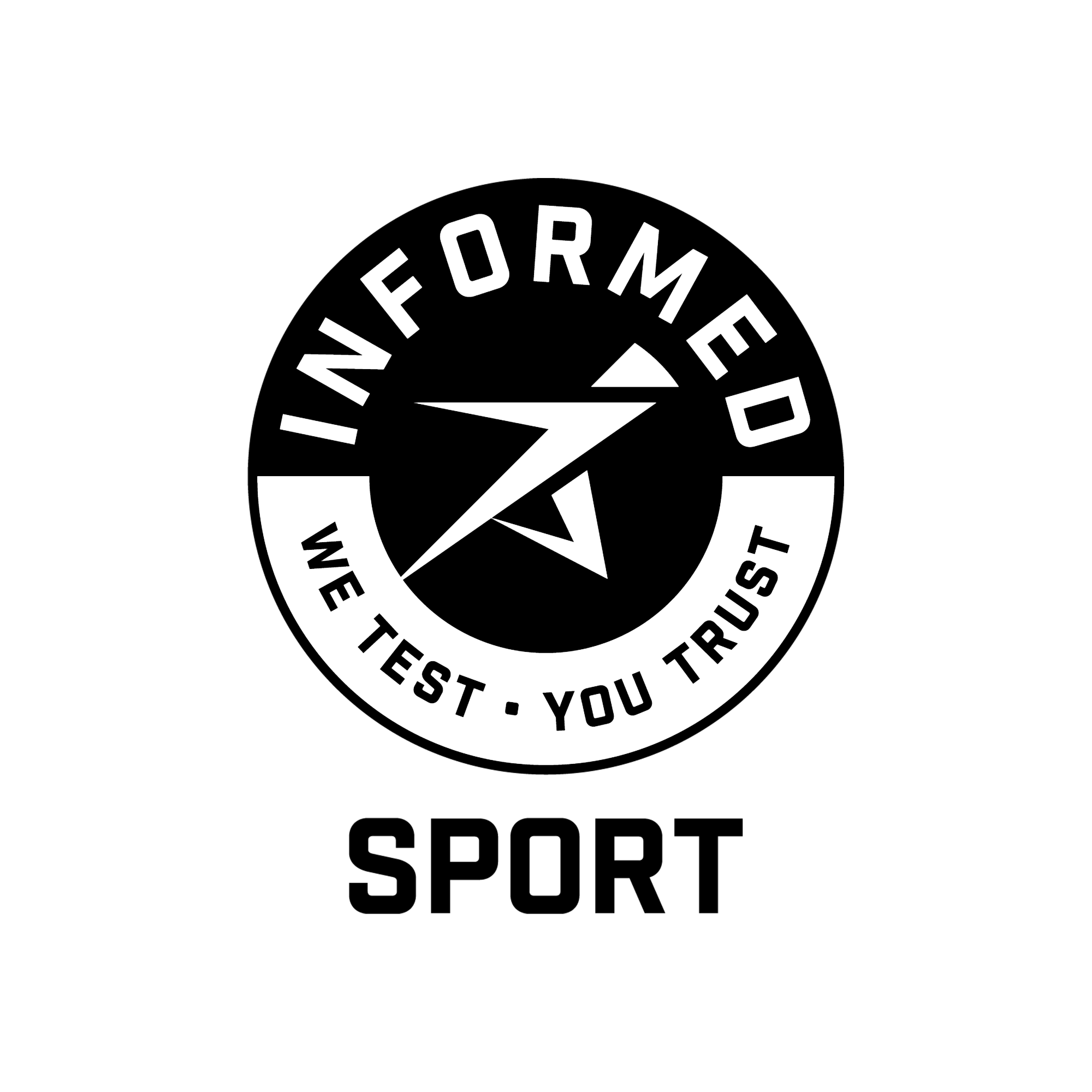 Informed Sport certified products are tested every batch for prohibited substances.
How to use
Mix 1 serving (1 scoop) of Endopump in 8-10 oz of cold water and consume 20-30 minutes prior to training.
Optional: Stack with Flight (pre-workout) if you prefer caffeine for your training sessions.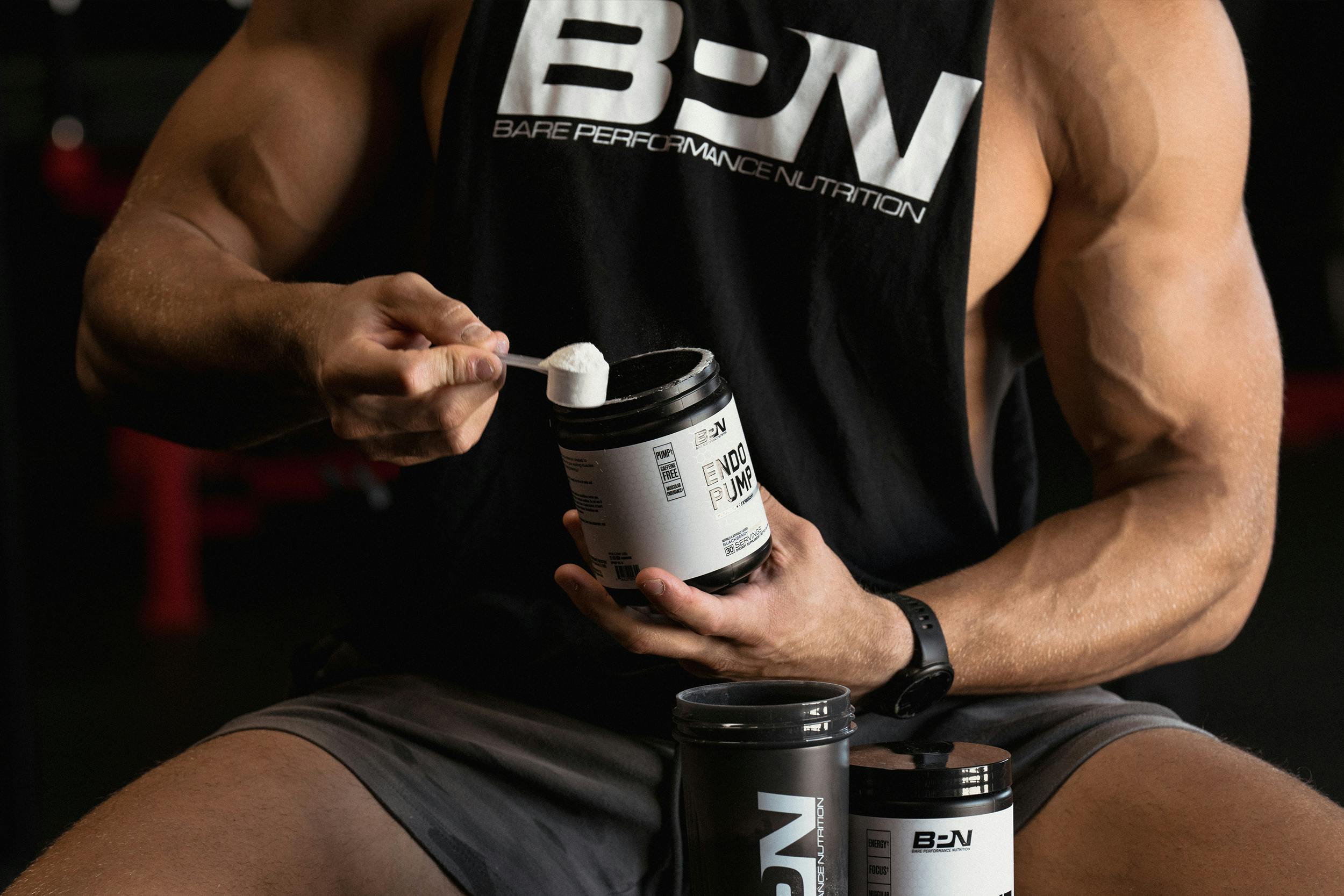 "This product really helped out my mind-muscle connection. My pumps in the gym have increased so much! I combine this with Flight pre-workout and it tastes great!"
Peter E. - Customer Review
The Mind-Muscle Connection Matters...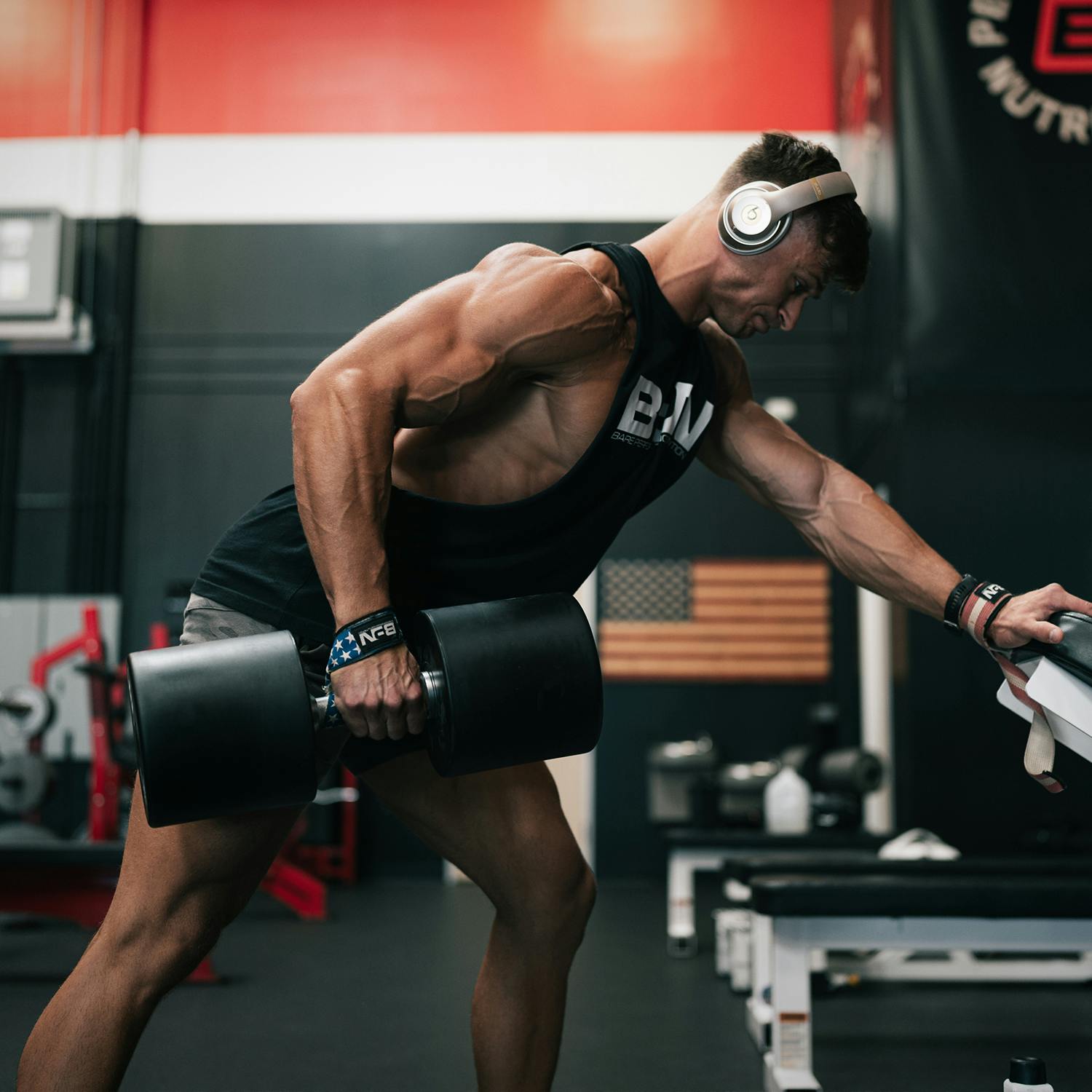 The Mind-Muscle Connection Matters...
Blood Flow & Oxygen Transport
Endopump uses Betaine Nitrate (NO3-T®) to increase nitric oxide, which supports an increase in blood flow and oxygen transport to active muscles during workouts.
The Mind-Muscle Connection
By increasing blood flow to the muscles during training sessions, you can actively focus on muscular contractions. The ability to feel a stronger contraction allows you to deliberately create tension on the muscle for a more effective workout.
Caffeine Free
Endopump is caffeine-free and free of other stimulants, so it is an excellent alternative for workouts later in the day. It can also be stacked with our pre-workout, Flight.
Tested. Trusted. True.
Informed Sport Tested
All BPN products are third party tested for banned substances.
The Bare Standard
Built on quality and proven by results, without compromise.
Official Partner
Connecting America's Veterans through physical and social activity.
Frequently Asked Questions