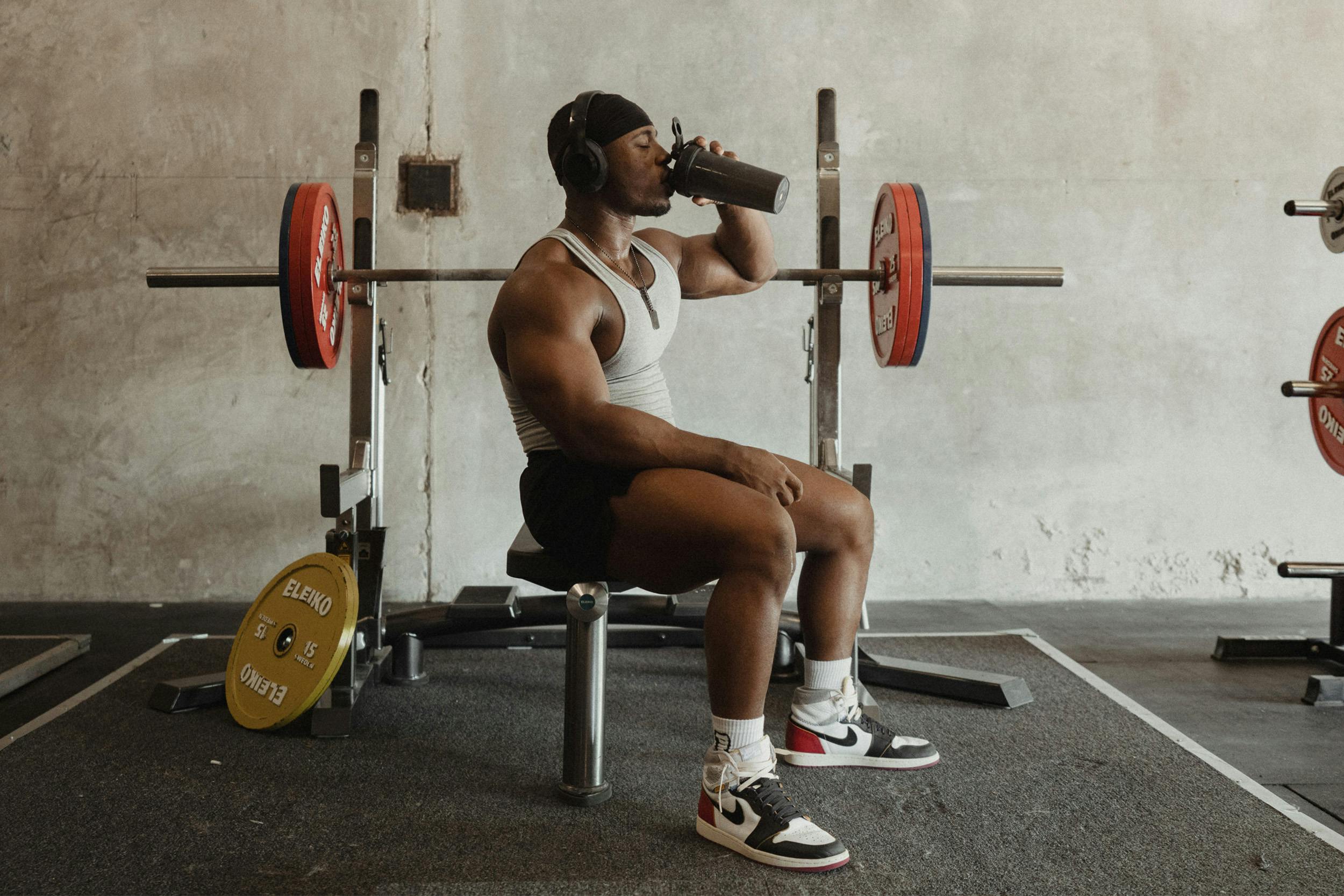 "I have definitely noticed the physical changes in my muscle strength since using this product. I also love BPN's stellar customer service."
Dave G. - Customer Review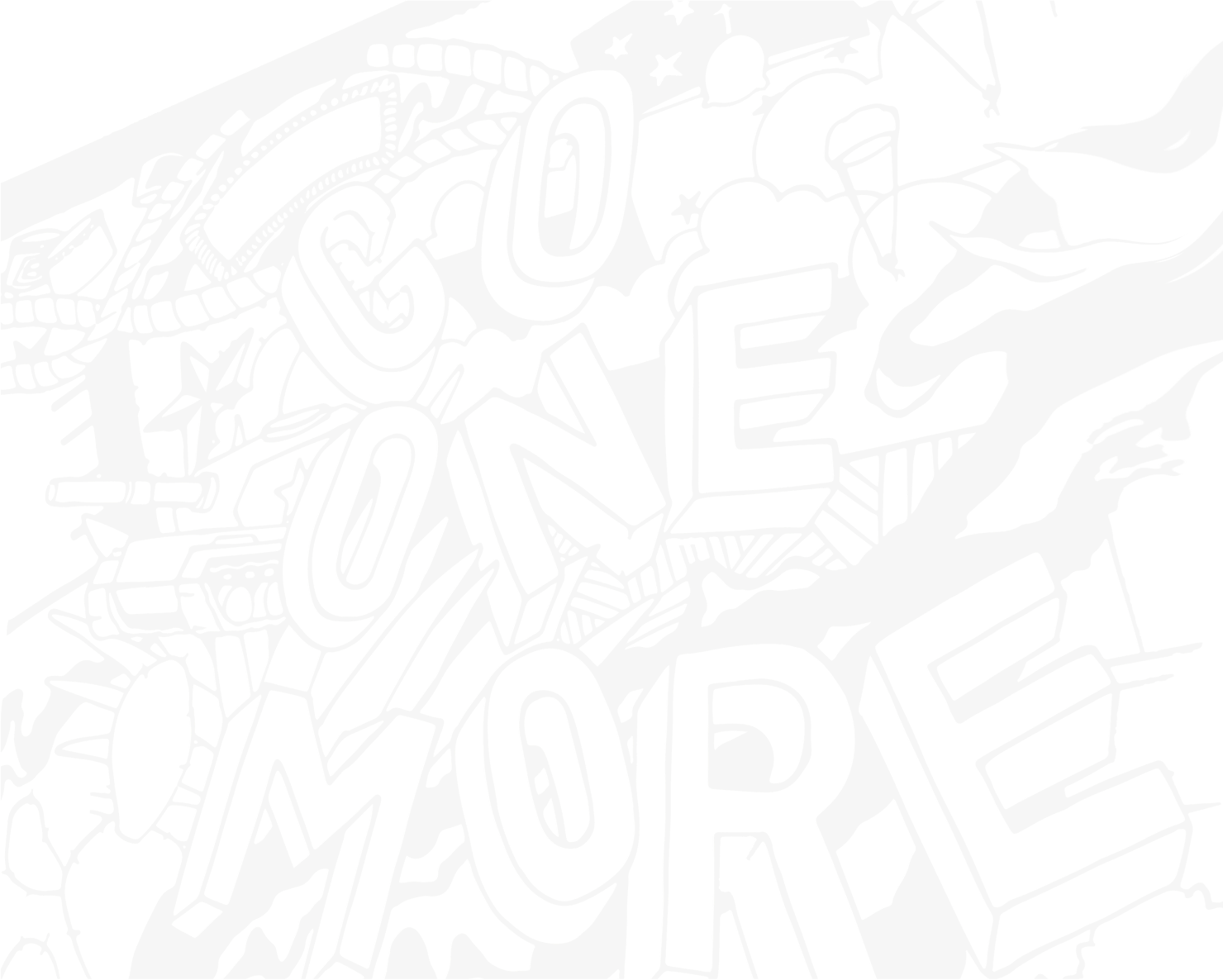 Quality, Purity & Safety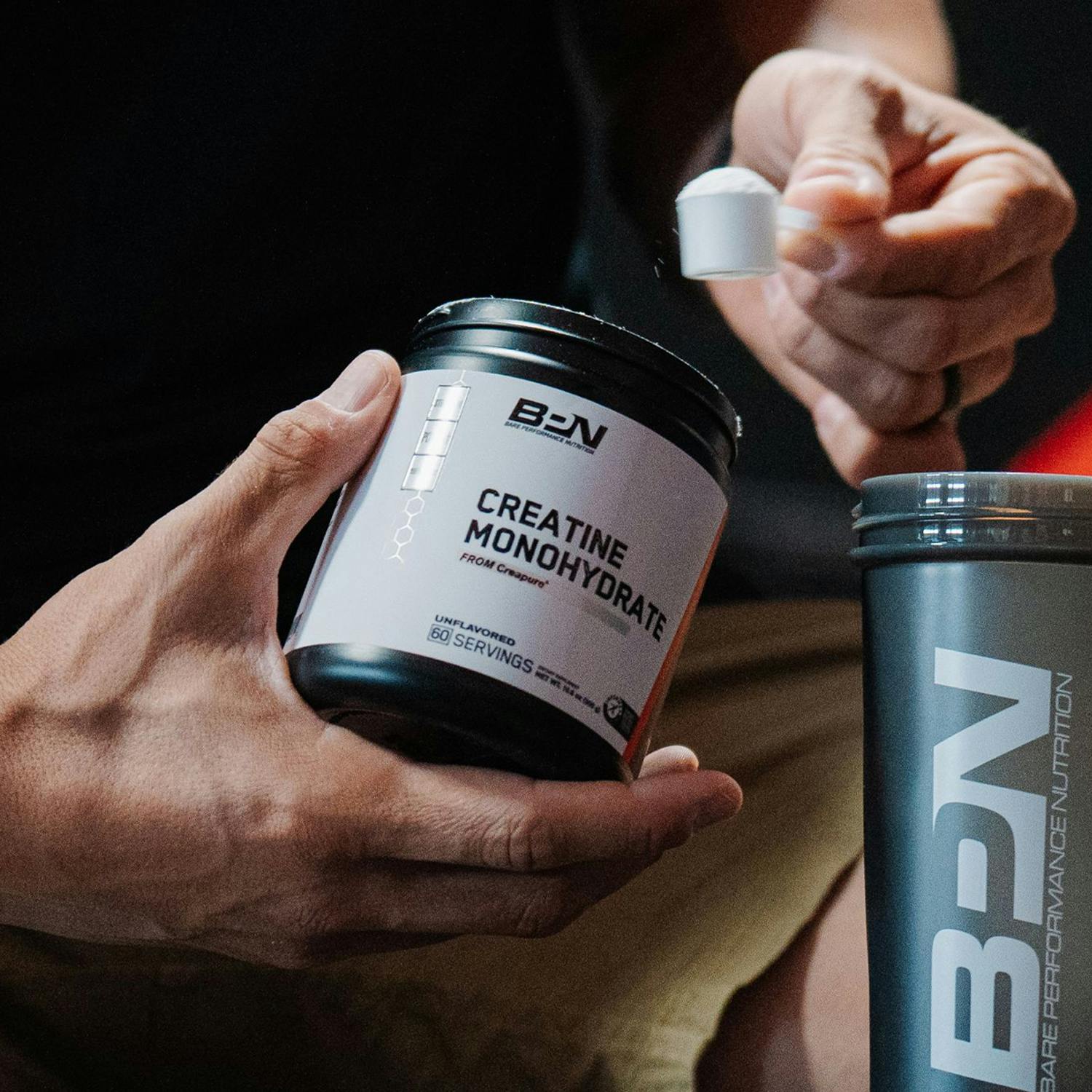 Quality, Purity & Safety
The Creapure® Difference
Creapure® is the most widely studied form of creatine and is proven to be safe and effective. You can be assured that you are using one of the best and most reliable products on the market.
Performance For Everyone
Creatine isn't just for Bodybuilders and Fitness Athletes. It is the perfect supplement for all sports that require repeated bursts of maximum power – such as Soccer, Basketball, Football, Baseball, Hockey, Swimming, Track and Field, and many more. To consistently perform at your highest level, you need a sufficient amount of creatine in your body.  
Tested. Trusted. True.
Informed Sport Tested
All BPN supplements are third party tested for banned substances and quality standards.
The Bare Standard
Built on quality and proven by results, without compromise.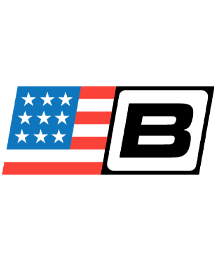 Veteran Owned
BPN is a Veteran owned/operated business and is proud to support our troops.
Frequently Asked Questions