WATCH SALLY'S JOURNEY
Bare Performance Nutrition and BPN Media proudly present the Choose Strong Documentary, a story that spans hundreds of miles to put courage, resilience, and strength on full display.
Watch the 507-mile quest of Sally McRae, the Yellow Runner, as she exemplifies tremendous strength and perseverance through some of the toughest ultra-races in the world. The Choose Strong Project will inspire all who believe in the power of the human spirit.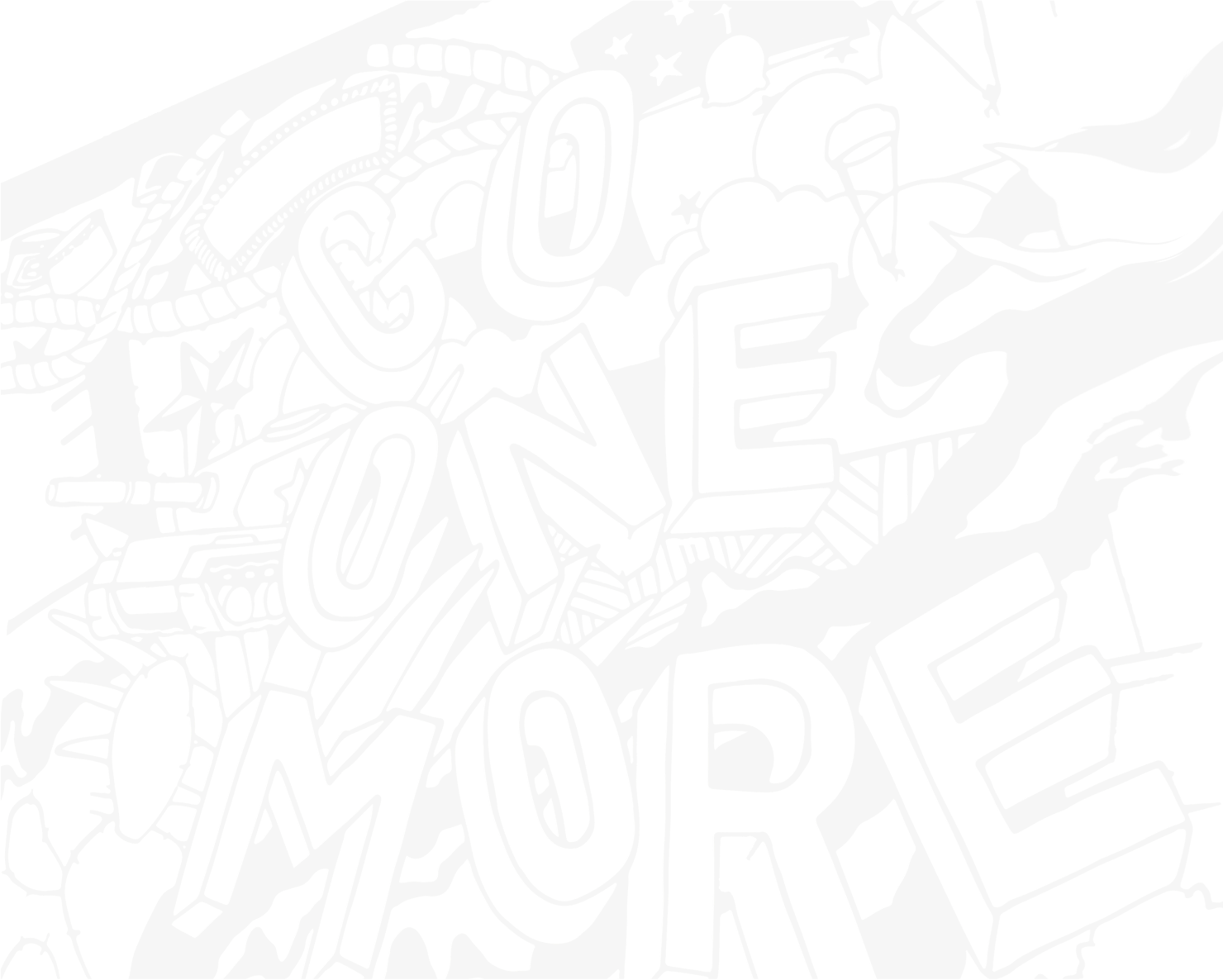 Sally McRae: Choose Strong
Some stories are told and heard, never to be spoken of again. Others, however, are felt and understood, cascading with a purpose for all who need to hear. This story is the latter, and its lessons will echo through the mountains for years to come.
Sally McRae, 43, is a BPN athlete, professional trail runner, wife, and mother of two. On July 11th, 2022, she set out to embody all she knows to be true and all she wishes to learn about herself and our shared humanity. Over the course of 81 days, Sally would push the standards of resilience and determination in a challenge of her own creation – the Choose Strong Project.
507 miles across 5 unrelenting races. A tribute to the 507 months (43 years) in the life of Sally's late mother. Many people would not finish this project, but very few people have the deeply woven drive that Sally's life has instilled in her, fueling each of the countless hours of training, preparation, and running that the completion of this challenge would require.
There's something about courage that inspires us all. It's not the victories we admire the most, not the celebrations or the finish lines. We want stories that remind us of how broken we can be and the strength we possess to continue forward, no matter the circumstances.


Sally's story is unique in experience but not separate from our own lives. Each of us will face significant challenges, and in these moments, we must answer some of the most challenging questions that life has to offer. Can I endure? Will I be okay? How do I continue forward?
Humanity needs more acts of courage on full display. The Choose Strong Project represents the undying hope that moves mountains. Because at the end of the day, everyone needs to know that through it all, life is precious, and you will come out on the other side stronger than before.
From Months To Miles
Sally shows what it means to Go One More with each step.