Intra Flight
Intra Flight / Branched-Chain Amino Acids
Sale price

£33.00

Regular price
Intra Flight
Intra Flight / Branched-Chain Amino Acids
Sale price

£33.00

Regular price
Intra Flight Branched-Chain Amino Acids (Servings - 30)
Branched-chain amino acids (BCAA's) help increase muscular endurance during training and support recovery after.
Choose Flavor:
Watermelon
Lemonade
Blackberry Lime
PROMOTES MUSCLE PROTEIN SYNTHESIS
Contains 8 grams of branched-chain amino acids (BCAA's) at a 2:1:1 ratio†
SUPPORTS RECOVERY
Supports improved recovery and muscle protein synthesis after intense training sessions†

PROMOTES HYDRATION
Promotes proper hydration and fluid levels. During training, taurine levels drop and force output decreases†

IMPROVES MUCULAR ENDURANCE
Supports improved endurance, increased blood flow and nutrient delivery†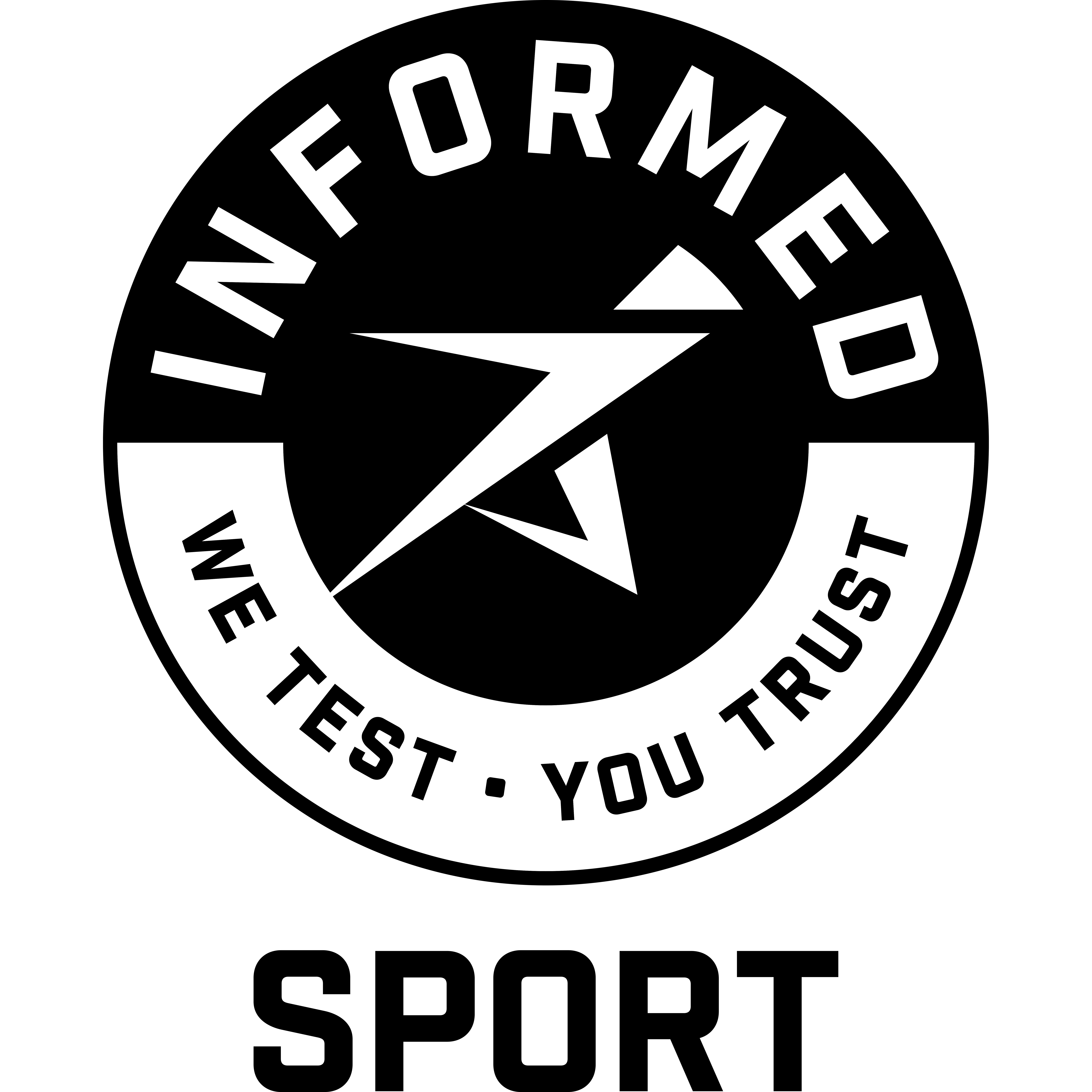 THIRD-PARTY TESTED
Informed Sport certified products are tested every batch for prohibited substances.
How to use
Mix 1 serving (1 scoop) of Intra Flight in 20-25 oz of cold water and consume before, during, or after training.
Intra-Flight is great to sip on during weight training workouts, cycling, intense cardio, long-distance endurance events, or outdoor activities.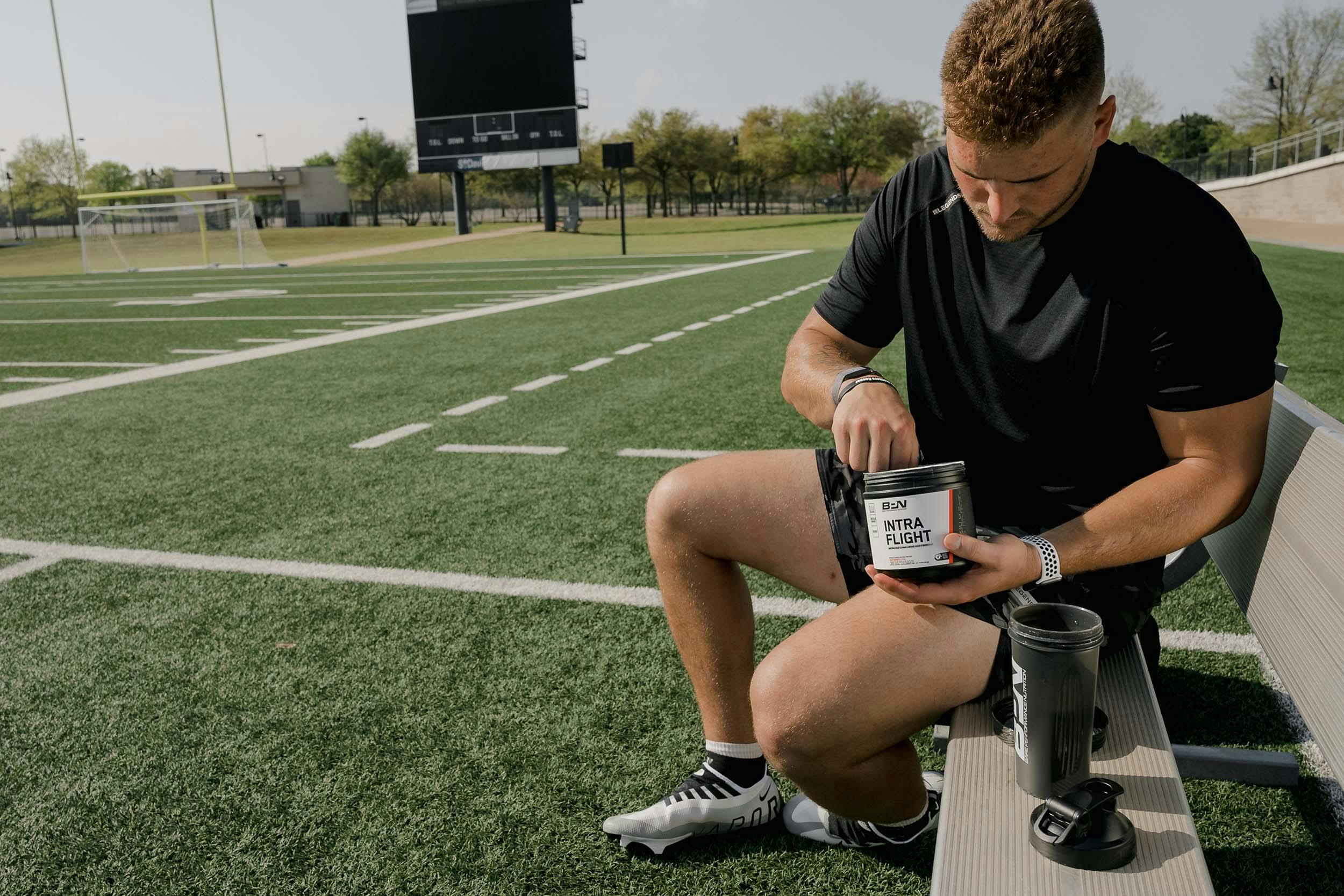 "Intra Flight is the only reason I can run + workout daily. Without it, I feel absolutely drained about halfway through my workout."
Abigael B. - Customer Review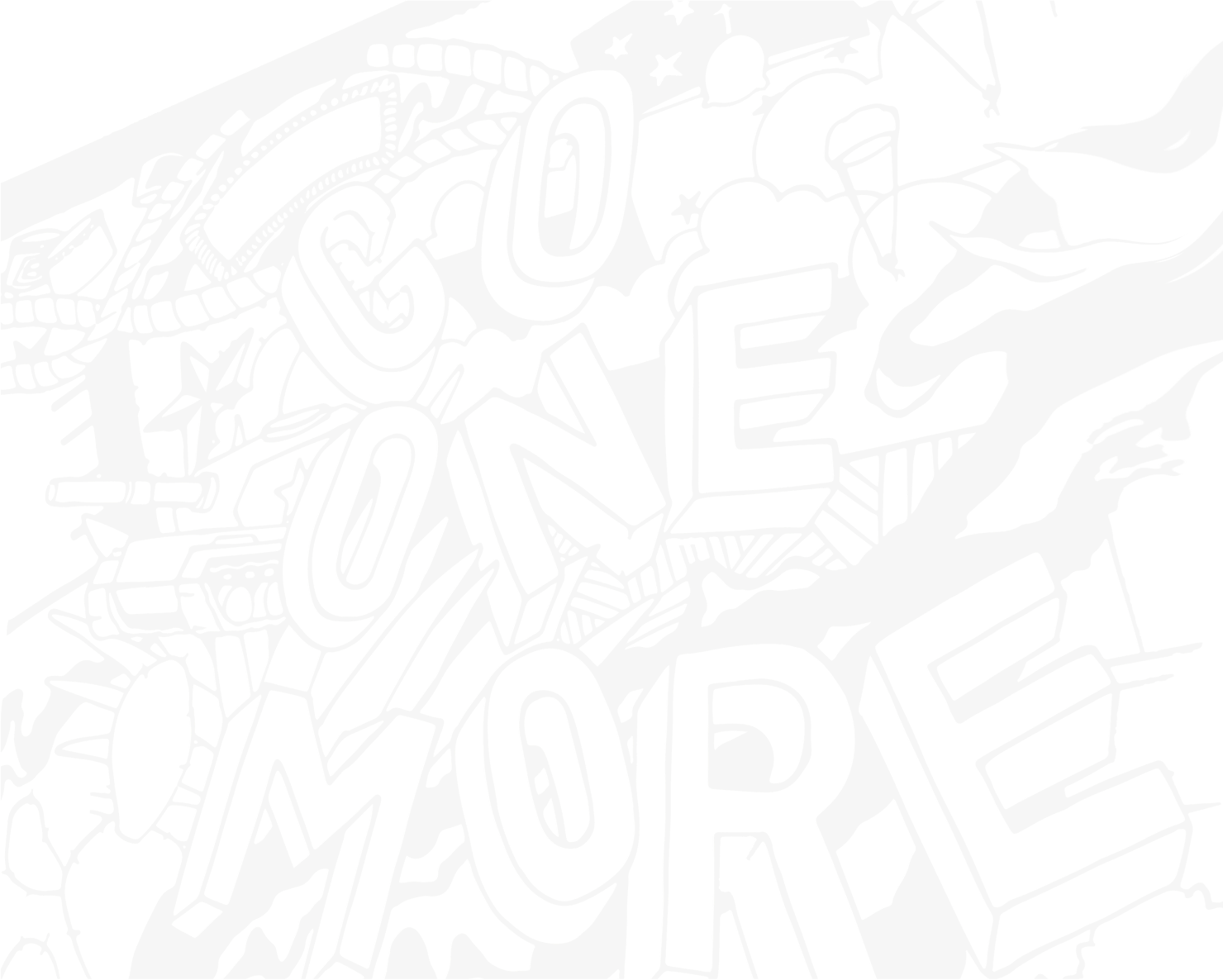 Essential Building Blocks For Muscle Growth & Recovery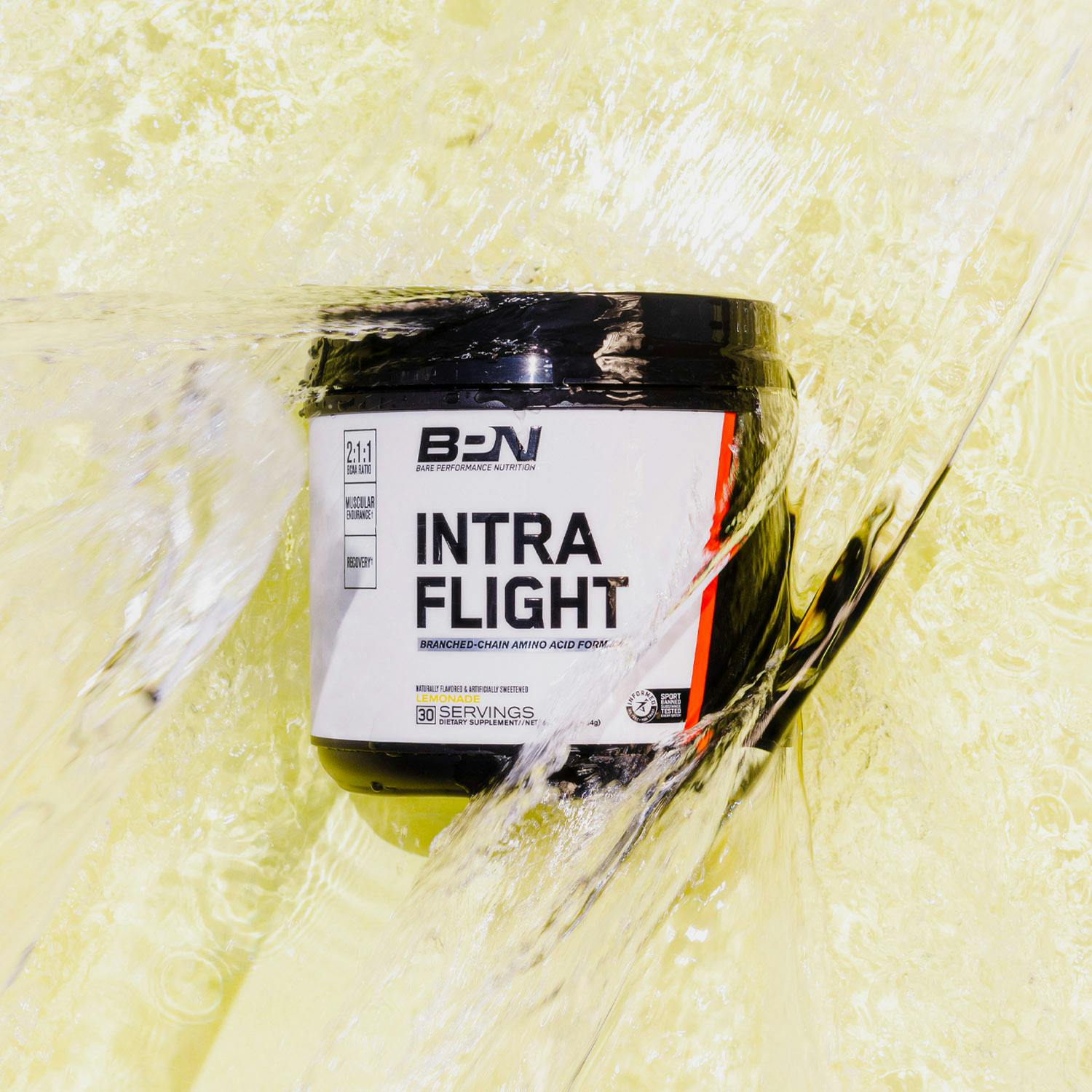 Essential Building Blocks For Muscle Growth & Recovery
Intra Workout Fuel
We designed Intra Flight to be used during your training sessions. By sipping on these refreshing flavors throughout your workout, you can increase performance, extend muscular endurance and promote recovery.
Build 
Consuming BCAA's can support activating muscle protein synthesis, which helps build lean muscle mass.
Optimal Recovery
Formulated with key ingredients like Carnitine-L-Tartrate to reduce muscle damage caused by high-intensity resistance training.
Tested. Trusted. True.
Informed Sport Tested
All BPN products are third party tested for banned substances.
The Bare Standard
Built on quality and proven by results, without compromise.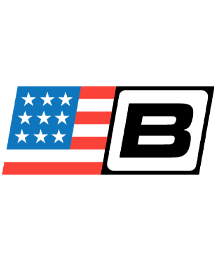 Veteran Owned
BPN is a Veteran owned/operated business and is proud to support our troops.
Frequently Asked Questions