Strong Reds
STRONG REDS
Sale price

£38.00

Regular price
Strong Reds
STRONG REDS
Sale price

£38.00

Regular price
Strong Reds Superfood Powerhouse (Servings - 30)
A superfood reds powder full of fruit extracts, antioxidants, and digestive enzymes to support the immune system, improve natural energy, and increase nutrient absorption.

IMPROVED NATURAL ENERGY
Supports an increase in natural energy and is packed with antioxidants†

DIGESTION AND GUT HEALTH
Contains added digestive enzymes for supported digestion & the healthy breakdown of food†

NUTRIENT POWERHOUSE
Acts as a "nutrient powerhouse" because it is packed with vitamins, minerals and nutrients†

SUPPORTS IMMUNITY
Supports a healthy immune system†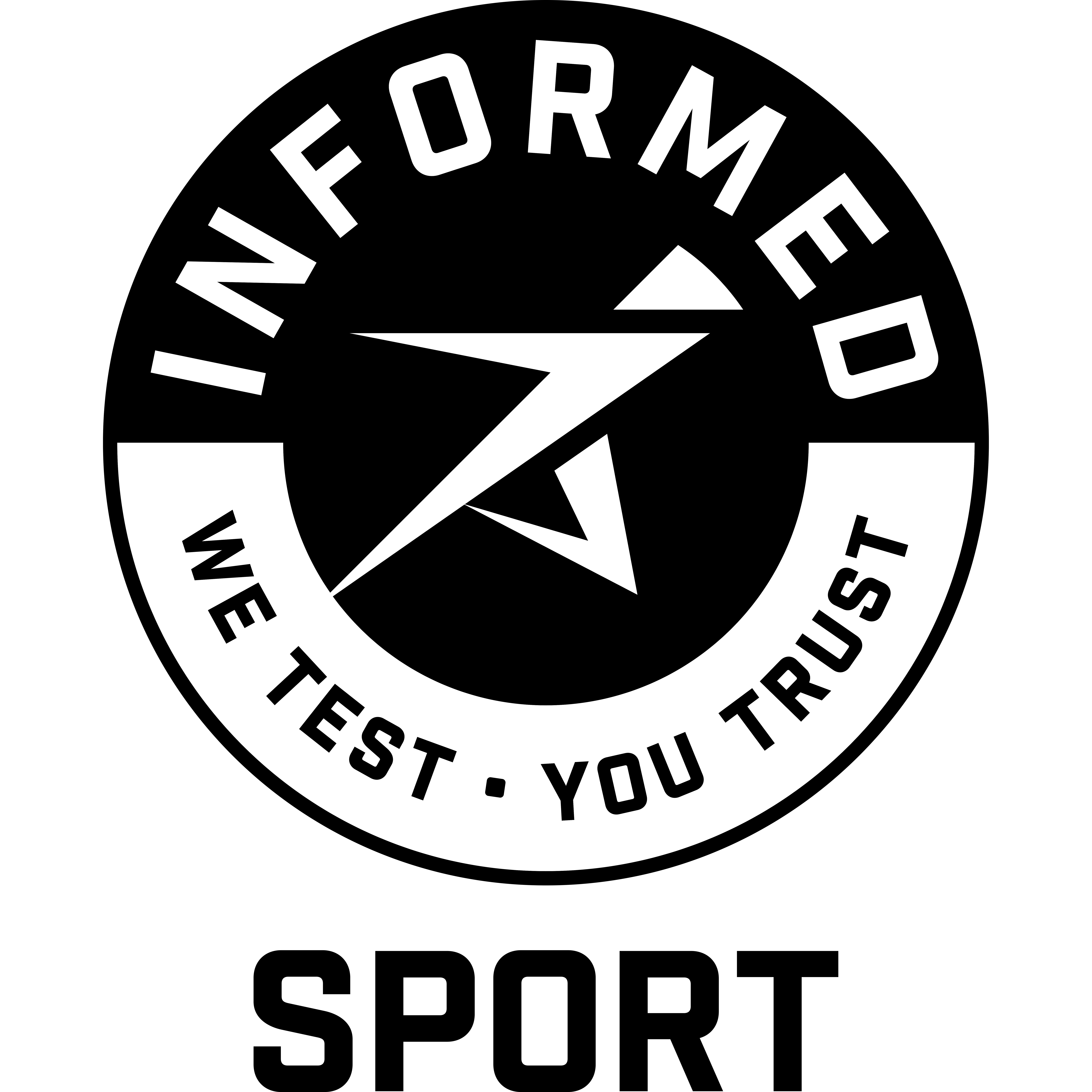 THIRD-PARTY TESTED
Informed Sport certified products are tested every batch for prohibited substances.
How to use
Mix 1 serving (1 scoop) in 8-10 oz of cold water and consume once daily.
Strong Reds can also be mixed with juice, smoothies, or protein shakes.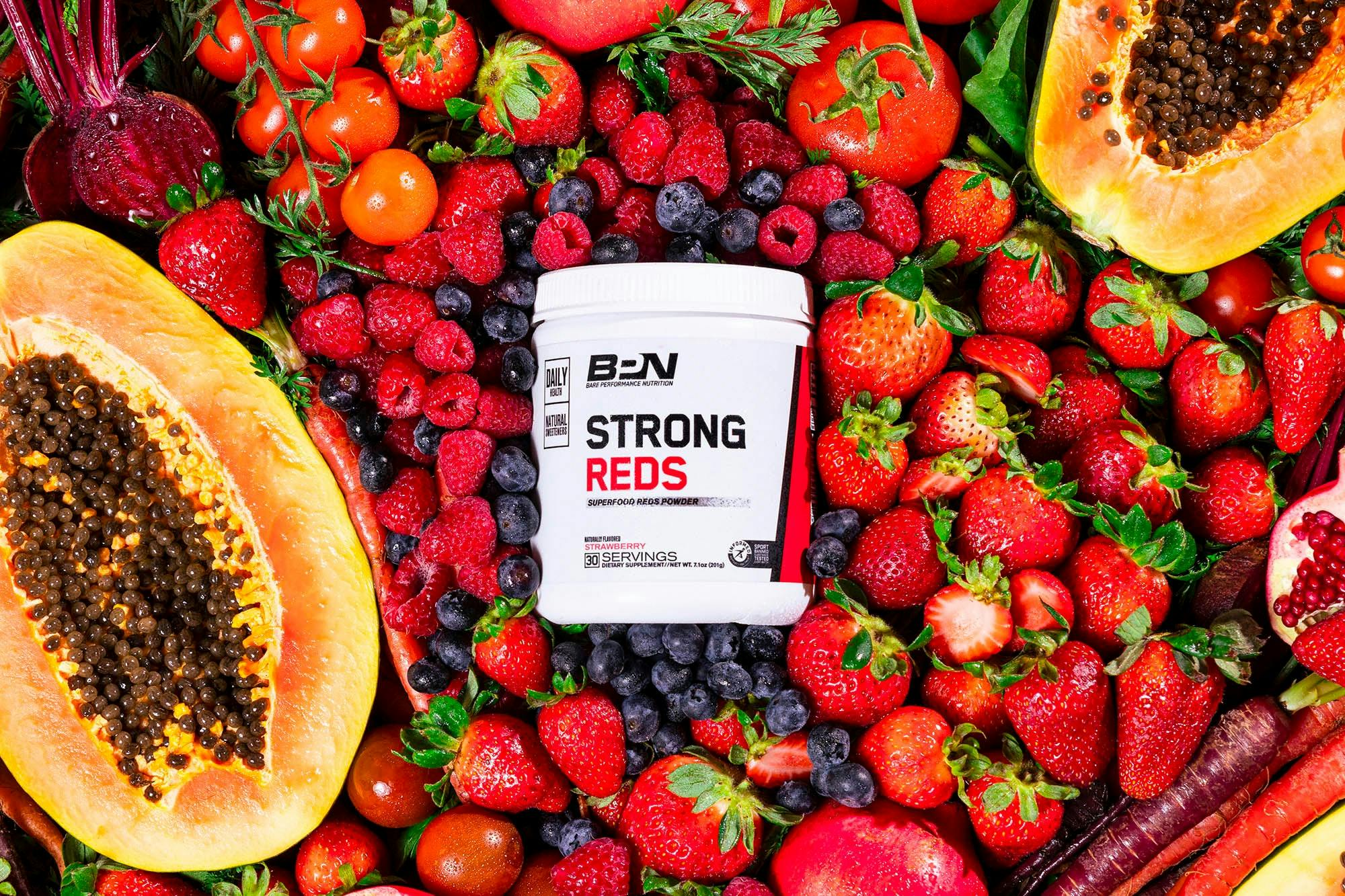 "This stuff is amazing! It tastes incredible and I definitely notice a difference in my overall energy levels."
Erin W. - Customer Review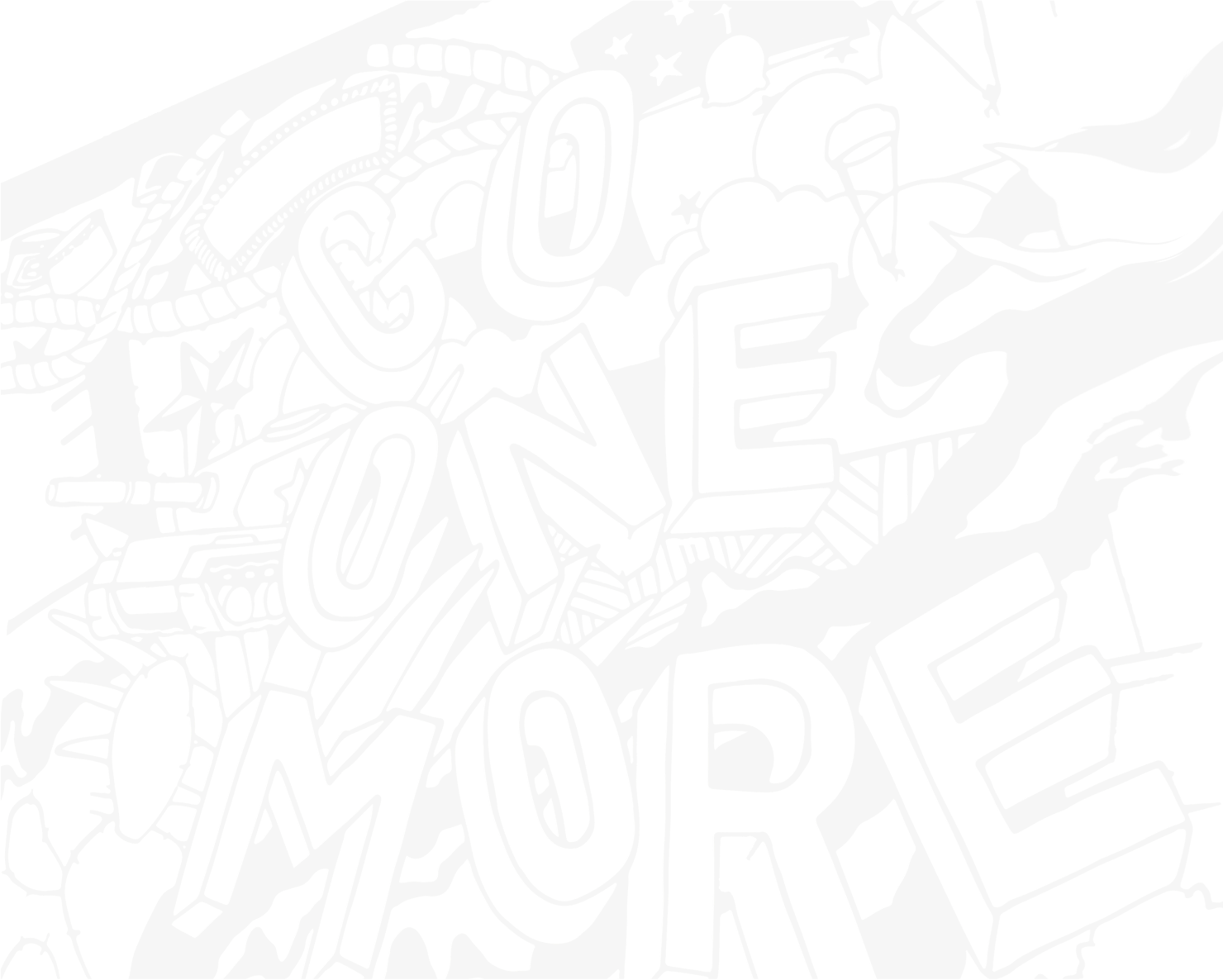 Fill The Gaps In Your Diet With The Nutrition Your Body Needs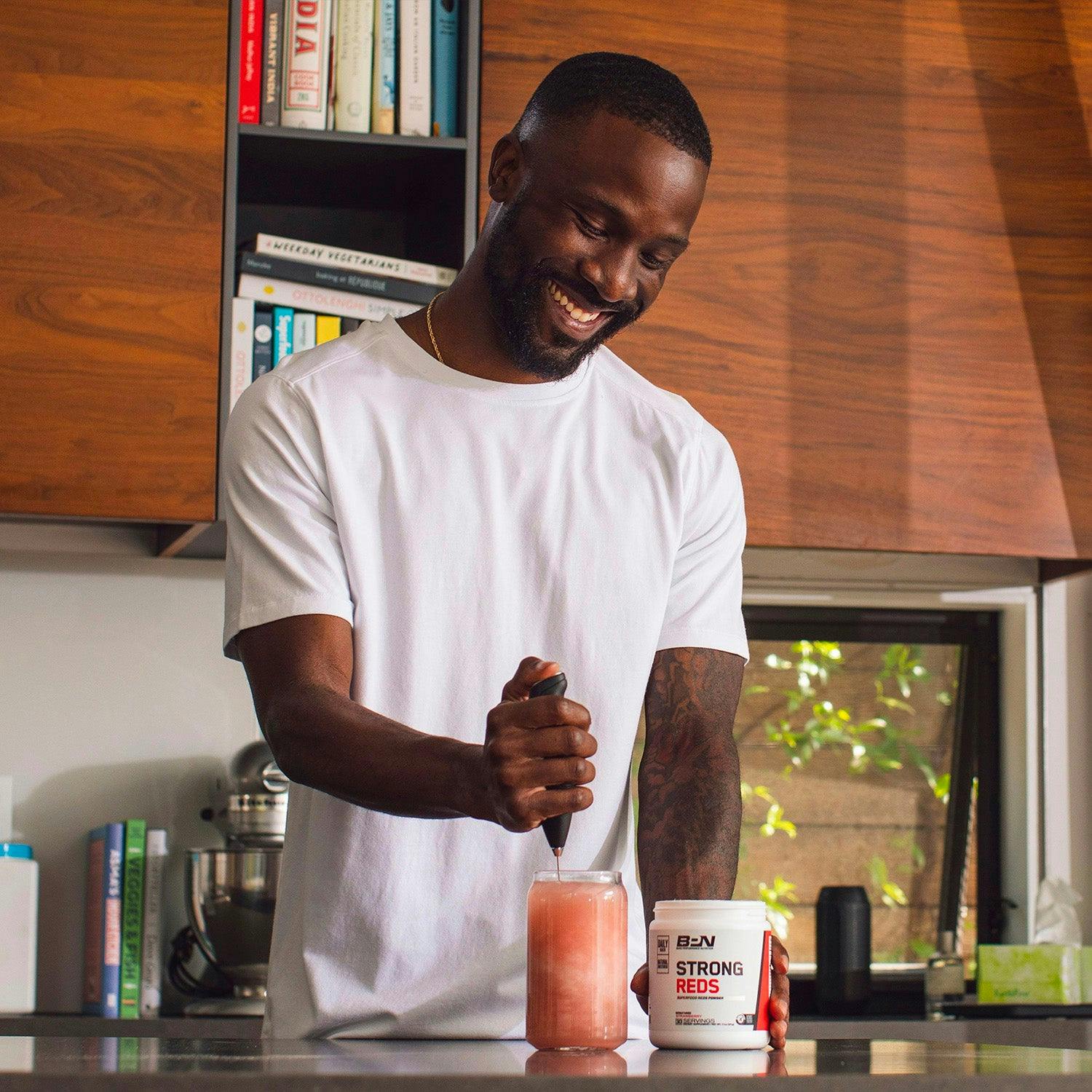 Fill The Gaps In Your Diet With The Nutrition Your Body Needs
Naturally Flavored & Sweetened 
Strong Reds is naturally sweetened with stevia glycoside (Reb M) and stevia leaf extract (Reb A) and doesn't contain any artificial flavors or sweeteners.
Fruit Extracts & Antioxidants
Packed with antioxidants and powerful fruit extracts like Acai, Cherry Fruit, Pomegranate, Beet Juice, Blueberry, Cranberry, Papaya and Red Raspberry to boost cellular optimization and natural energy levels.
Improved Digestion
It is formulated with an effective digestive enzyme blend to promote optimal digestion and nutrient absorption. Fewer enzymes means poorer digestion, leading us to gain fewer nutrients and less energy from food.
Tested. Trusted. True.
Informed Sport Tested
All BPN products are third party tested for banned substances.
The Bare Standard
Built on quality and proven by results, without compromise.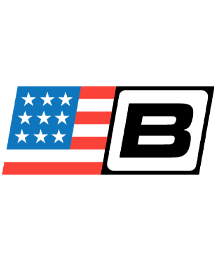 Veteran Owned
BPN is a Veteran owned/operated business and is proud to support our troops.
Frequently Asked Questions