Strong Omega
Strong Omega / Fish Oil Soft Gel
Sale price

£33.00

Regular price
Strong Omega
Strong Omega / Fish Oil Soft Gel
Sale price

£33.00

Regular price
Strong Omega Fish Oil Soft Gel (Servings - 45)
Strong Omega is our effective Omega-3 fatty acid supplement, produced from 100% wild caught fish, in the superior triglyceride form and sustainably sourced.
WILD-CAUGHT FISH
Sourced from wild-caught anchovies. Each serving supplies 1,200mg EPA and 600mg DHA.
SUPPORTS HEART HEALTH
Supports improvements in heart health through positive effects on the cardiovascular system†
SUPPORTS BRAIN HEALTH
Supports brain health, specifically mood and memory†
CERTIFIED FOR QUALITY
IFOS certified products test for the highest quality, safety, and purity standards.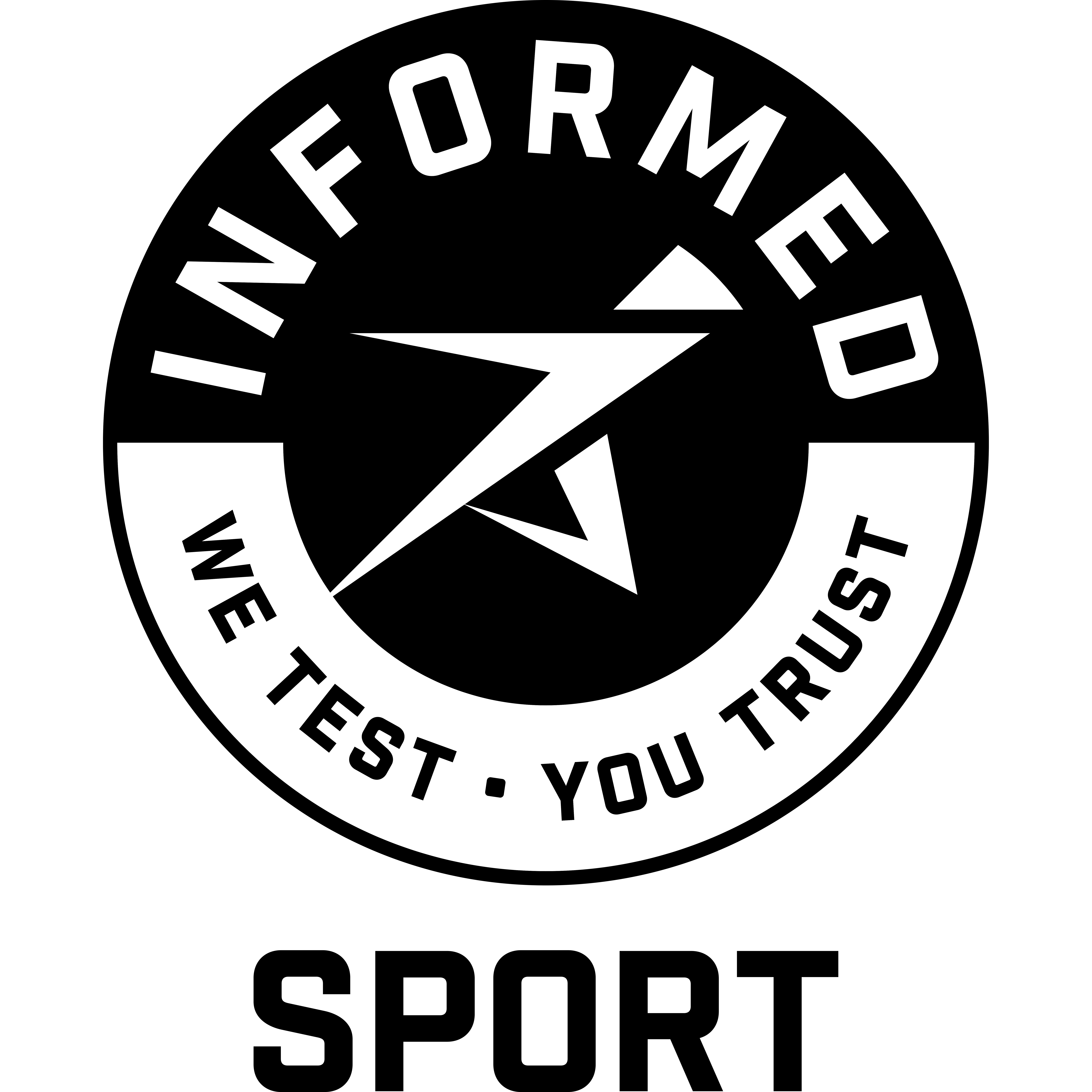 THIRD-PARTY TESTED
Informed Sport certified products are tested every batch for prohibited substances.
How to use
Take 2 soft gels daily, with food, or as directed by your healthcare professional.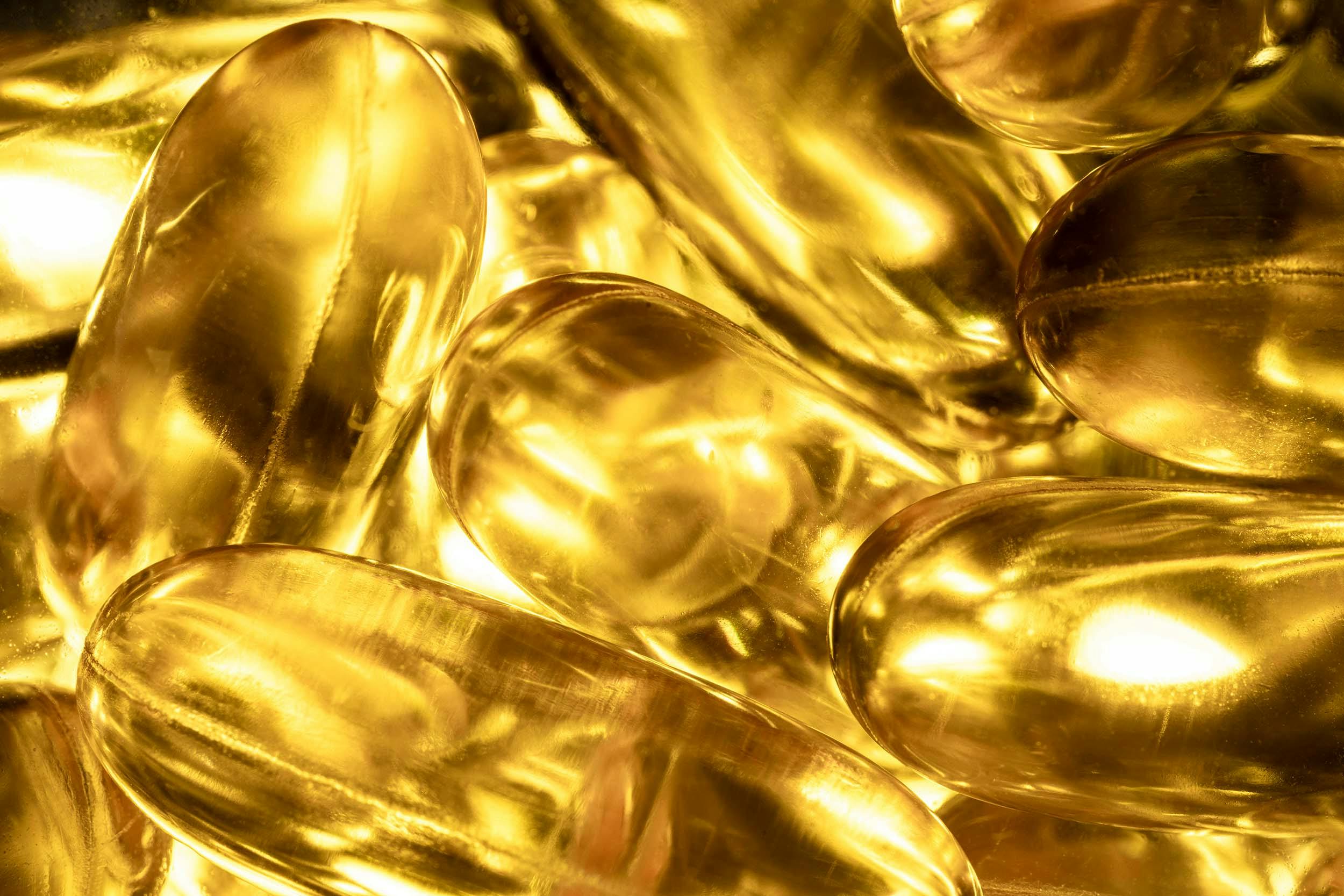 "These are the best quality Omega-3 pills I have taken. Not once have I got fishy burps, or ever tasted anything fishy. I truly love BPN products and this is another one I will use daily."
Brady W. - Customer Review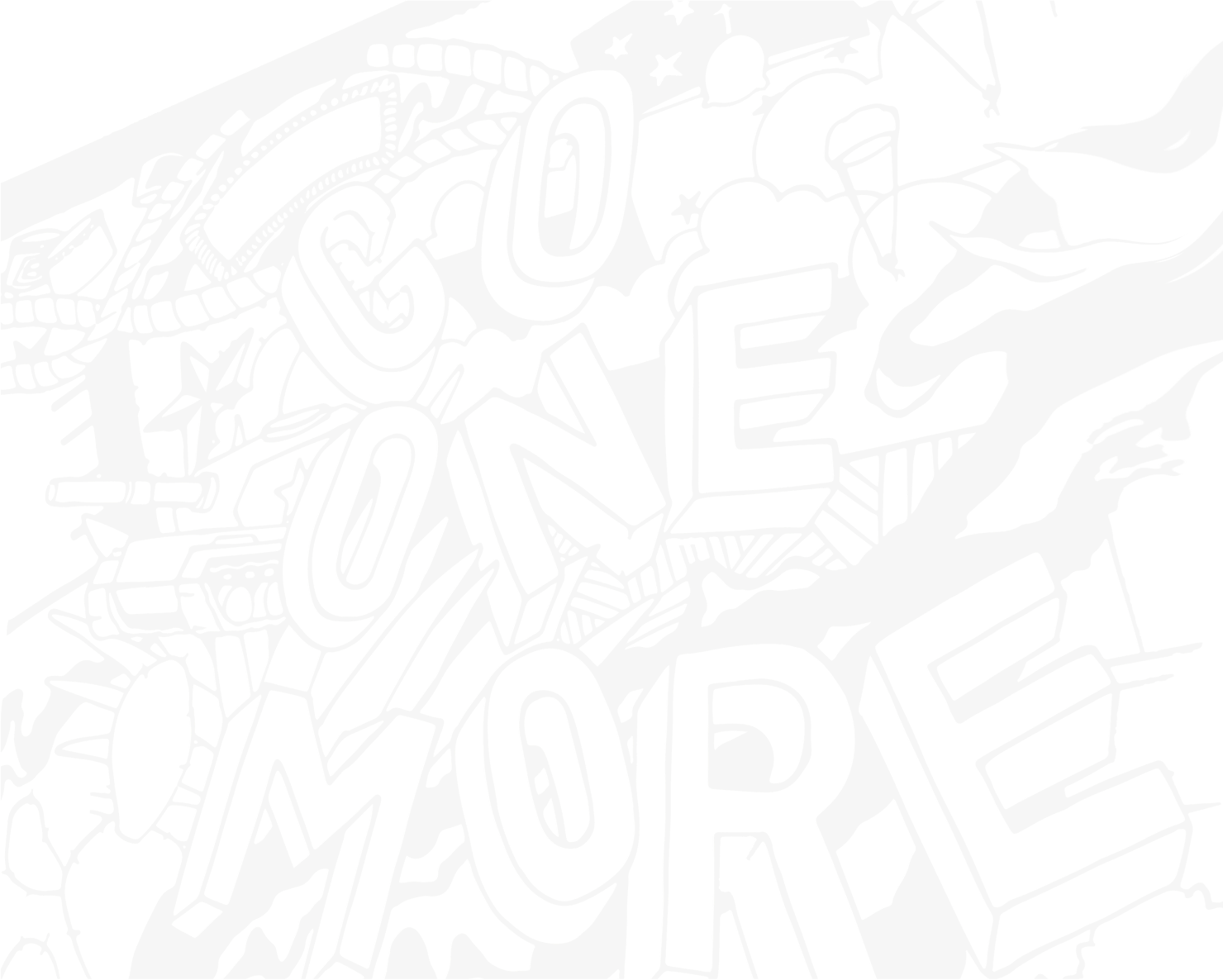 Add Strong Omega for a stronger heart, mind, body tomorrow.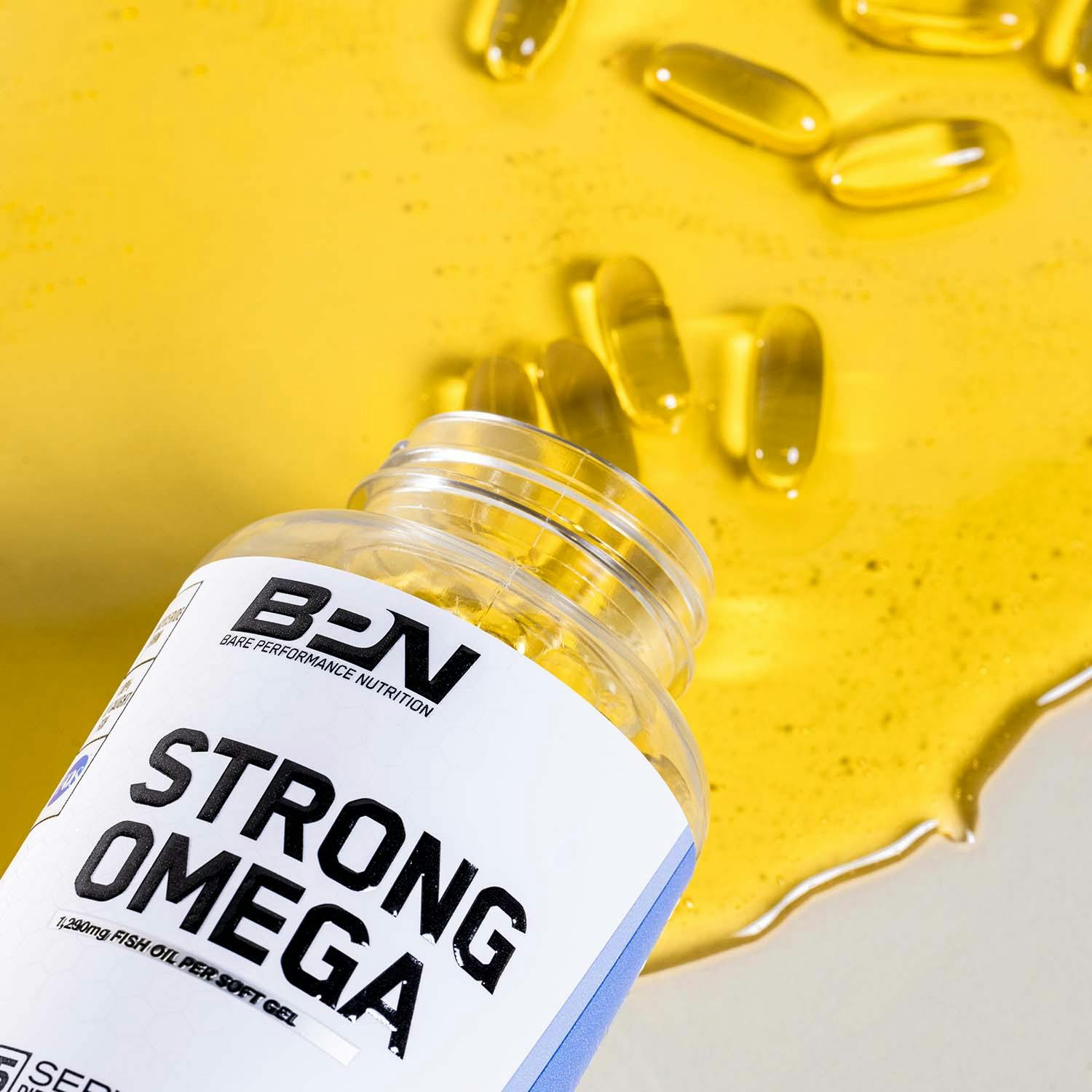 Add Strong Omega for a stronger heart, mind, body tomorrow.
Taking a high-quality fish oil supplement like Strong Omega helps us get the essential fatty acids our bodies need for long-term heart, mind and joint health.
Our Fish Oil soft gels are iFOS certified, which tests products to the highest quality, safety and purity standards.
iFOS ensures the soft gels contain the amount and specific type of Omega-3's on the label, they don't contain unsafe levels of harmful chemicals and they are as fresh as possible.
We chose the superior triglyceride (TG) form, because it has a greater absorption compared to other forms.
Tested. Trusted. True.
Informed Sport Tested
All BPN products are third party tested for banned substances.
The Bare Standard
Built on quality and proven by results, without compromise.
Official Partner
Connecting America's Veterans through physical and social activity.
Frequently asked questions
What does IFOS certified mean?
IFOS (International Fish Oil Standards) is a certification mark as a symbol of transparency and quality.
IFOS provides a way for companies to test their products to the highest quality, safety, and purity standards in the world and then showcase their full testing results online for the world to see.
The IFOS certification provides you with the confidence knowing that our fish oil contains the amount and specific type of omega-3s as stated on the label.
They don't contain unsafe levels of harmful chemicals.
The fish oil is stable and as fresh as possible, not rancid.
Is Strong Omega third-party tested for banned substances?
Yes, Strong Omega is tested and certified by Informed Sport.
Informed Sport is a global independent supplement testing and certification program designed to test supplements for elite athletes and drug tested personnel. It is the only global certification program that tests every single batch of product before it's released to market.
Products are tested against the various prohibited substance lists including, but not limited to, WADA, NFL, MLB, NBA, NHL, MLS, PGA, LPGA, WTA, NCAA and USADA. Testing includes over 250+ prohibited substances in sport. When an athlete sees the Informed Sport quality mark, they can know it has been tested to the highest of standards. With Informed Sport, you can be confident your reputation is in safe hands.
Product Warnings
You should consult a licensed healthcare practitioner before use, especially if you are taking medication or have a medical condition. Do not use if you are currently pregnant or nursing, have had or have a family history of heart disease, high blood pressure, stroke or any other disease. Discontinue use immediately if you experience any adverse reactions.
​WARNING: This product can expose you to chemicals including arsenic, which is known to the State of California to cause cancer. For more information, go to www.P65Warnings.ca.gov.
For more information on Proposition 65 and our products, go HERE.