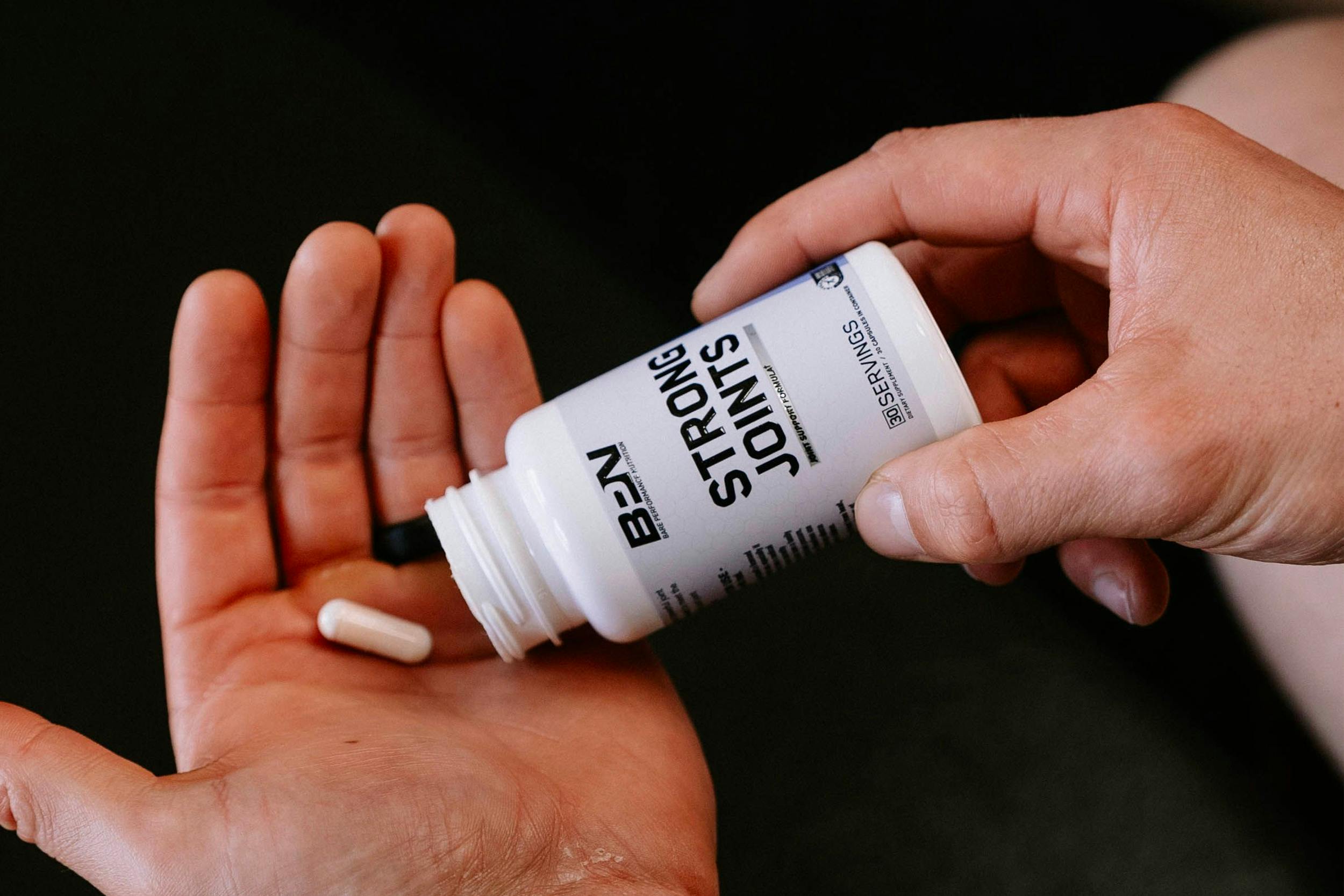 "I have arthritis in both joints and a nurse practitioner introduced me to this product. Since taking it I can work out more than before - Thank You!"
Anita P. - Customer Review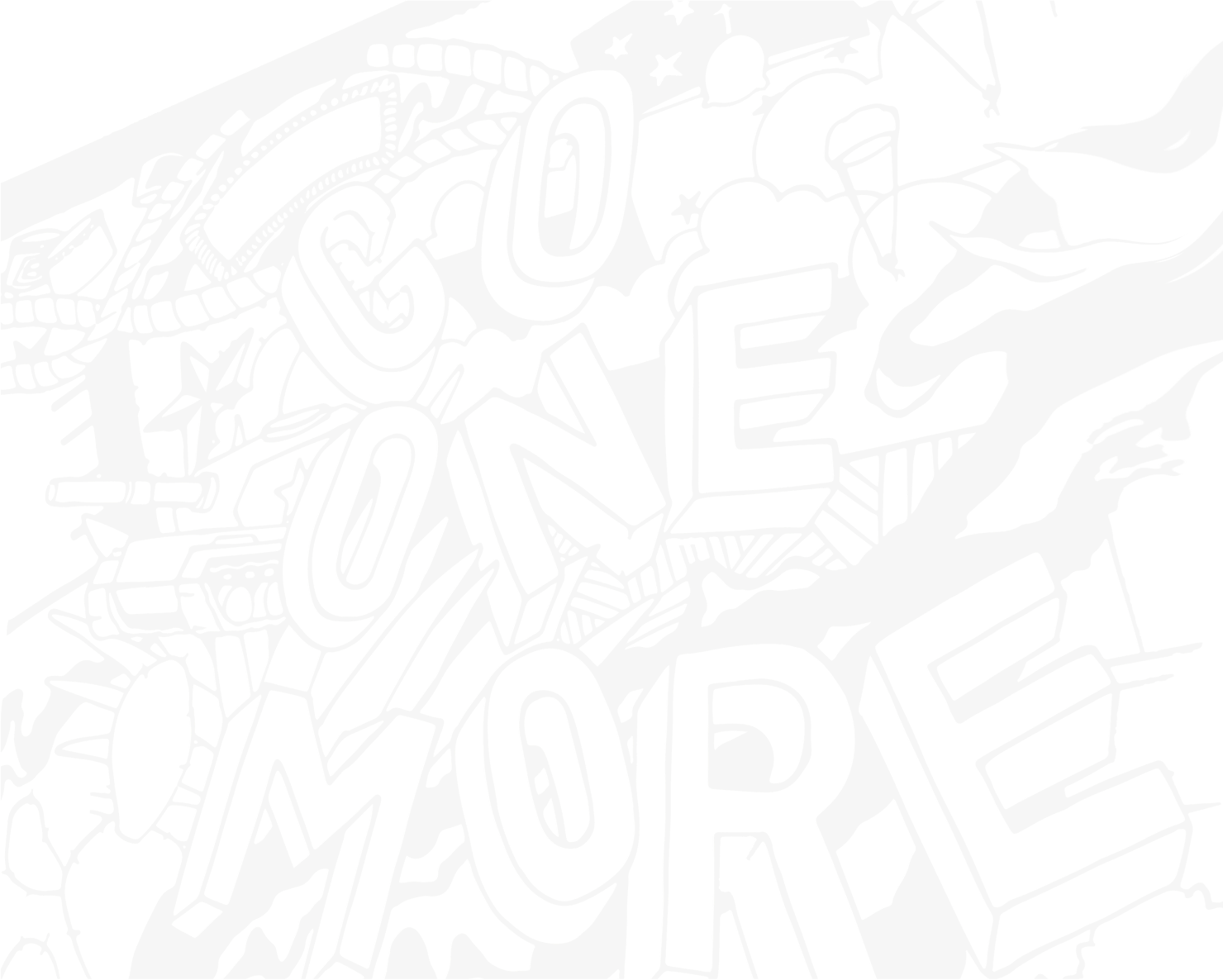 Everyone Can Benefit From Stronger Joints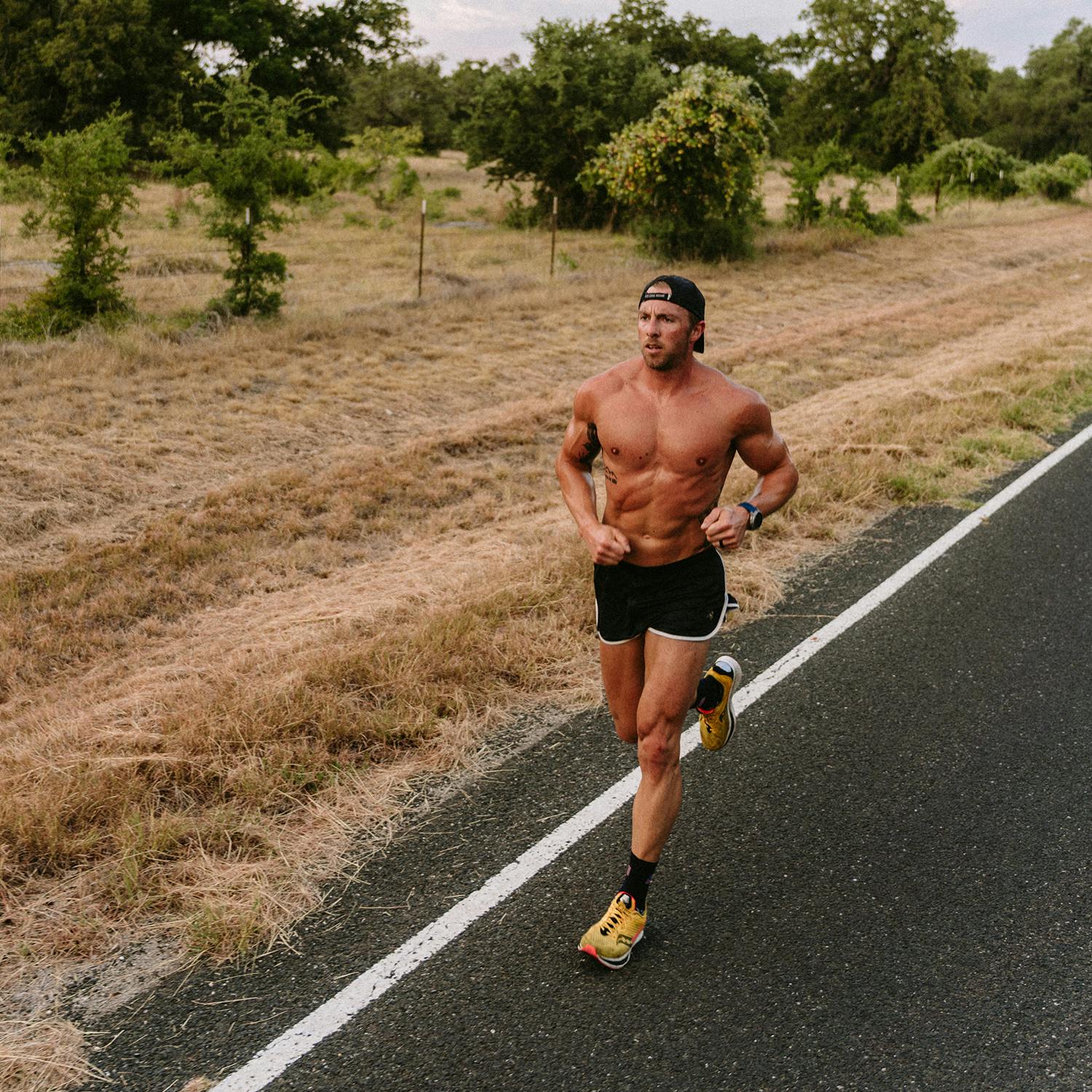 Everyone Can Benefit From Stronger Joints
Made For You
Whether you are an athlete, an active parent, or a busy business owner - you can benefit from Strong Joints. This product was designed and formulated to improve the way you feel, move, perform and live.
The Power Of 1 Capsule
Strong Joints only requires 1 capsule a day to get the studied dosages of key ingredients shown to rebuild joint cartilage.
Clinically-Studied Ingredients
Four clinical studies have shown that the benefits of 40 mg of UC-ll® are joint comfort, mobility and flexibility by supplying collagen with undenatured type II collagen.
Tested. Trusted. True.
Informed Sport Tested
All BPN products are third party tested for banned substances.
The Bare Standard
Built on quality and proven by results, without compromise.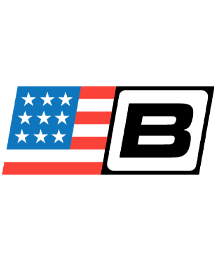 Veteran Owned
BPN is a Veteran owned/operated business and is proud to support our troops.
Frequently Asked Questions