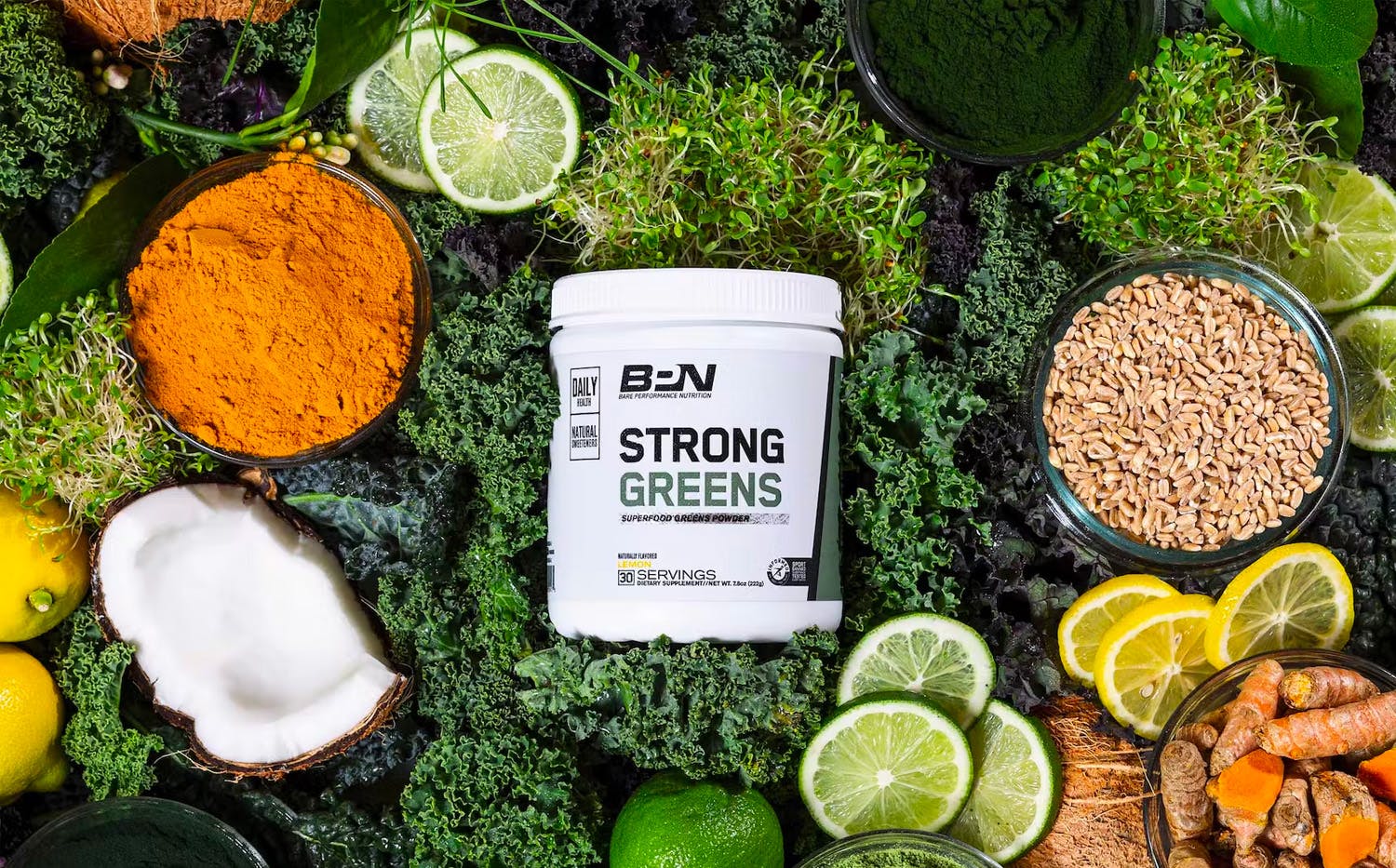 Key Ingredients In Strong Greens
Greens That Don't Taste Like Grass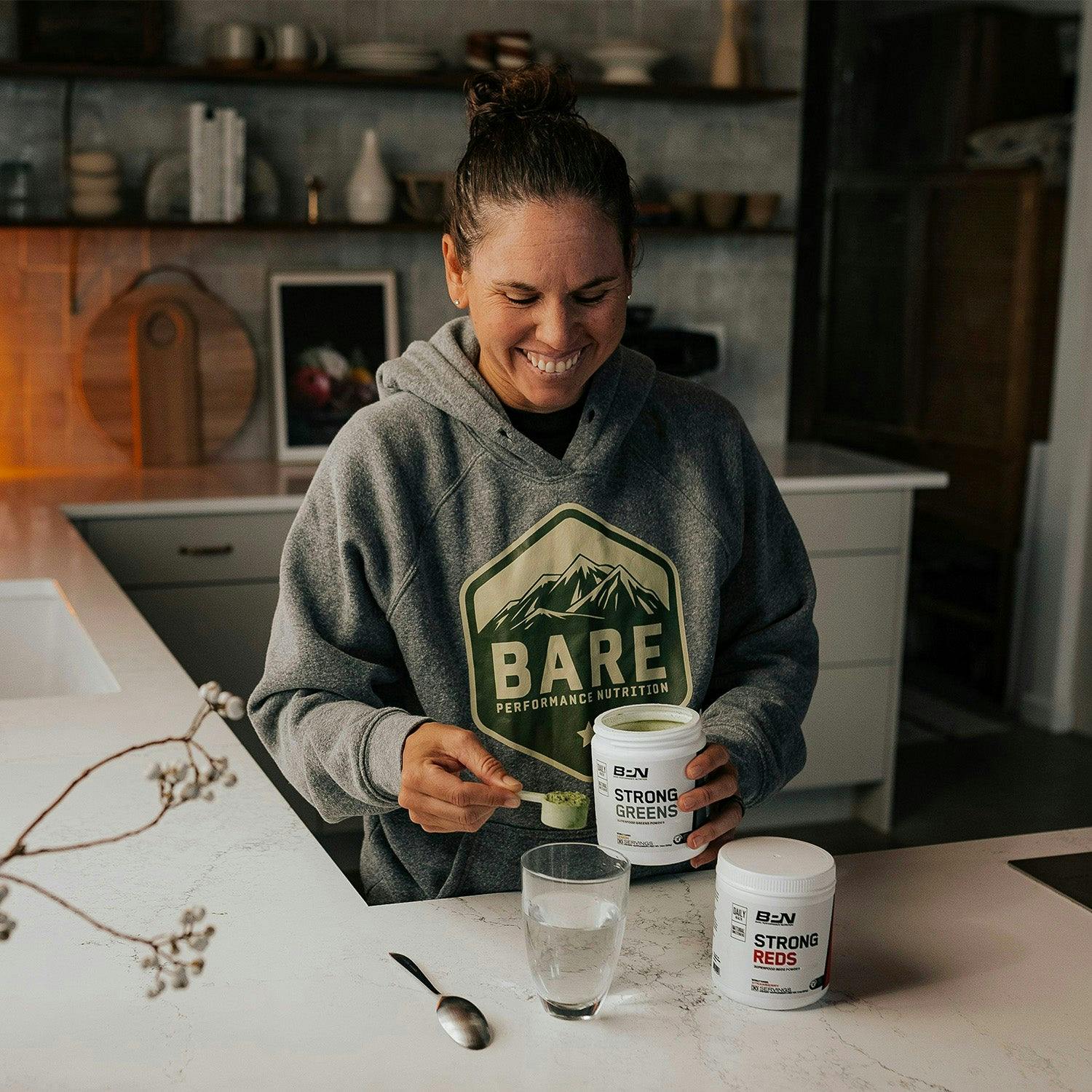 Greens That Don't Taste Like Grass
Naturally Flavored & Sweetened
Strong Greens is naturally sweetened with stevia and monk fruit and doesn't contain any artificial flavors or sweeteners.
Energy, Mood & Digestion Redefined
Strong Greens has essential ingredients like Wheat Grass, Beet Juice Powder, Coconut Water Powder, Chlorella, Turmeric, and Ashwagandha to improve your natural energy, mood, and digestive system.
A Clean Formula For Daily Health
The average diet lacks essential vitamins, minerals, and nutrients to operate at peak performance. Strong Greens can provide your body with the support it needs for improved daily health.
Tested. Trusted. True.
Informed Sport Tested
All BPN products are third party tested for banned substances.
The Bare Standard
Built on quality and proven by results, without compromise.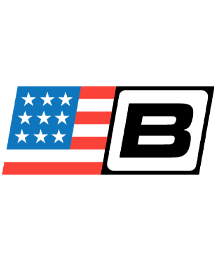 Veteran Owned
BPN is a Veteran owned/operated business and is proud to support our troops.
Frequently asked questions