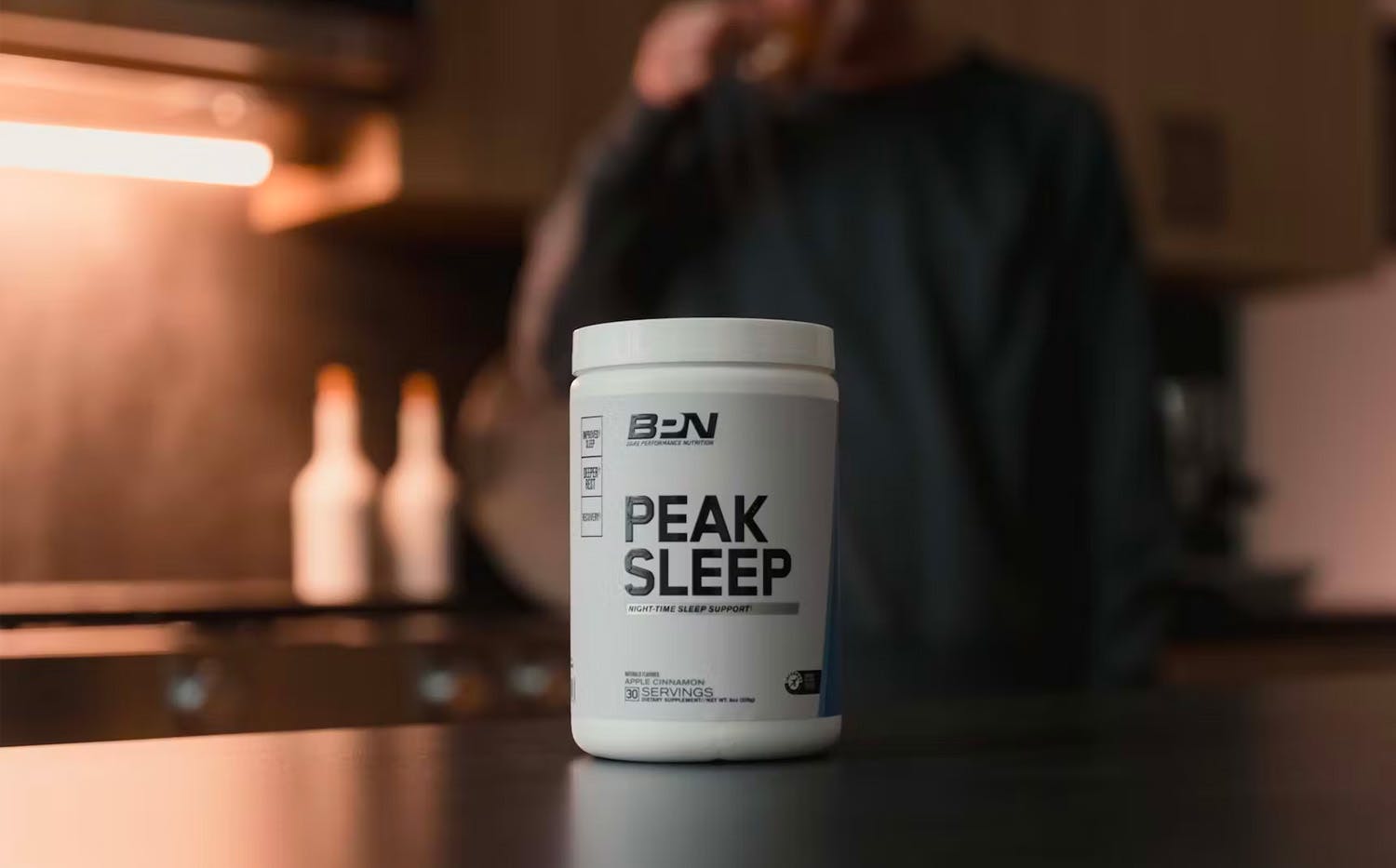 Key Ingredients In Peak Sleep
High-quality, clinically studied ingredients for restful sleep, easy relaxation, improved cognition, and positive mood.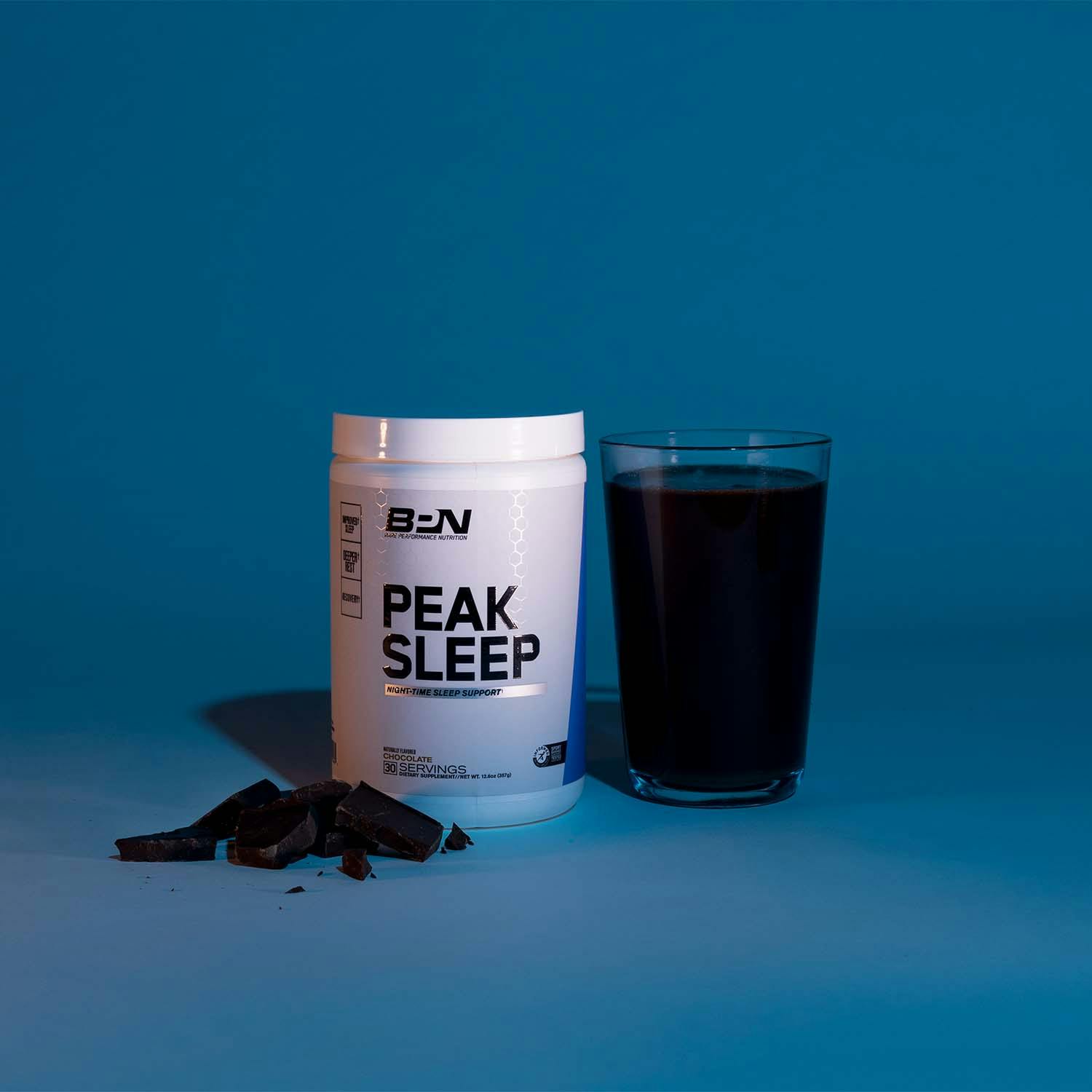 High-quality, clinically studied ingredients for restful sleep, easy relaxation, improved cognition, and positive mood.
Wind down your day with a calming, non-habit-forming supplement that helps you fall into a restful sleep.
It's proven that our bodies can't make up for a bad night of sleep. So when every night of sleep counts for optimized performance on the daily, quality of sleep matters.  
After consuming a serving of Peak Sleep (hot or cold), you should experience feelings of relaxation and calmness — you should not feel like you got hit by a train. Only calm, collected, and ready to wind down for the evening. 
We have brought together key ingredients like magnesium and mushroom strains, plus serotonin stimulators and stress reducers, to bring the exact blend that enhances sleep.
Tested. Trusted. True.
Informed Sport Tested
All BPN supplements are third party tested for banned substances and quality standards.
The Bare Standard
Built on quality and proven by results, without compromise.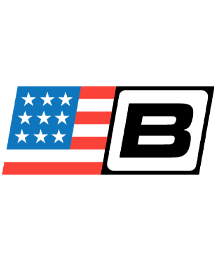 Veteran Owned
BPN is a Veteran owned/operated business and is proud to support our troops.
Frequently Asked Questions
What mushrooms are in Peak Sleep?
Peak Sleep consists of six adaptogenic mushrooms grown in the U.S.
These mushroom strains consist of Cordyceps, Reishi, King Trumpet, Shiitake, Lion's Mane, and Turkey Tail. They belong to the large category of non-psychoactive mushrooms.
Peak Sleep, along with every product Bare Performance Nutrition releases to market, is enrolled in the Informed Sport Program and tested for prohibited substances.
Is Peak Sleep third-party tested for banned substances?
Yes, Peak Sleep is tested and certified by Informed Sport.
Informed Sport is a global independent supplement testing and certification program designed to test supplements for elite athletes and drug-tested personnel. It is the only global certification program that tests every single batch of product before it's released to market.
Products are tested against the various prohibited substance lists including, but not limited to, WADA, NFL, MLB, NBA, NHL, MLS, PGA, LPGA, WTA, NCAA, and USADA. Testing includes over 250+ prohibited substances in sport. When an athlete sees the Informed Sport quality mark, they can know it has been tested to the highest of standards. With Informed Sport, you can be confident your reputation is in safe hands.
Product Warnings
You should consult a licensed healthcare practitioner before use, especially if you are taking medication or have a medical condition. Do not use if you are currently pregnant or nursing, have had or have a family history of heart disease, high blood pressure, stroke, or any other disease. Discontinue use immediately if you experience any adverse reactions.
​WARNING: This product can expose you to chemicals, including arsenic, which is known to the State of California to cause cancer. For more information, go to www.P65Warnings.ca.gov.
For more information on Proposition 65 and our products, go HERE.