Whey Field Bar
Field Bar / Whey Protein Nutrition Bar
Sale price

£26.00

Regular price
Whey Field Bar
Field Bar / Whey Protein Nutrition Bar
Sale price

£26.00

Regular price
Field Bar Whey Protein Nutrition Bar (12 Bars)
The Field Bar is our functional, on-the-go nutrition bar, made with simple ingredients to fuel your day.
Choose Flavor:
Chocolate Peanut Butter Blondie
Banana Walnut Bread
HIGH PROTEIN
Packed with high-quality sources of Whey Protein Isolate and Milk Protein Isolate†

NATURALLY SWEETENED
Naturally sweetened with honey and dates†

INGREDIENTS YOU KNOW AND TRUST
Made with simple ingredients to provide a reliable source of energy and nutrition†

CONVENIENT NUTRITION
A healthy on-the-go snack that is perfect for an active lifestyle†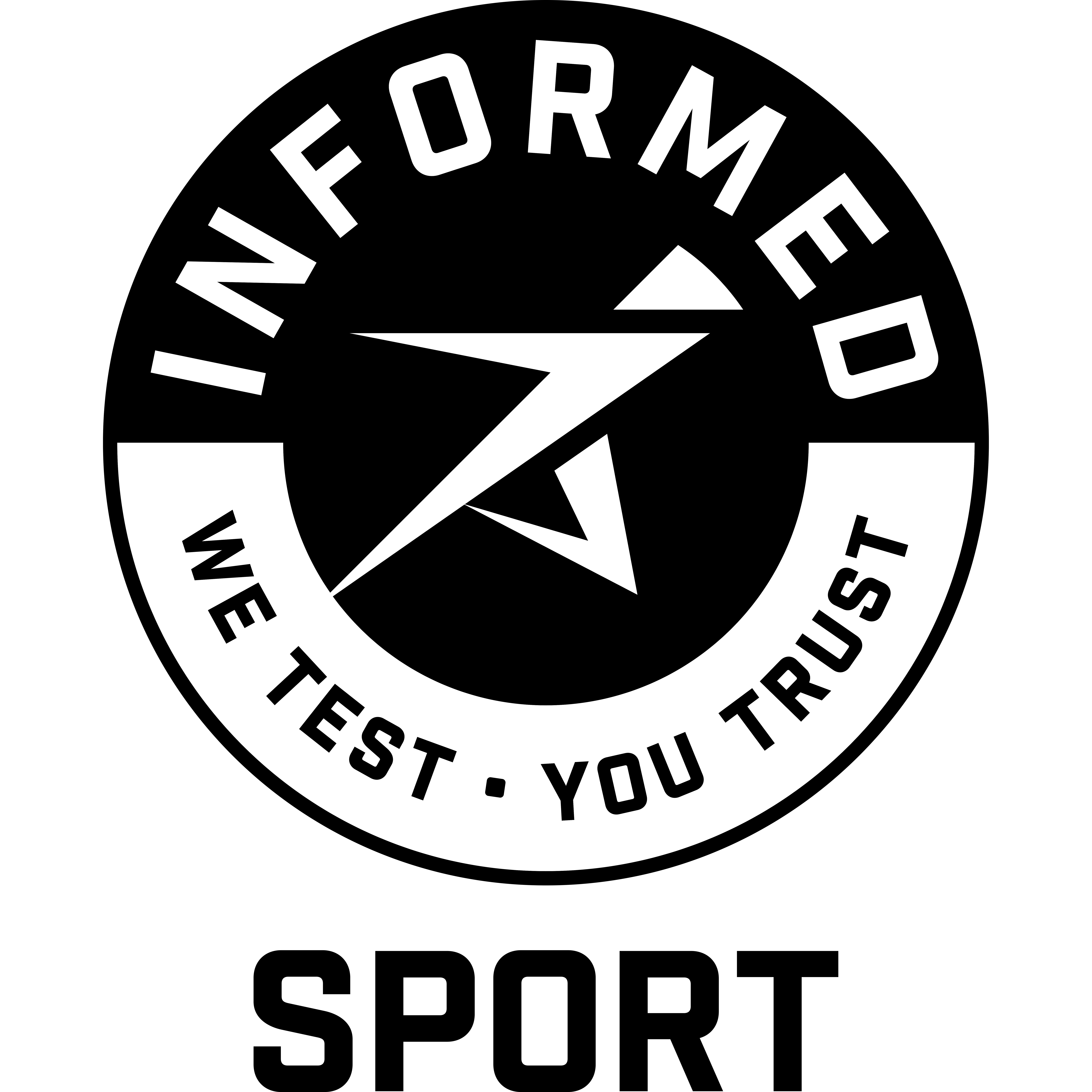 THIRD-PARTY TESTED
Informed Sport certified products are tested every batch for prohibited substances.
How to use
The Field Bar is perfect for a healthy on-the-go snack! Keep them around the house, at work or in your backpack so you always have a quality source of nutrition for your active lifestyle.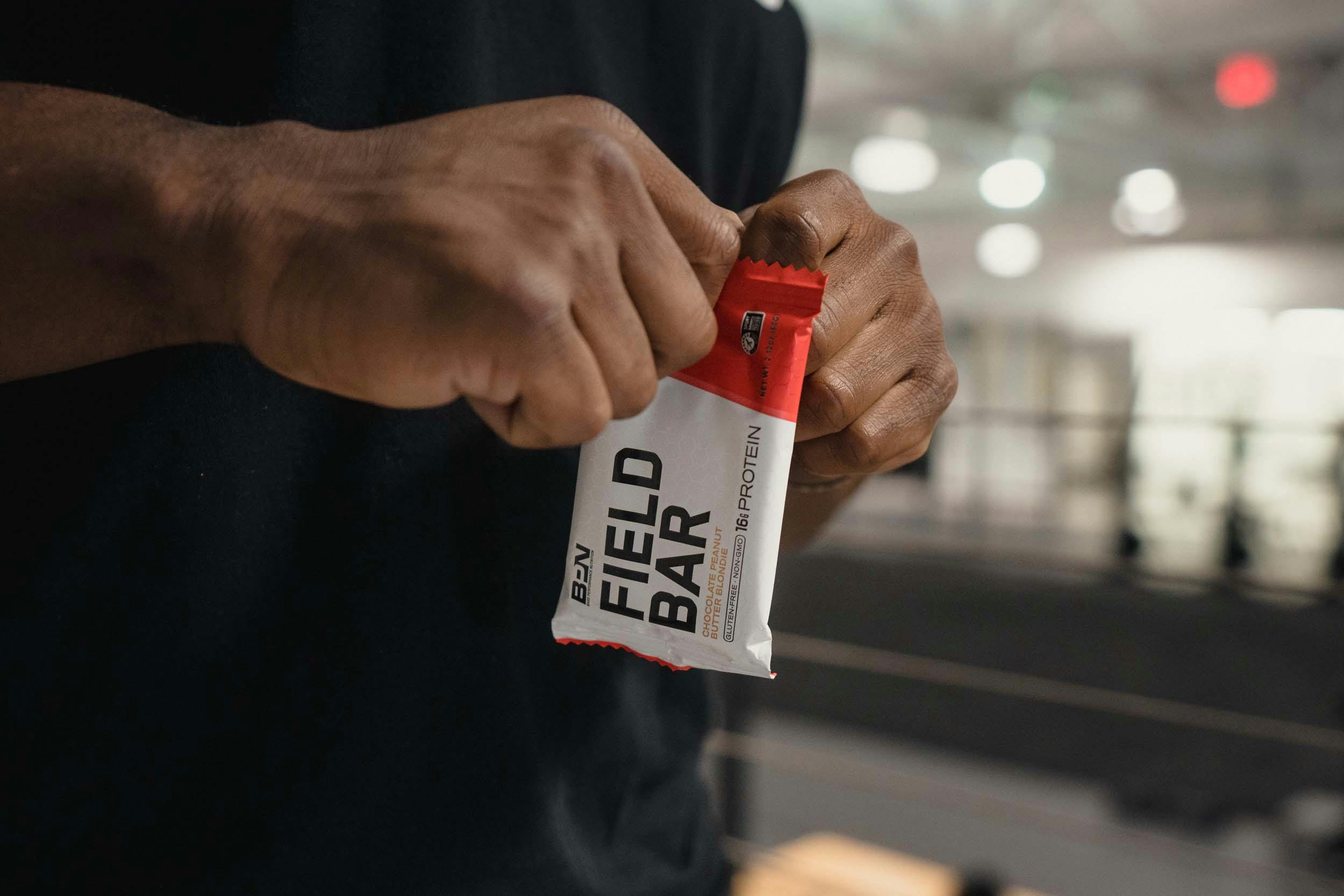 "Hands down the best protein bar I have ever had. The texture is smooth and the ingredients are things that I can pronounce."
Mary C. - Customer Review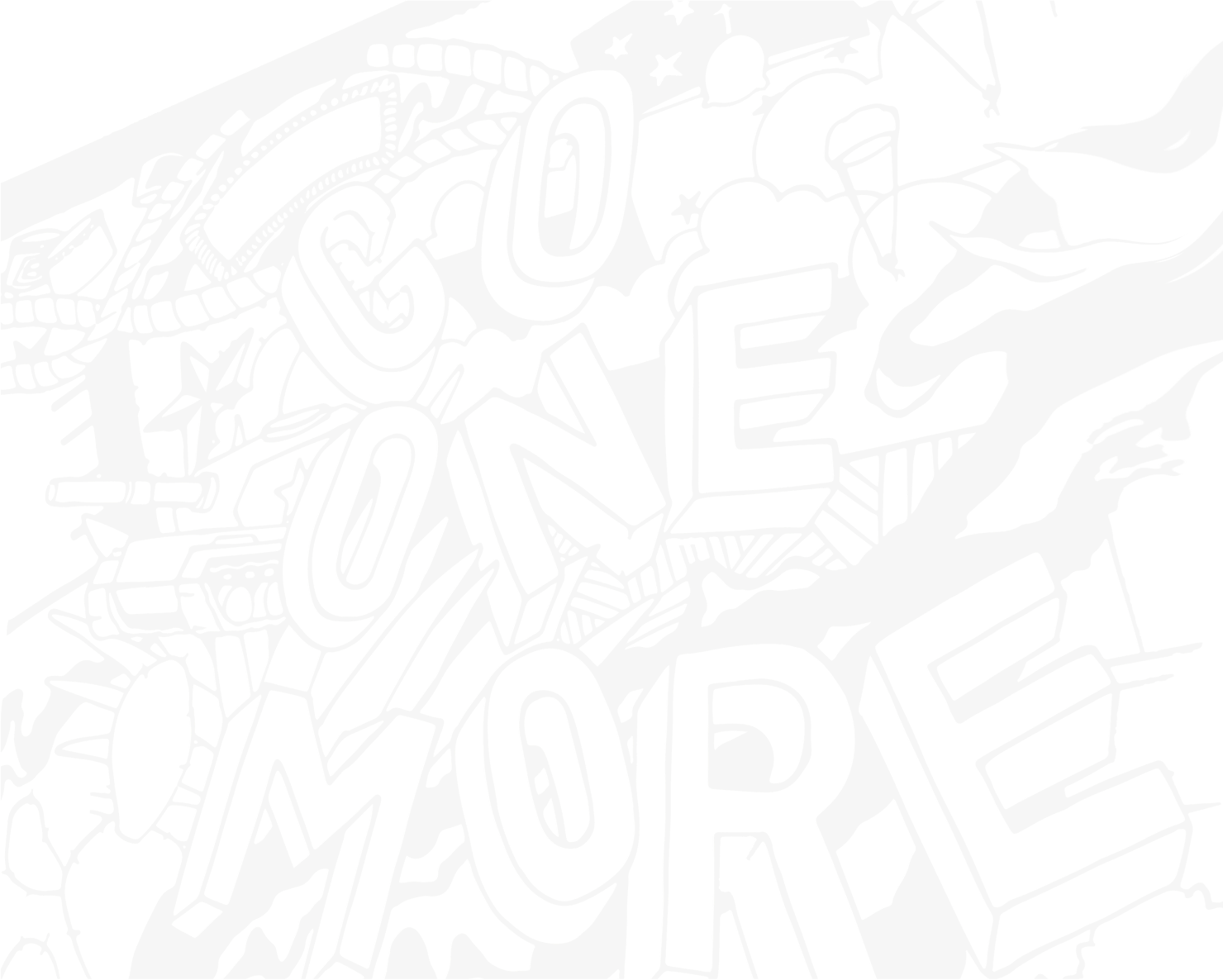 Behind The Field Bar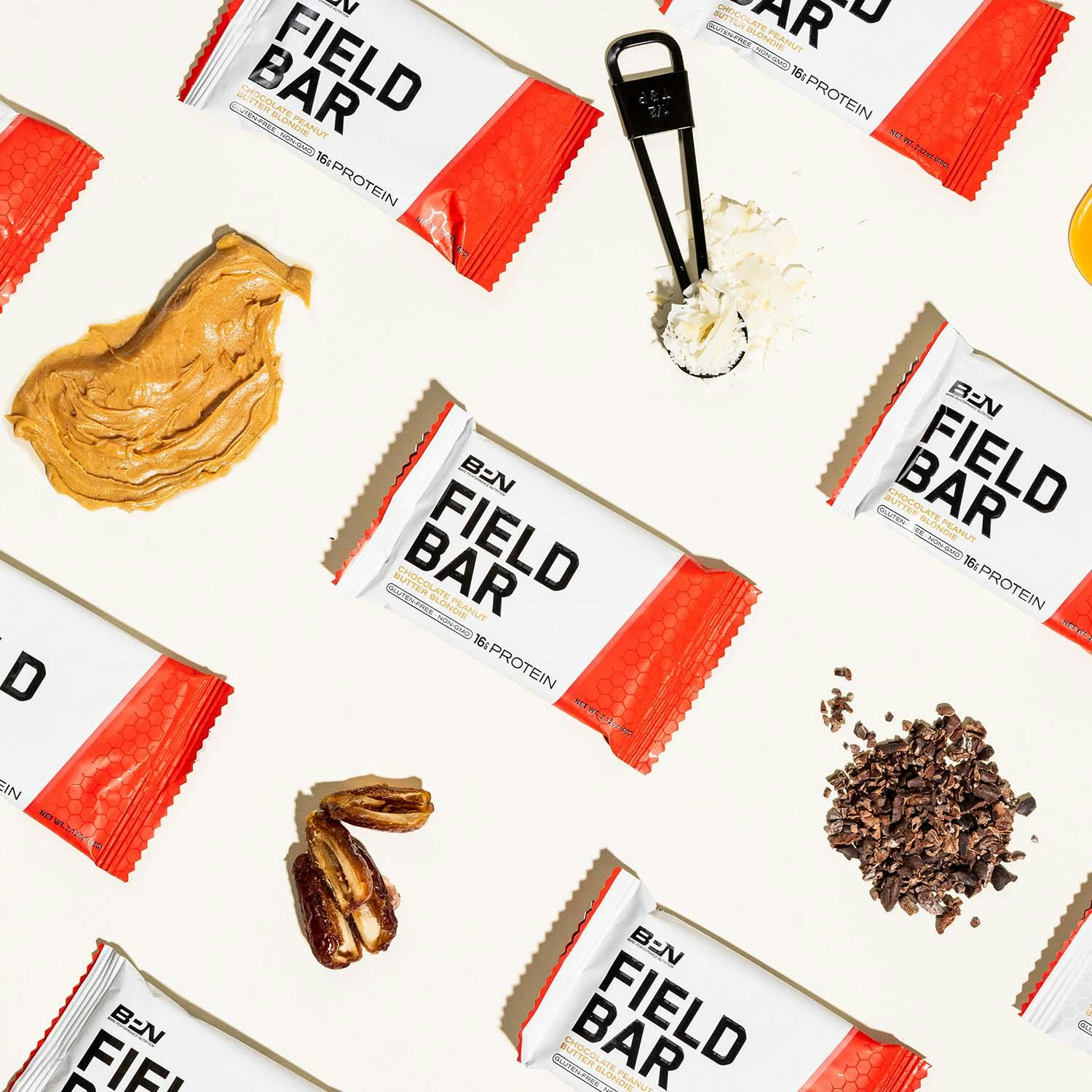 Behind The Field Bar
Simple Ingredients Inspired By Military Training
The Field Bar was created during Nick Bare's time in the US Army. "The Field" is a term used to describe where rigorous coordinated training executed by military units takes place. In the field, it's necessary to provide your body with adequate nutrition to perform at your highest level and sustain energy. 
Nick would mix up bars made with whole, simple ingredients and pack them up in preparation for long field training exercises. Many years later, the Field Bar has evolved and taken better form, but the mission remains the same, to improve the performance of the modern day athlete, adventurer, and warrior with every bite.
Tested. Trusted. True.
Informed Sport Tested
All BPN products are third party tested for banned substances.
The Bare Standard
Built on quality and proven by results, without compromise.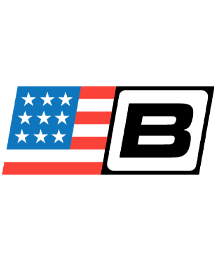 Veteran Owned
BPN is a Veteran owned/operated business and is proud to support our troops.
Frequently Asked Questions