Service
Being a veteran-owned business, service is a value ingrained into Bare Performance Nutrition's lifeblood since its beginnings. For us, service means meeting our community's needs and coming alongside to help them take life head-on.
Team Red, White and Blue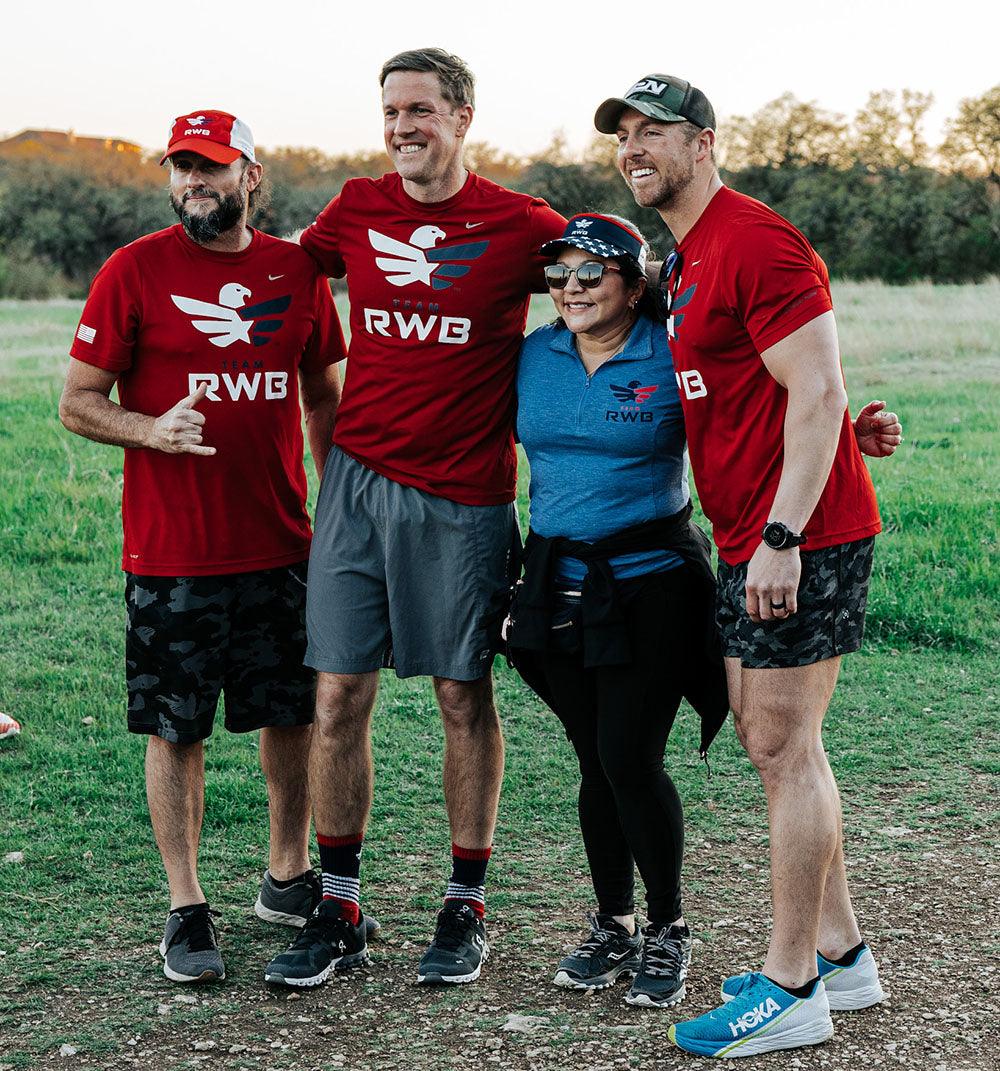 Team Red, White and Blue
The mission of Team RWB is to enrich the lives of America's veterans by connecting them to their community through physical and social activity. More than 250,000 active duty service members transition out of the military every year. They face many challenges, including isolation, weight gain, lack of purpose, and other health issues. With over 200,000 members hosting nearly 38,000 events last year, Team RWB strives to be the antidote to these isolation and health challenges they face. Here at BPN, we knew we had to be apart. Great partnerships are built when the organization's mission and values align, creating a significant impact on many lives. That's exactly why we decided to partner with Team Red, White, and Blue.
Enriching Veteran's Lives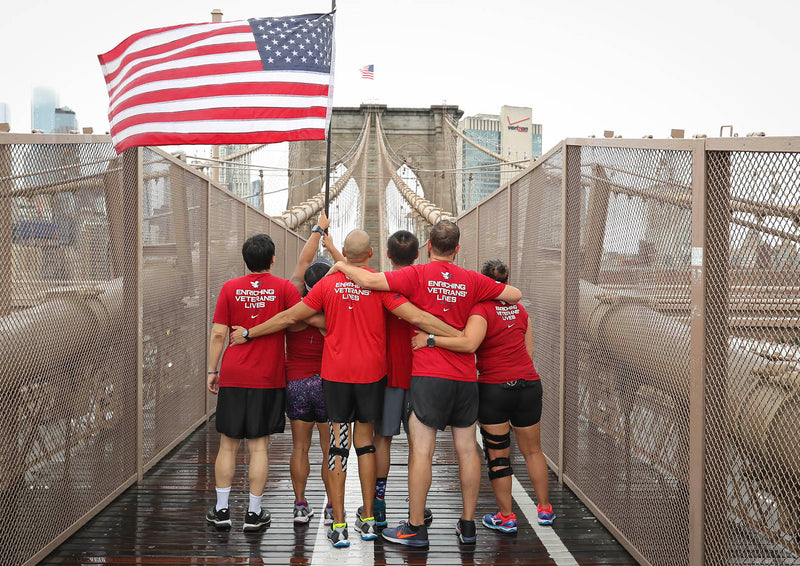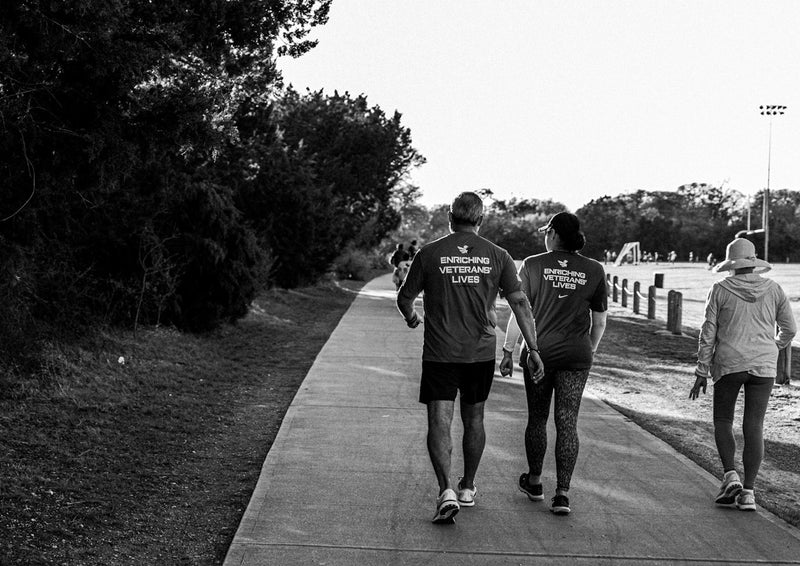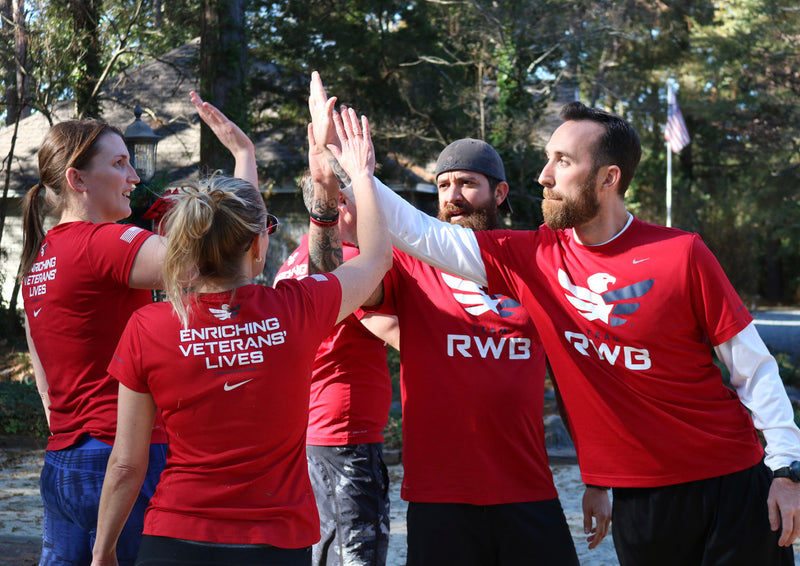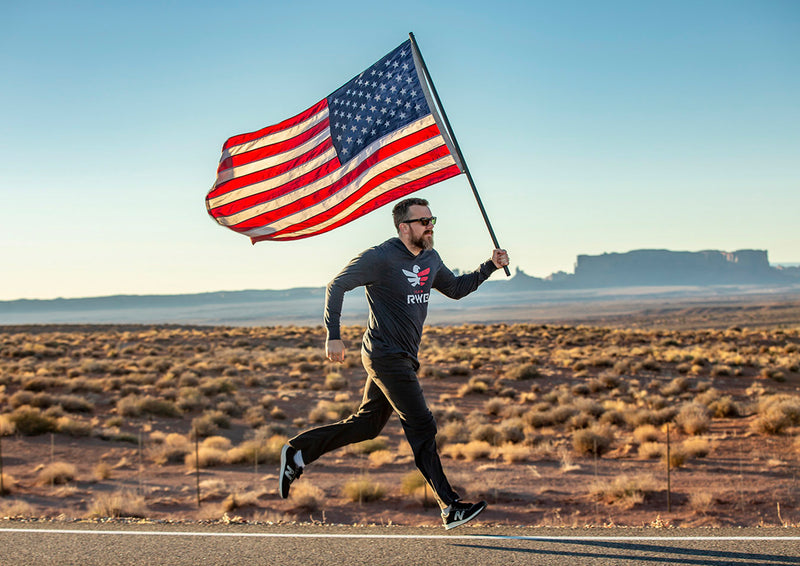 OUR CONTRIBUTION
OUR CONTRIBUTION
Upon Nick Bare's transition out of the US Army in 2017, he realized the importance of a strong support system for military service members as they transitioned back to the civilian sector. Team RWB has been making a powerful impact on that process, and we knew that BPN needed to be involved. Our monetary contributions include donating a percentage of profits this May, which is military appreciation month. We also host regular fitness activities, social gatherings, community service events and facilitate building strong local relationships with organizations within our community. Our goal through our partnership with Team Red, White & Blue is to act as a resource for the veteran community to improve all aspects of their lives and Go One More.