15% First Responder Discount On All Products
We truly understand the sacrifices that our first responders make every day to serve and protect our great country. Our small token of appreciation to display our support for you is to offer a 15% discount off the entire Bare Performance Nutrition store. This discount is available to law enforcement, firefighters, and EMT/EMS in the US and Canada.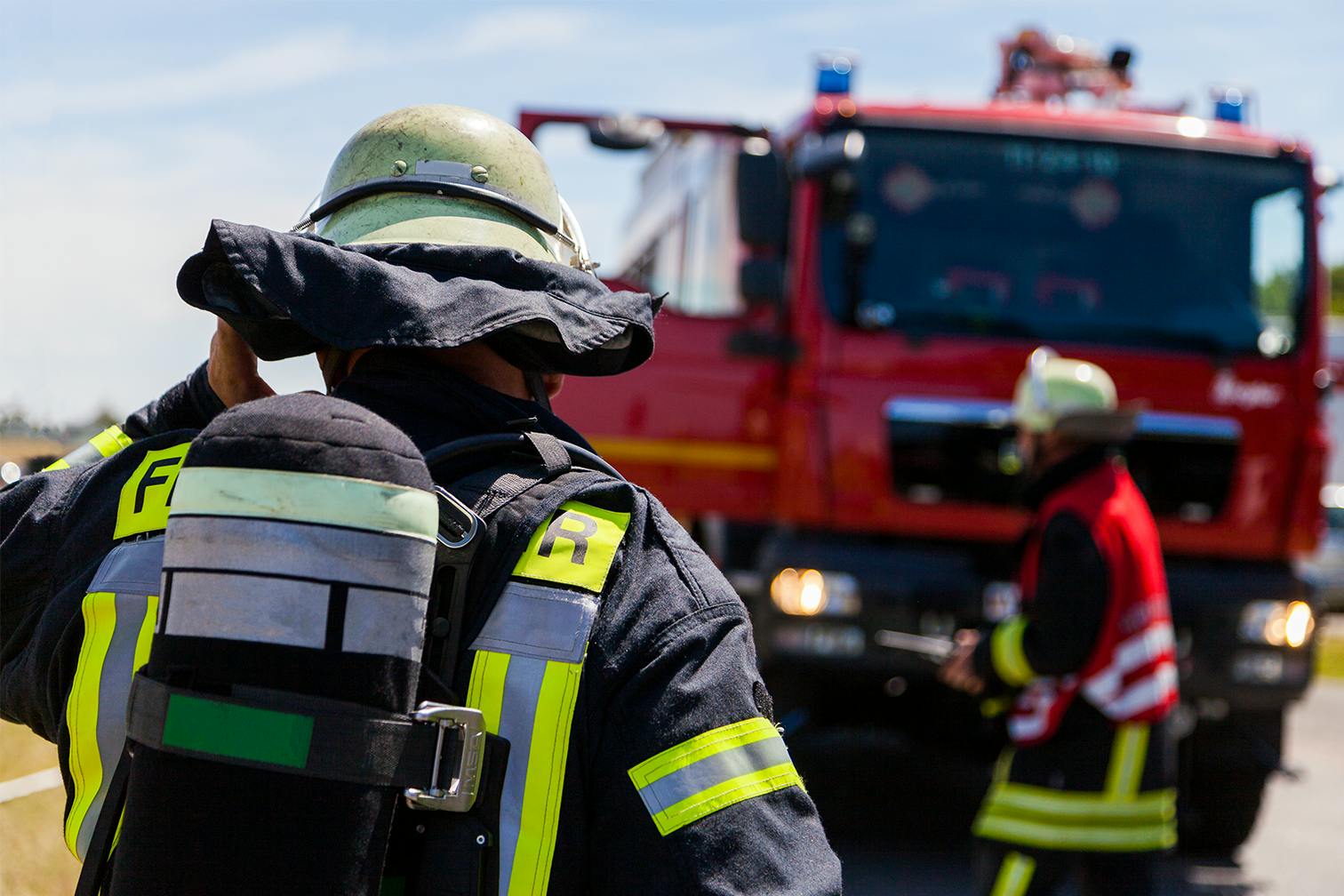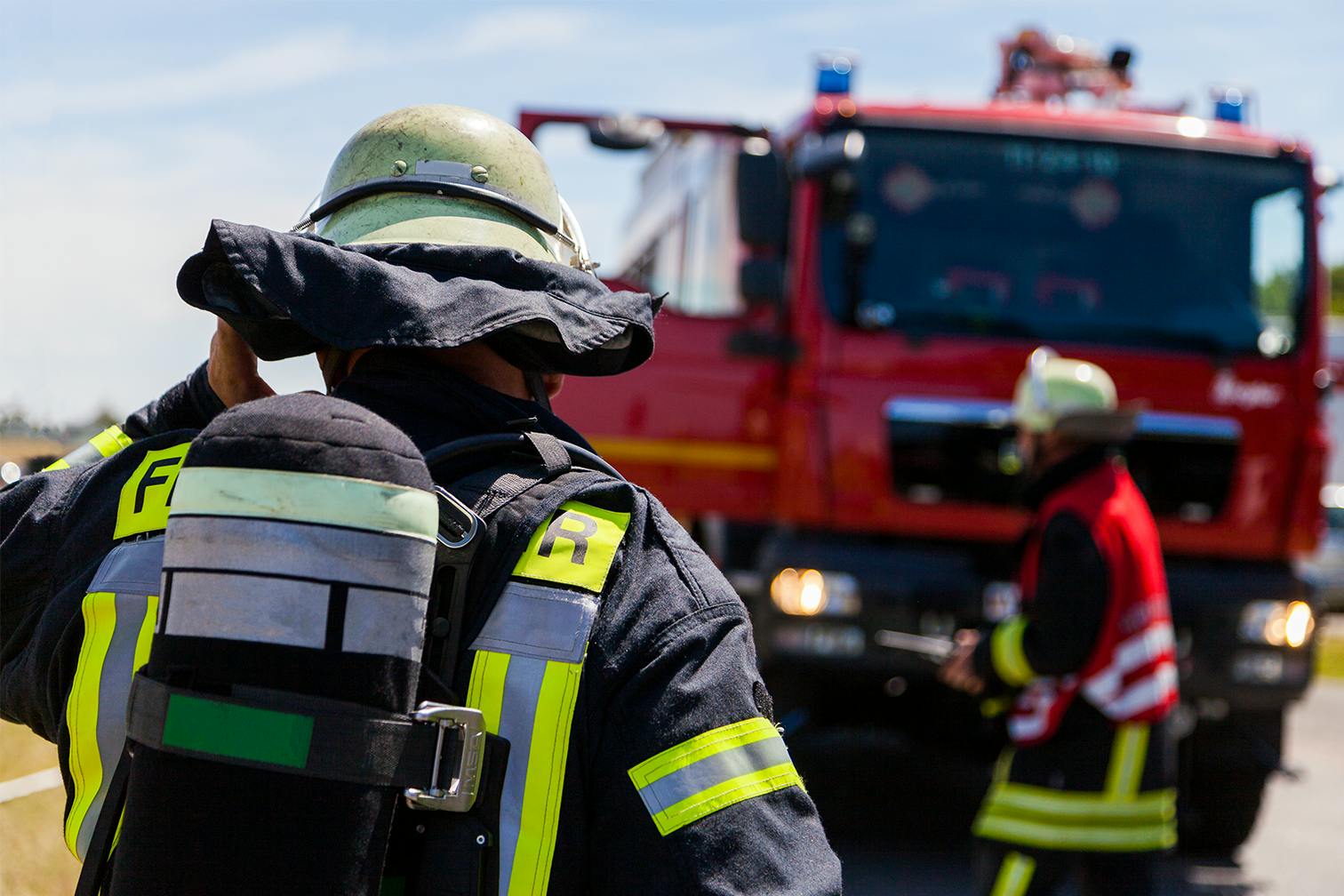 15% Off For First Responders
How to receive the discount
Click Apply Discount above and sign into ID.me.
After verification, a one-time discount code will automatically apply during checkout.
For future purchases, you can sign in to ID.me at checkout to apply your discount.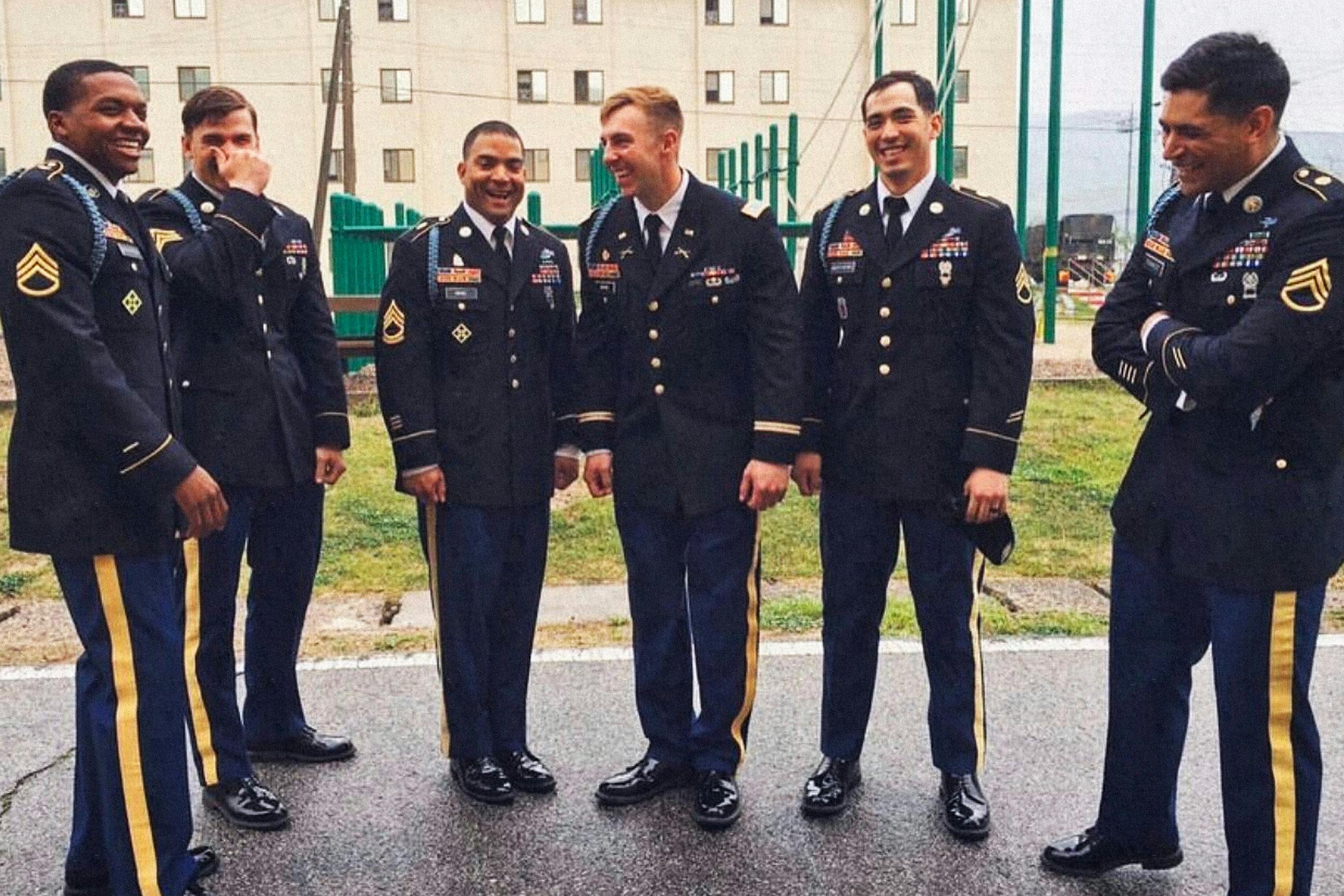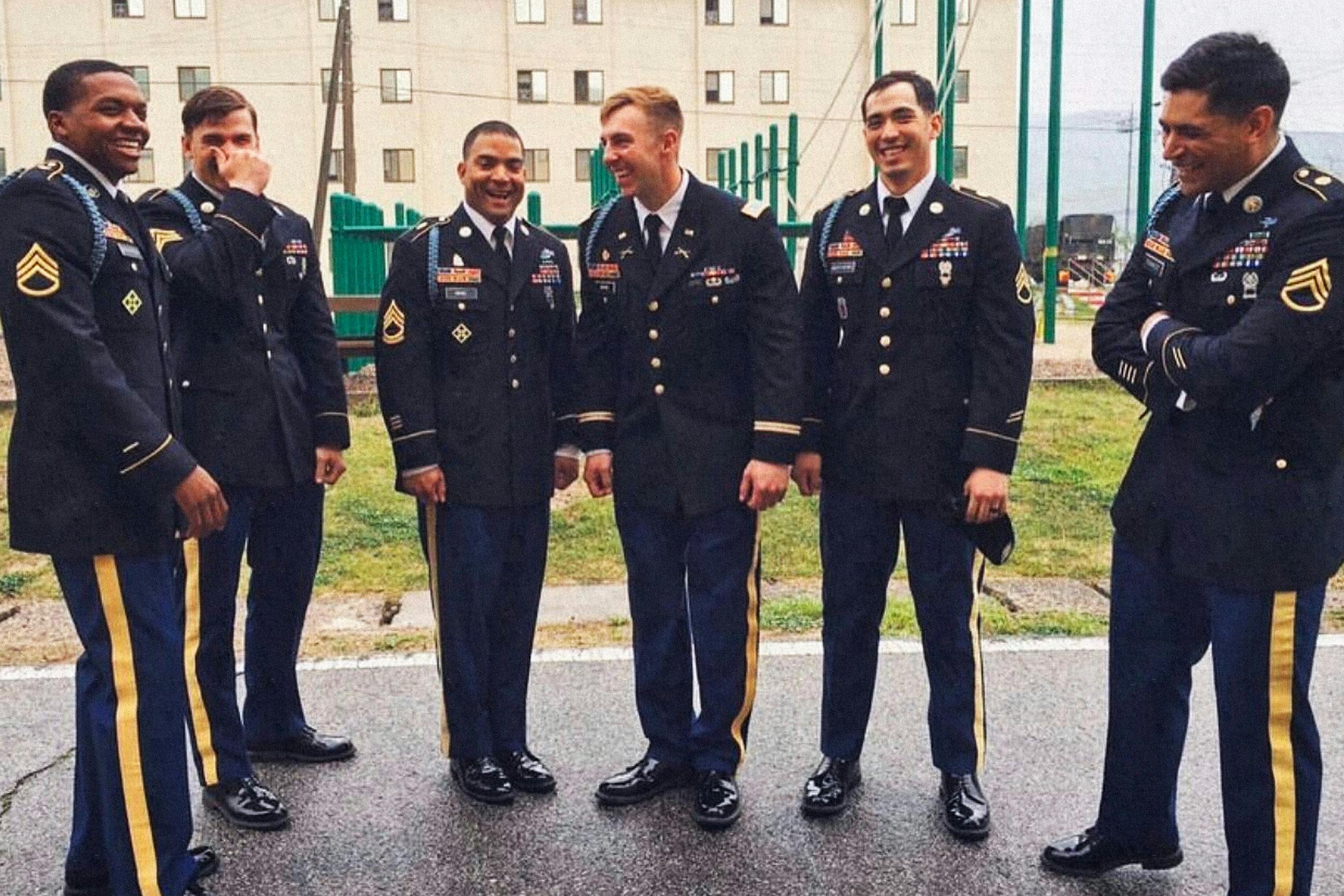 Our Founder's Story
After graduating college, Nick commissioned into the US Army as an Infantry Officer, where he spent the next four years completing various military training schools, such as Ranger School and Airborne School, before taking his position as an Infantry Platoon Leader stationed in Texas. During his time in the military, Nick learned the values of leadership, integrity, and team building which have been directly applied to Bare Performance Nutrition. We value service and want to show our appreciation for first responders. Thank you!