THE BPN TRAINING APP IS HERE
BPN Training is a world-class mobile app that provides easy access to personalized training, goal-tracking, and supplement guidance – all in one place. This app is your premium resource for intentional training by expert coaches and unlimited access to all programming, for free!
We challenged you to prove yourself right by committing to something hard. The BPN Training app is a resource to help you get there.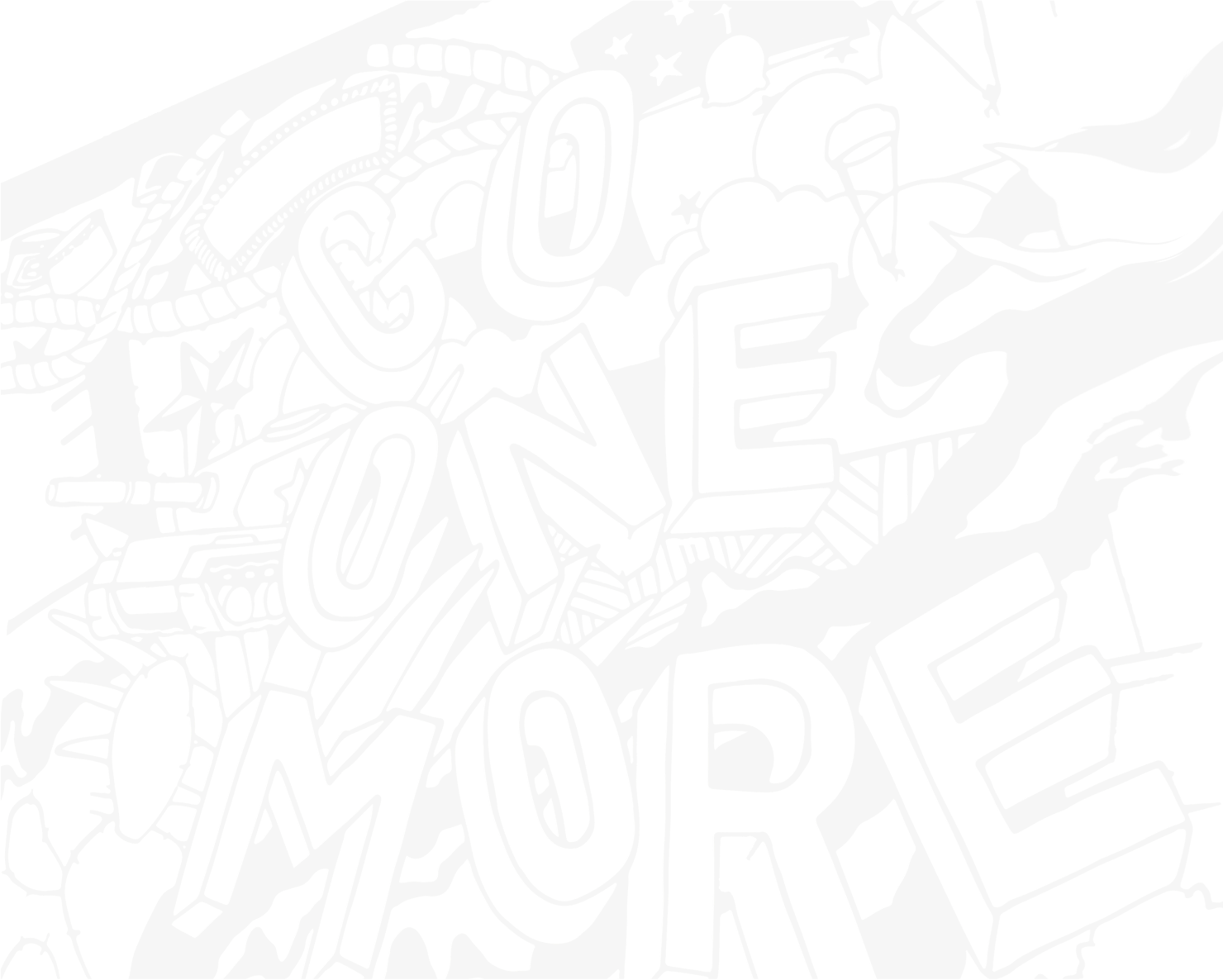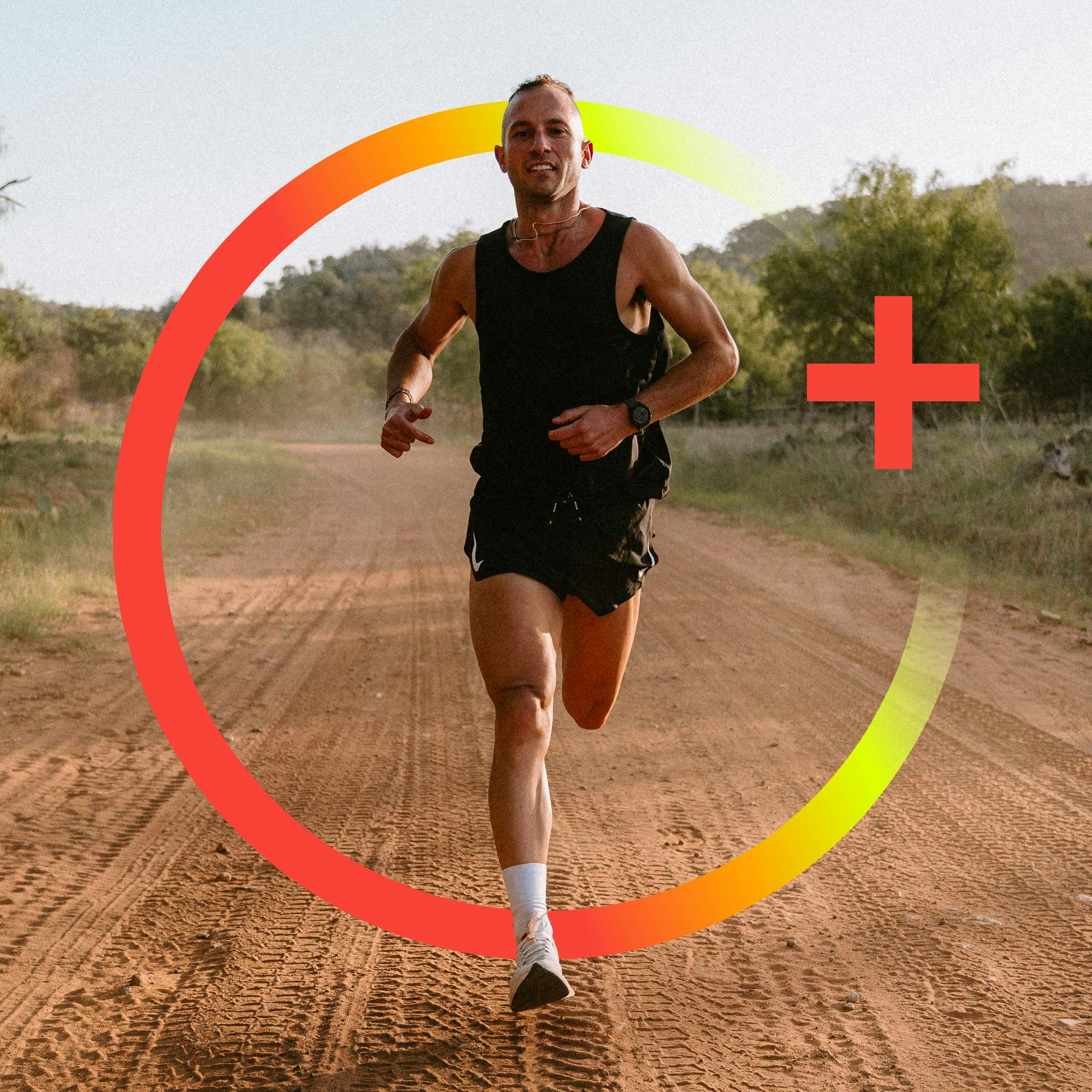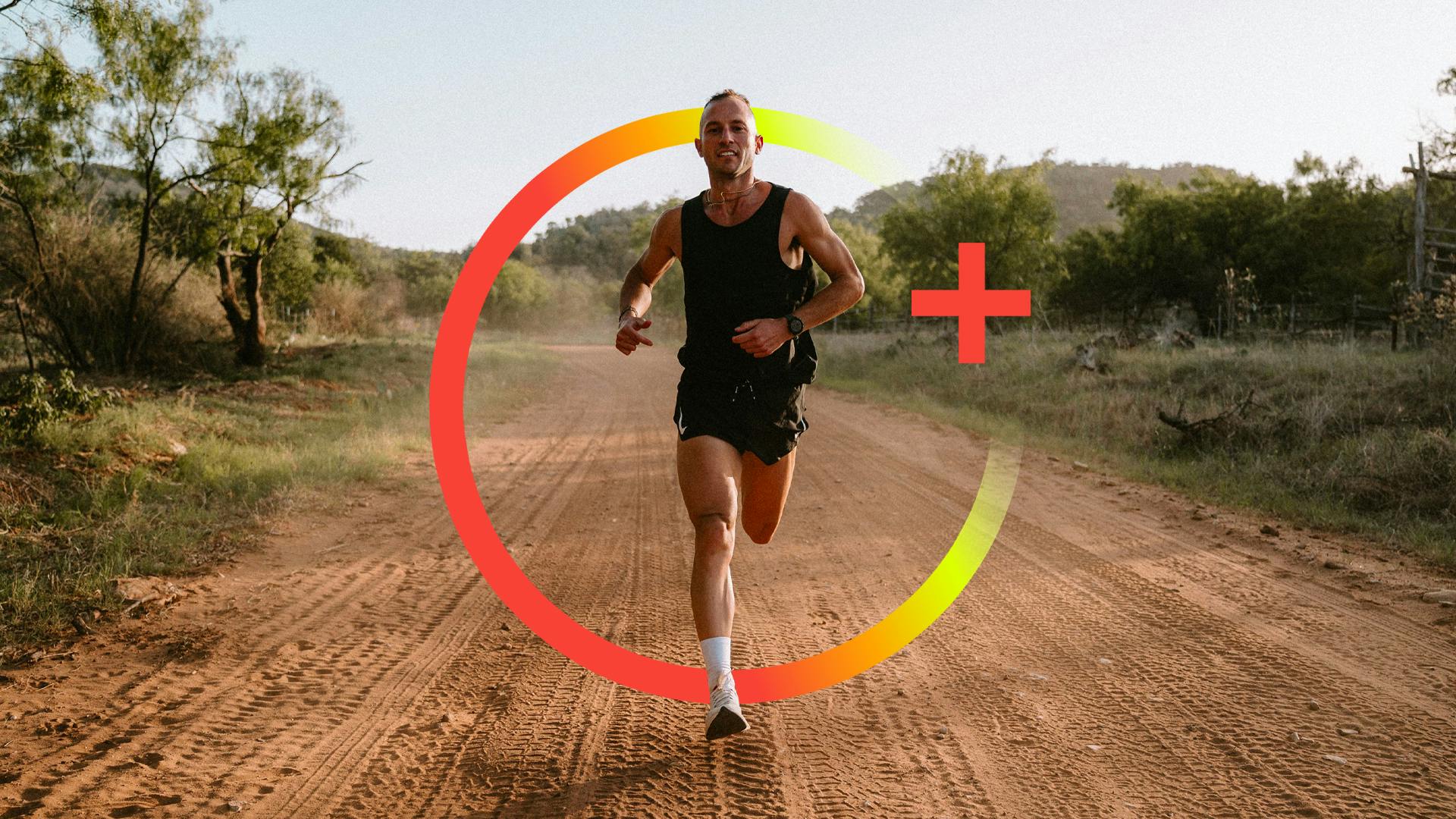 DON'T WORKOUT. TRAIN.
A proper training plan lays the groundwork for greatness, and we want to give you the ultimate tool to help you succeed. No matter your experience level, the BPN training app will help you lift heavier, run faster, and develop as an athlete.
BPN Training is a premium resource that features the Hybrid Athlete program, 5K, Half Marathon, and Marathon training plans. We will continue to add new programs over time! You have goals; we have the plan to get you there.
• Personalized programs that adapt to your fitness level
• Garmin® Connect compatibility
• Fitness tracking metrics to track and accurately measure progress from start to finish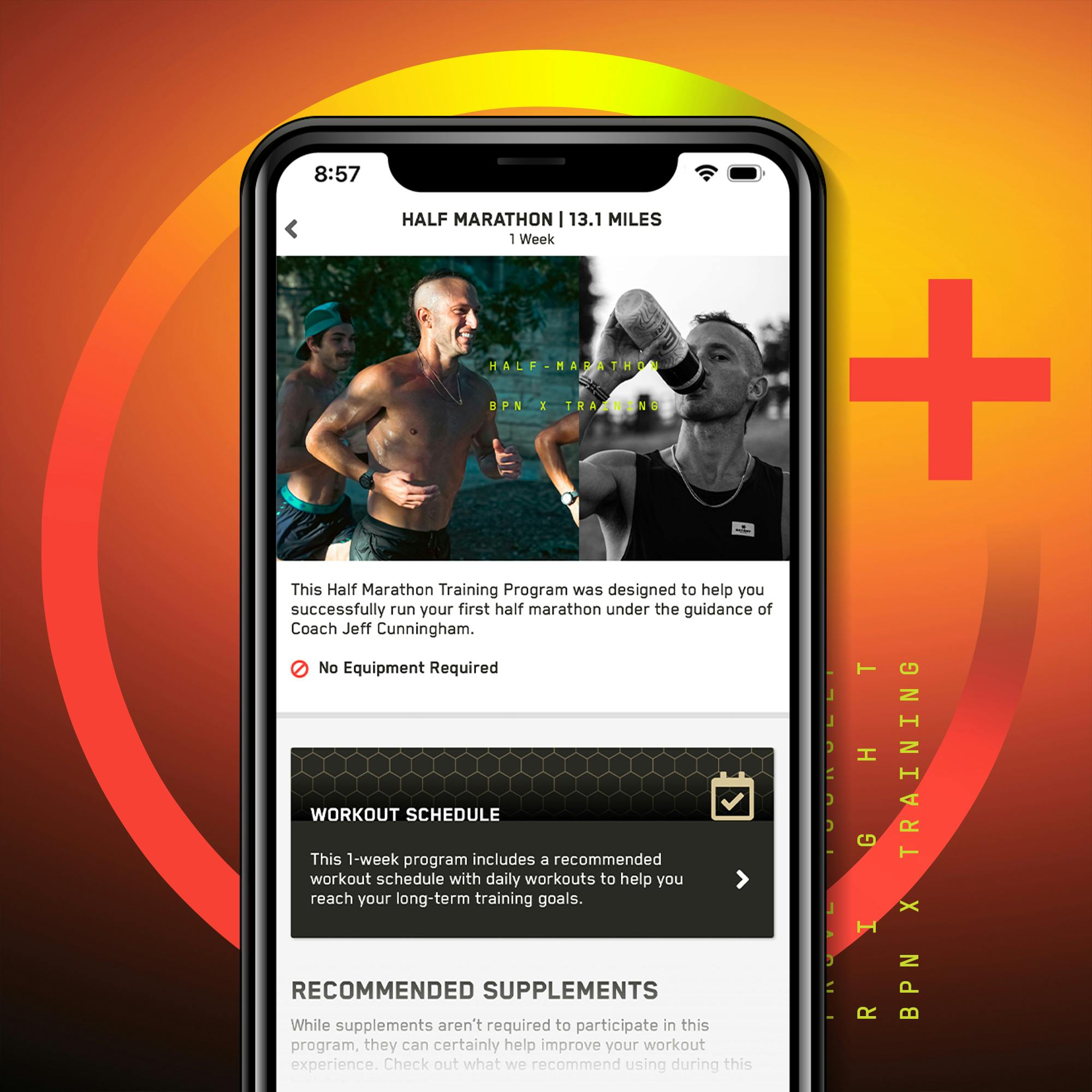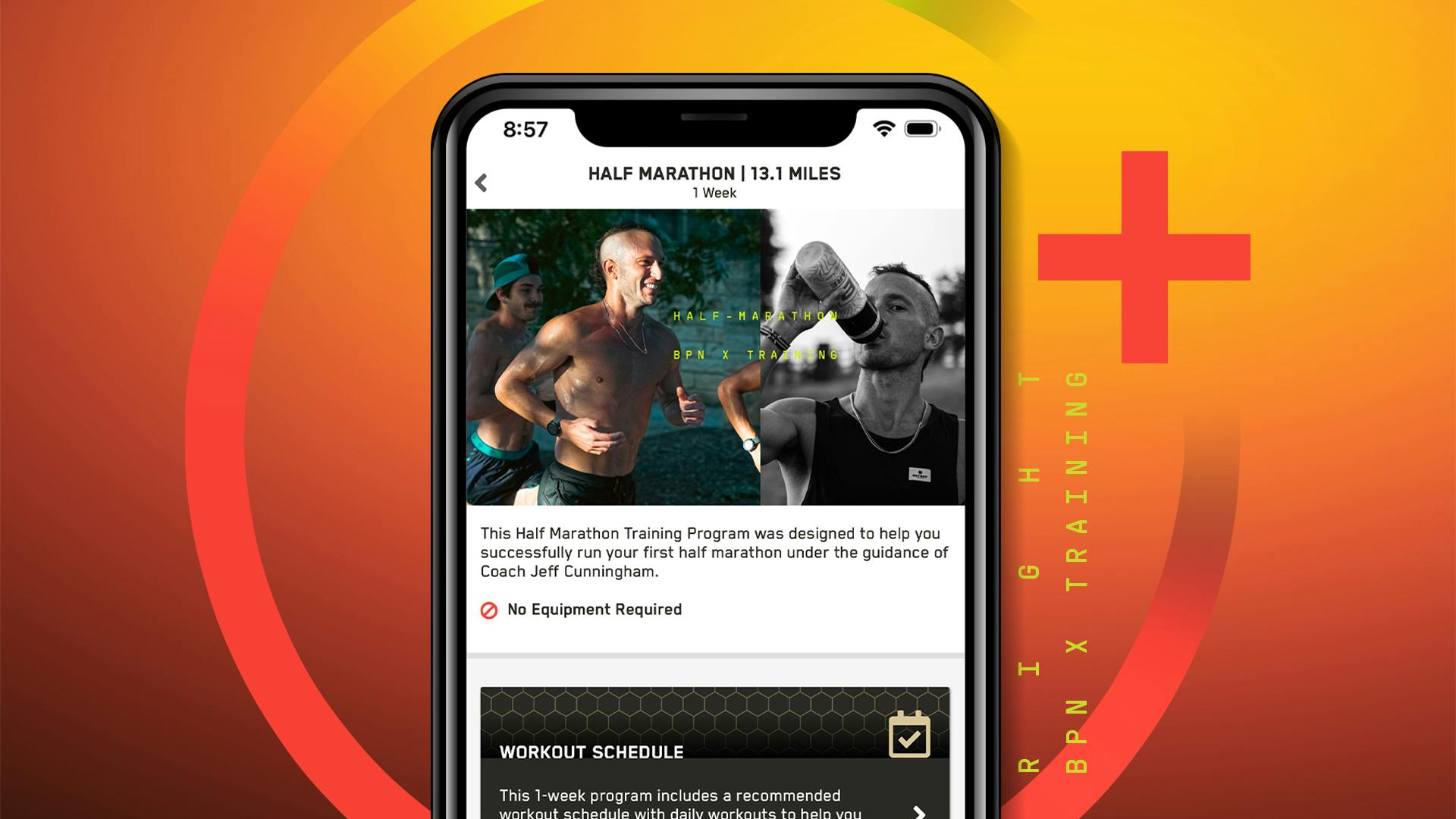 INTENTIONAL PROGRAMMING.
Experienced coaches have created each program to provide expert training at no cost to you!
NICK BARE – Founder of Bare Performance Nutrition and the hybrid athlete. Nick's training philosophy is born from his time in the military and promotes strength and endurance with the belief that you don't need to sacrifice either. By documenting his training for marathons, Ironman triathlons, and ultramarathons, Nick pushes the standard and inspires a vast community of people to do the same.
JEFF CUNNINGHAM – An elite running coach based out of Austin, Texas. Jeff coaches all athlete levels, from first-time runners to U.S. Olympic Trials marathon qualifiers. He has helped countless runners break massive personal records with a sustainable, knowledgeable, and proven approach to training.
ADAM KLINK – A professional CrossFit® athlete with more than eight years of coaching experience. Adam specializes in strength, high-intensity interval training, and functional fitness for all levels! He has participated in events worldwide and has vast experience in multiple fitness modalities, from elite-level competitions to ultramarathons.
COME TRAIN WITH US
Intentional training and world-class programming, free of charge!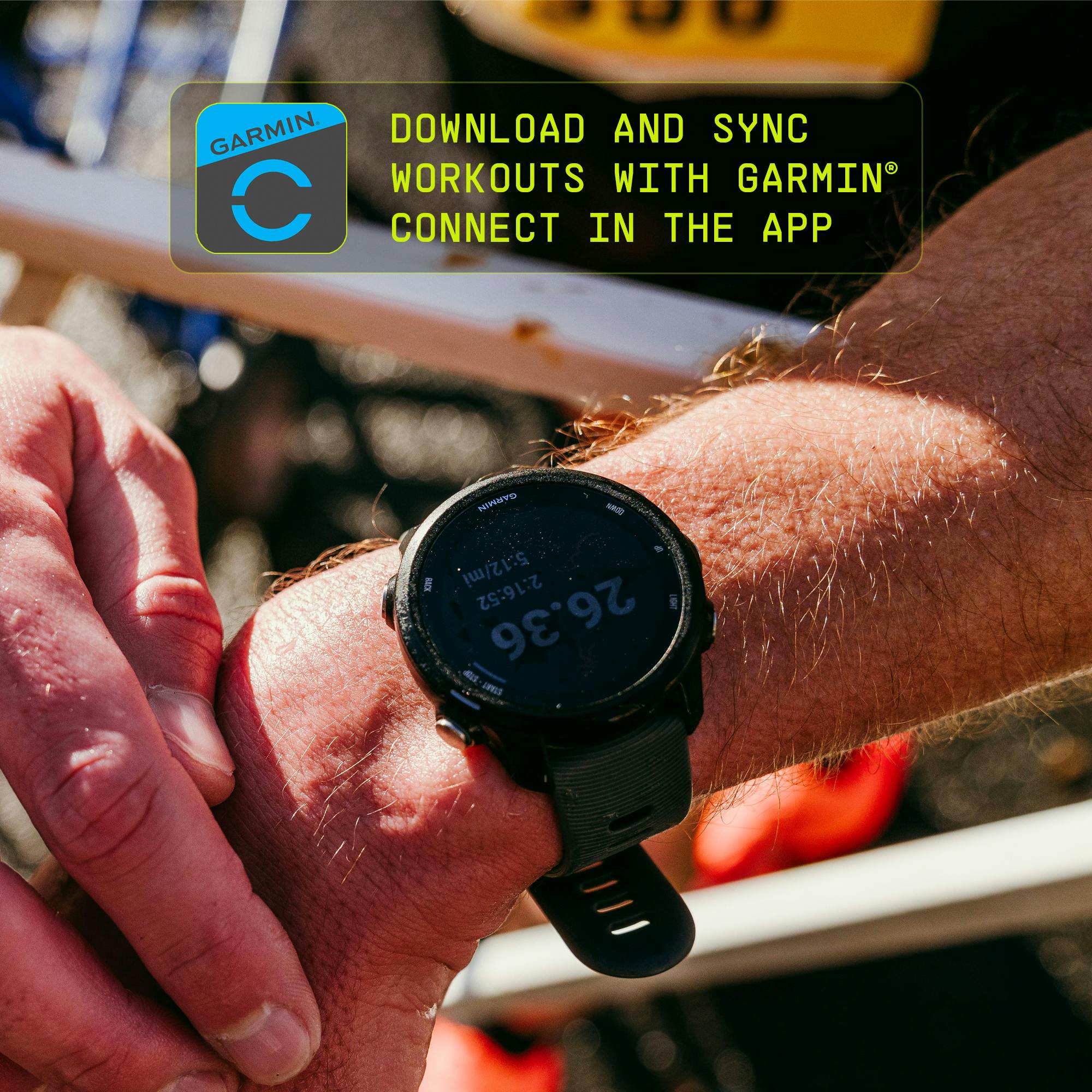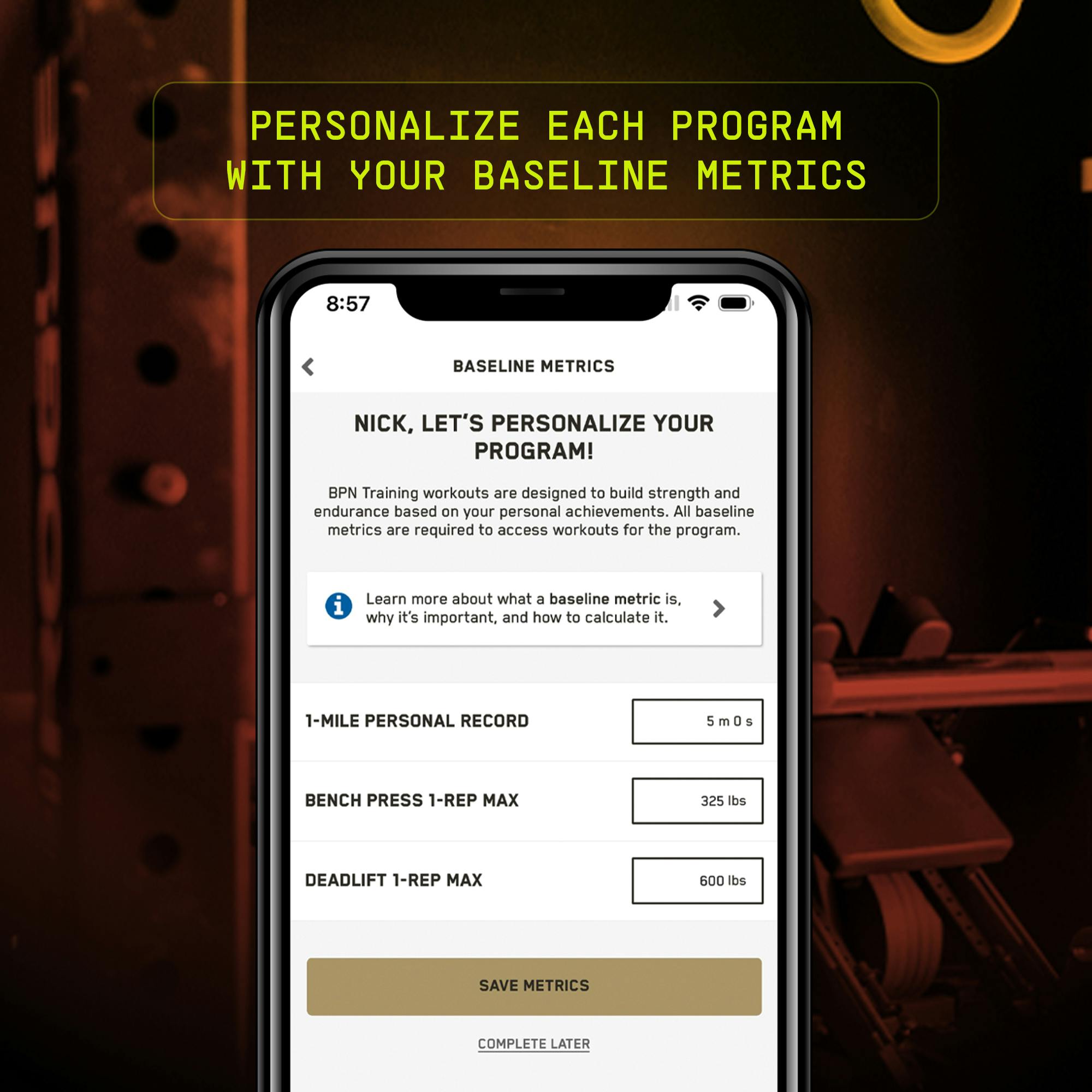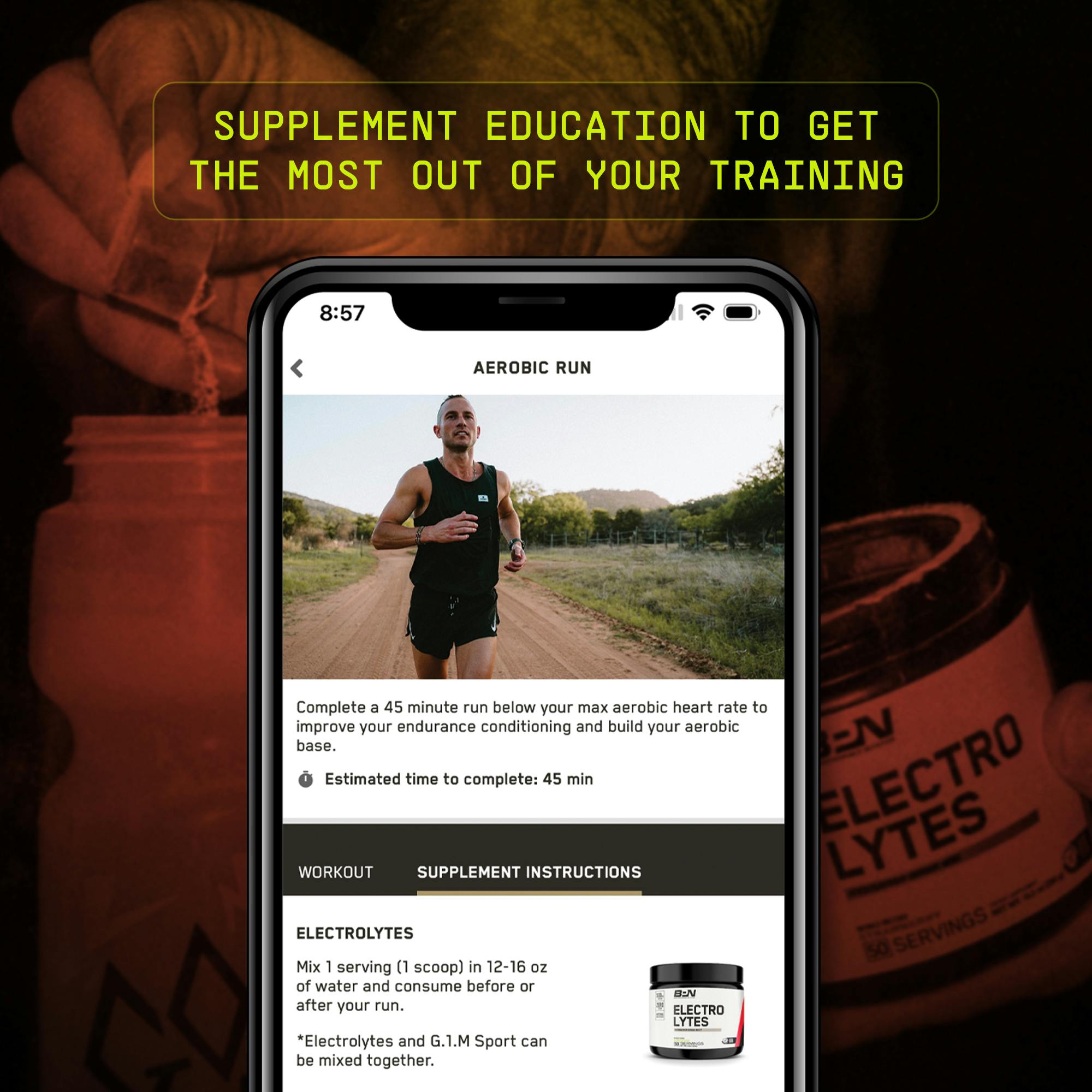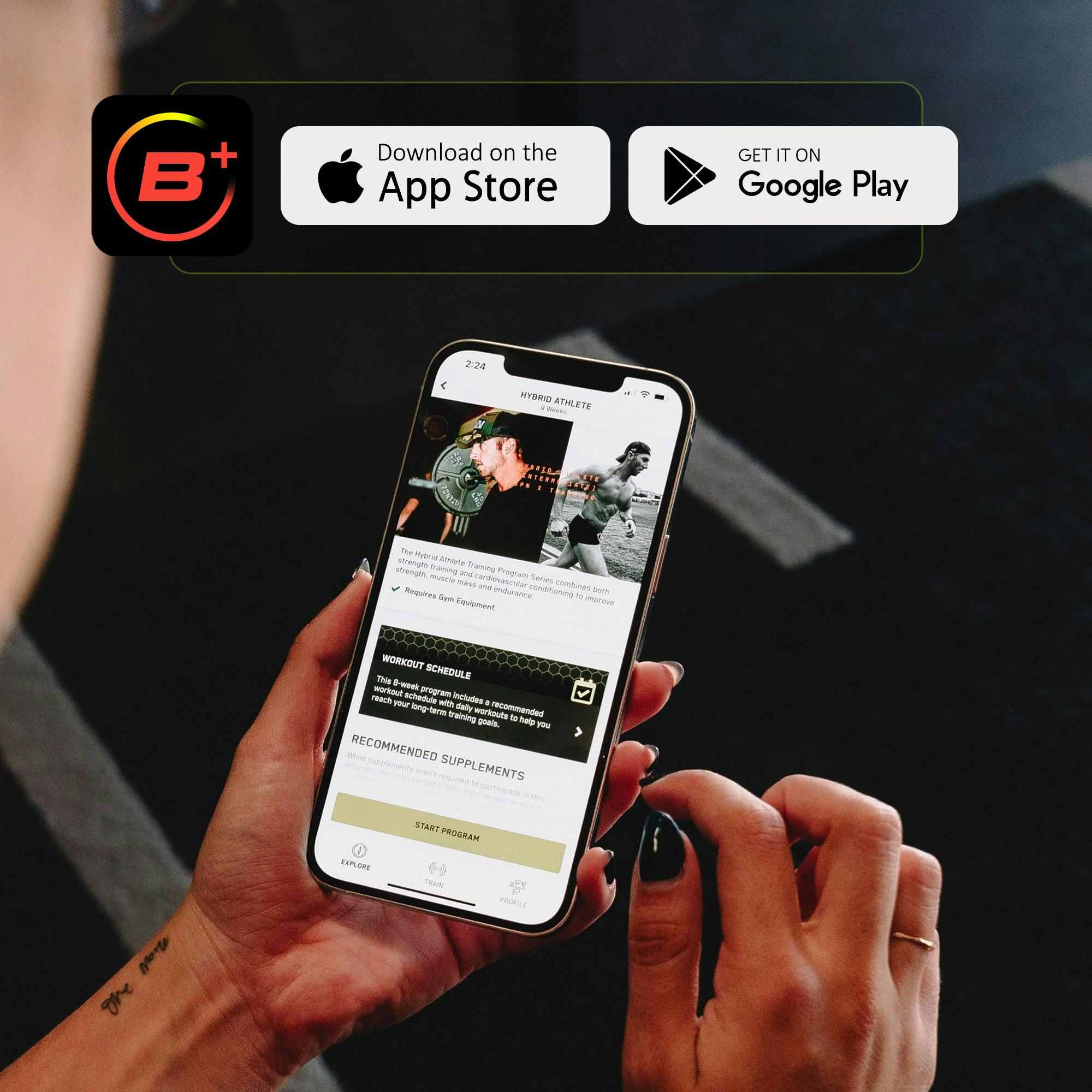 YOUR GROUNDWORK FOR GREATNESS