About Our Ambassador Program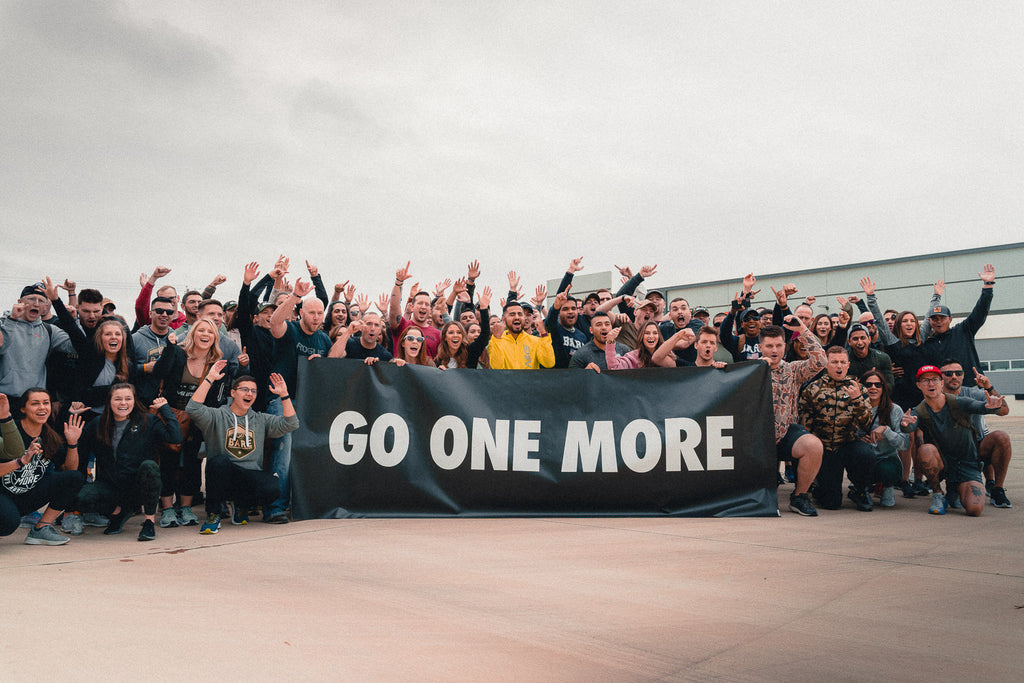 On June 1, 2021, we will be opening our ambassador application (on our website) to bring on more BPN Team Members. We open our ambassador application process for five days, once a quarter throughout the year. This is a very selective process that we take very seriously to build the best supplement company with the best ambassadors.
What Do We Look for?
Although there is no exact algorithm or formula for getting selected, we look for a few key factors when going through applications and social media platforms. 
Professionals in their field with a passion for leading, educating, and inspiring others.

Individuals seeking to help build and grow a community.

Engage with BPN, their athletes, and ambassadors, as well as those within their own community too. 

People who consistently share content that aligns with BPN's values, but also with their own brand too. 

Accounts that aren't set to private. 
PRO TIP: Take a look at some of our current ambassador's Instagram pages to see what we look for and how you can increase your chances of standing out from the rest.
How Do You Apply?
The first step to applying for the Bare Performance Nutrition ambassador program is to fill out our online application form, which will be available through our Instagram page from June 1 through June 5. If you are chosen to move on to the next round of interviews, you will schedule a call with our Lead Partnership Manager after your application is reviewed. This step in the process will allow us to see if you align with the mission and vision here at Bare Performance Nutrition! If your application looks great, you ace your interview, and you exemplify all the qualities we are looking for -- you will be on-boarded as a BPN ambassador!
What Does The Ambassador Program Consist Of?
The BPN ambassador program is a family! You will get to know the BPN staff, employees, athletes, and other ambassadors throughout the program. 
You will get a 10% commission on sales you drive to the BPN site with your discount code and/or unique site link.

There will be weekly team calls focusing on fitness, personal development, building your fitness business, and connecting with the BPN family.

You will be invited to special events only for BPN athletes and ambassadors throughout the year.

As a BPN Ambassador, you will grow your inner circle of like-minded individuals who wake up every day to live a life of self-improvement, helping others, and to GO ONE MORE.
If you want to be a part of a family of leaders, a team that sets and holds the new standard, and a group of individuals who consistently GO ONE MORE, then this program might be for you...
International Applicant Info 
We are constantly striving to expand our team and currently accept applications from applicants residing in the US and UK. 
FAQ
How old do you have to be?
18 years of age or older.
Are there monthly dues/fees?
There are no dues or minimum purchase amounts required.
Do you need to have a large social media platform?
It helps, but it isn't required. We are looking for people who embody our mission as a company and positively impact their sphere of influence. We want you to bring BPN and our "Go One More" mentality into your community — on and off social media.
My social media is private. Does that affect my application?
Yes, it does. While you don't have to have a large following to be accepted, social media is one way for us to get to know more about you.
**Social media profiles that are private will automatically be denied access to the ambassador program.