In Focus / Cognitive Enhancer
Sale price

$ 39.99

Regular price
In Focus / Cognitive Enhancer
Sale price

$ 39.99

Regular price
In Focus Cognitive Enhancer (Servings - 40)
A cognitive enhancer formulated with brain nutrients to improve focus, mood, and energy levels.
Choose Flavor:
Watermelon Passion Fruit Sold out
Raspberry Lemonade Sold out
Free Shipping On Continental US Orders Above $99
Supports an increase in energy, mental focus and delays mental fatigue†

An excellent source of energy and focus to be used in the morning, before an afternoon meeting or to be dialed in for a project†

AlphaSize® is considered to be one of the most effective brain nutrients in the world and is used widely in clinical settings around the world involving memory†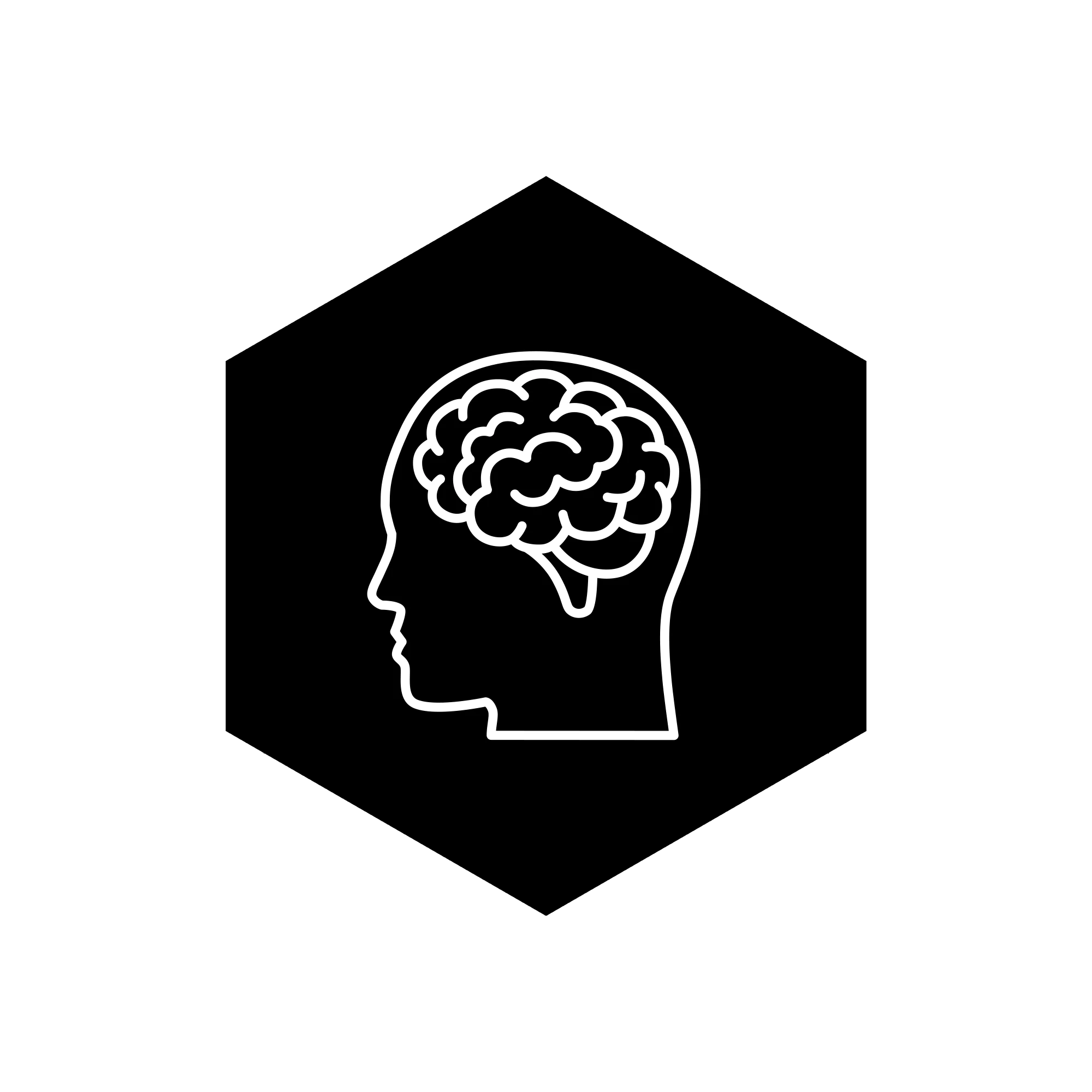 NeuroFactor™ can stimulate a key neuroprotein, called BDNF, involved in overall brain health that is vital to learning, memory and higher thinking†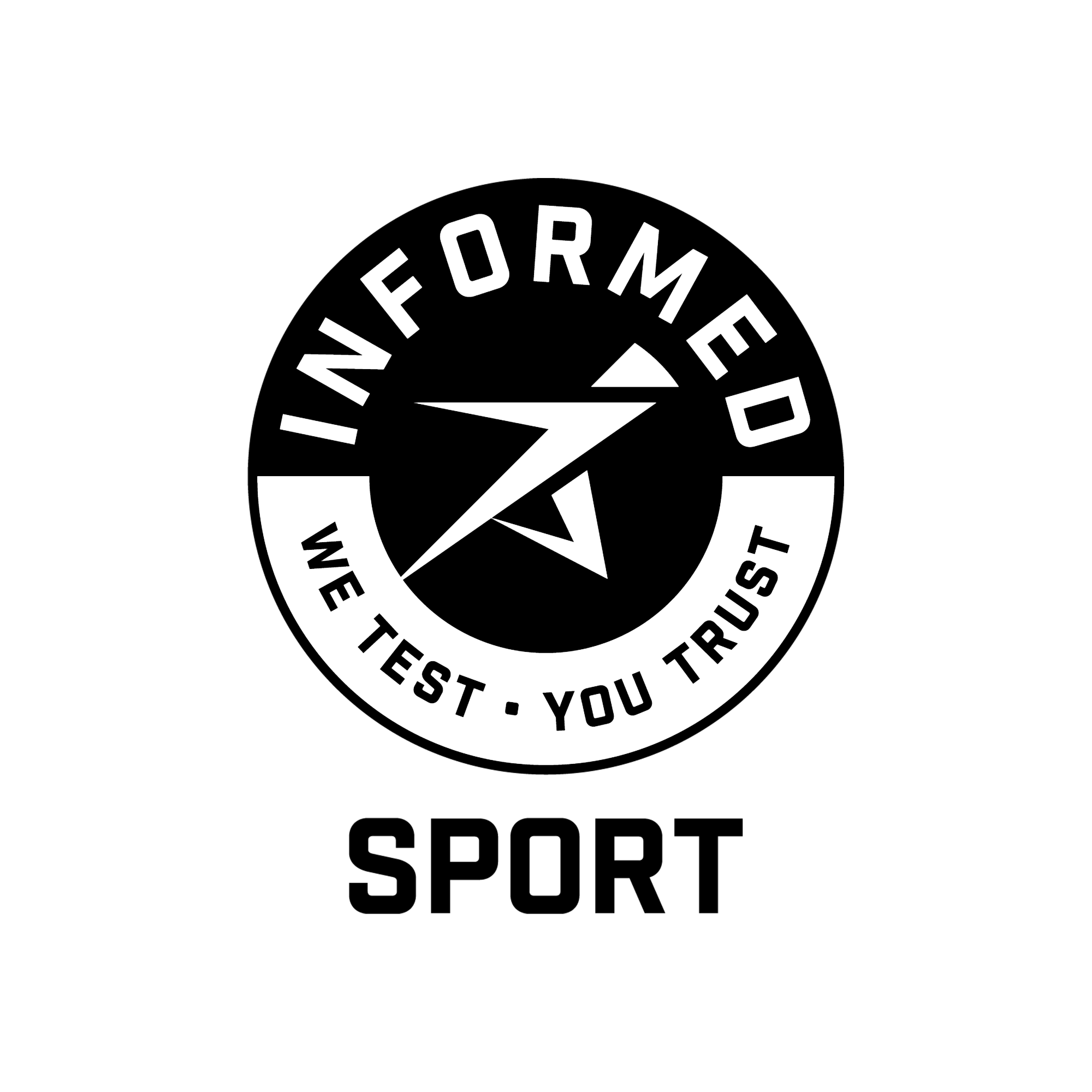 Informed Sport certified products are tested every batch for prohibited substances.
How to use
Mix 1 serving (1 scoop) in 8-12 oz of cold water.
Once tolerance is assessed you can increase the dosage to 2 servings (2 scoops).
Use in the morning, during work, for studying, or any other time you need to be dialed in and focused.

"Always blown away by the quality of BPN products. In Focus has helped me completely cut out energy drinks from my life!"
Ben P. - Customer Review
Nutrition For Your Mind, Mood & Energy

Nutrition For Your Mind, Mood & Energy
Effective Brain Nutrients
AlphaSize® and Neurofactor® have been clinically shown to significantly increase levels of vital learning, memory, and higher thinking. 
Boosted Productivity
Created for daily use and when you need it the most. Improve your alertness, mental clarity and delay mental fatigue to optimize your productivity.
Energy & Focus Redefined
We formulated In-Focus to create the perfect balance of energy and focus with ingredients like L-Tyrosine, Caffeine Anhydrous, and Dynamine®. Amplify feelings of energy, mood, and focus by activating dopamine receptors and other key neurotransmitters.
Tested. Trusted. True.
Informed Sport Tested
All BPN products are third party tested for banned substances.
The Bare Standard
Built on quality and proven by results, without compromise.
Official Partner
Connecting America's Veterans through physical and social activity.
Frequently Asked Questions